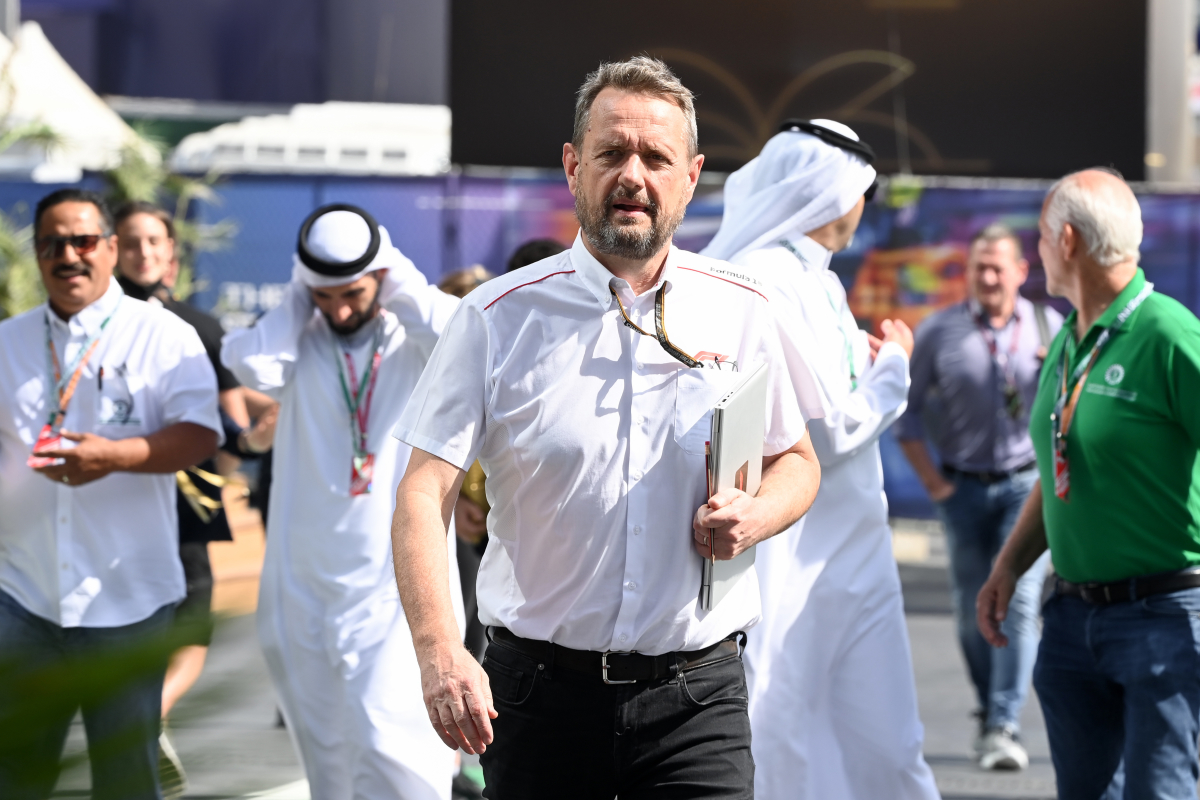 FIA reshuffle verdict delivered
FIA reshuffle verdict delivered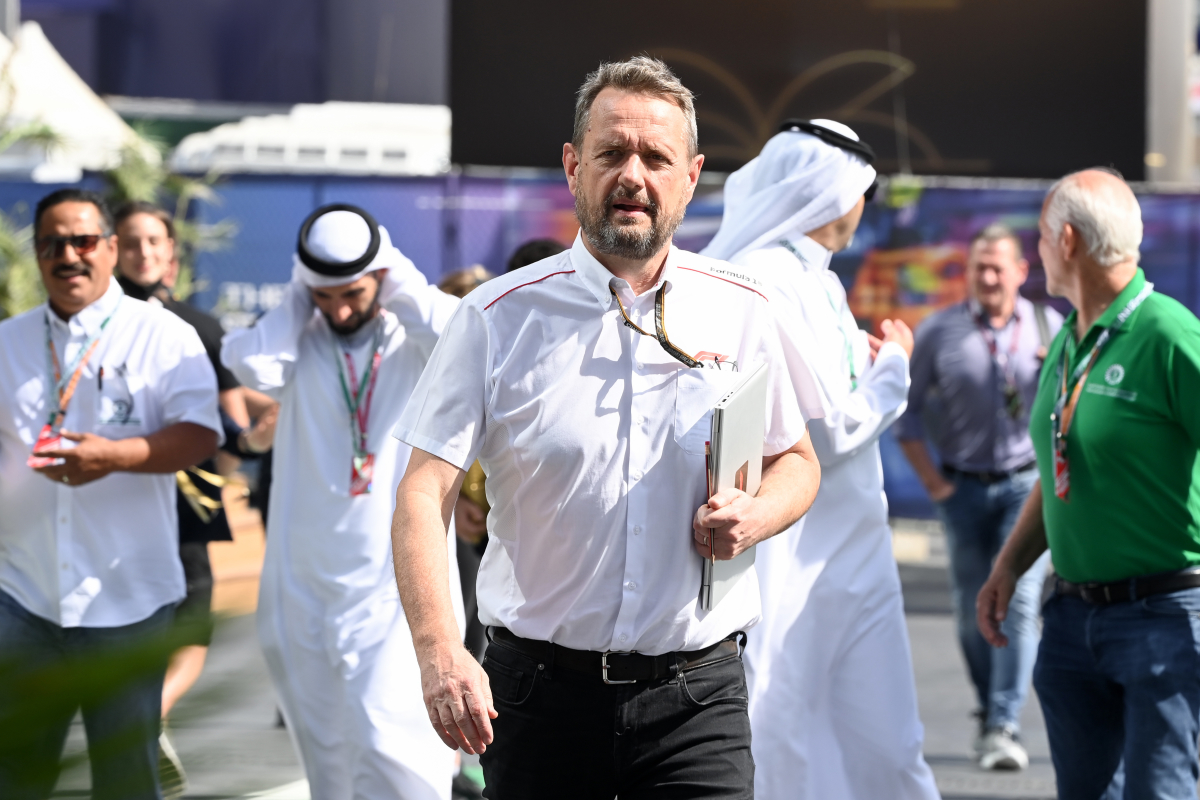 F1 teams have backed the appointment of Steve Nielsen as FIA sporting director.
Nielsen had held the concurrent role at F1 but has switched to the governing body to oversee sporting operations, including the development of race control activities.
Race control has come under heavy fire in recent seasons for a number of controversies, from the 2021 Abu Dhabi season finale to the fiasco surrounding the start of last season's Monaco Grand Prix and the presence of a recovery vehicle on track in treacherous conditions in Japan.
Speaking to the BBC, McLaren CEO Zak Brown said: "Steve is immensely respected, very well known and has a relationship with everyone in the pit lane.
"In roles like that, do they have the technical skillset? Yes. Do they have the credibility and relationships? Yes. So he ticks the boxes where I don't think a single team will be questioning the decision and the rationale."
Steiner: "Fantastic" F1 made Nielsen available
Nielsen will form a new structure within the FIA's F1 operation alongside Nikolas Tombazis, moving from technical director to single-seater director, in an attempt to take the next step in plugging the hole left by former F1 director Charlie Whiting.
On Nielsen, Haas team principal Guenther Steiner added: "It's fantastic that F1 made him available because he has been in F1 so long, so he knows a lot of history of what happened in different situations.
"That is the biggest thing that some of the people who came in missed - the history of the last 20 years. It is very difficult to teach.
"The guys who are doing it are not bad people, but they just don't have the experience. If you try to learn 30 years of history of rule-making, that takes a few years and we expect these guys to go in the seat and make the right decisions.
"They don't know what they don't know, while Steve knows a lot of stuff, what happened when. It's better to have this not to create controversies."