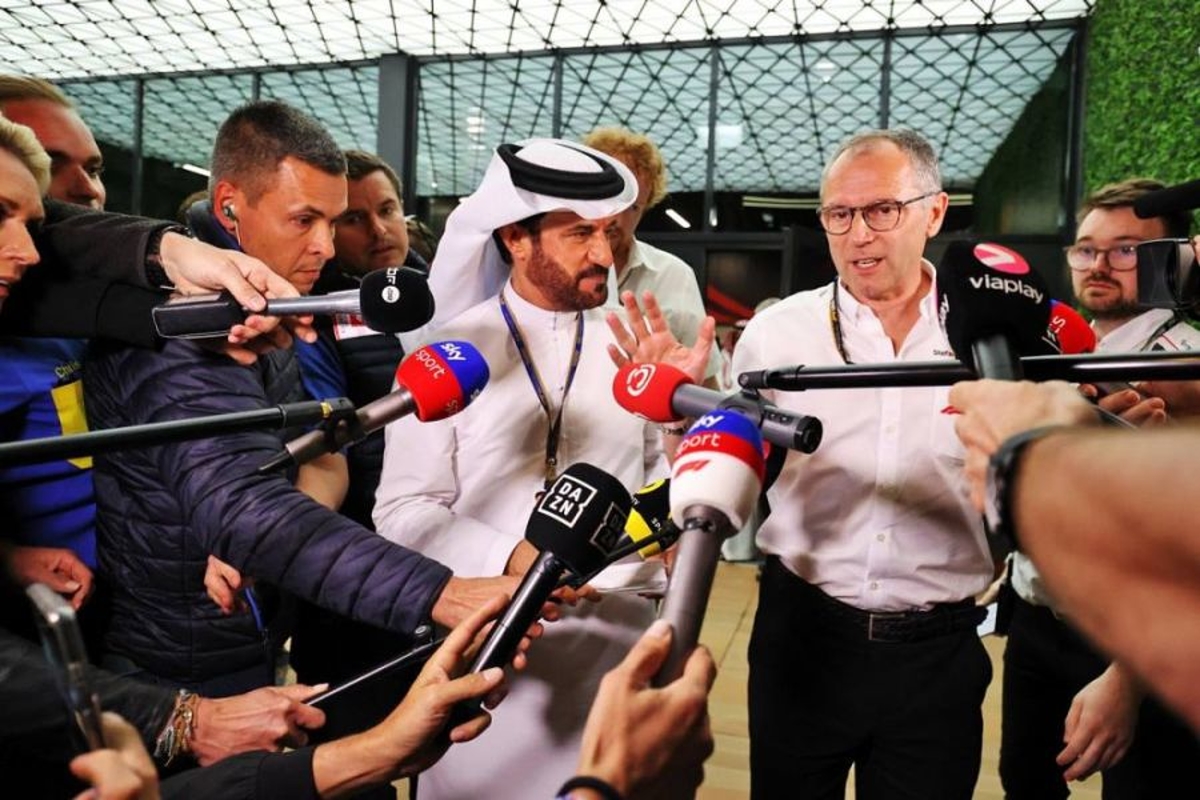 FIA confirm revised F1 structure after internal review
FIA confirm revised F1 structure after internal review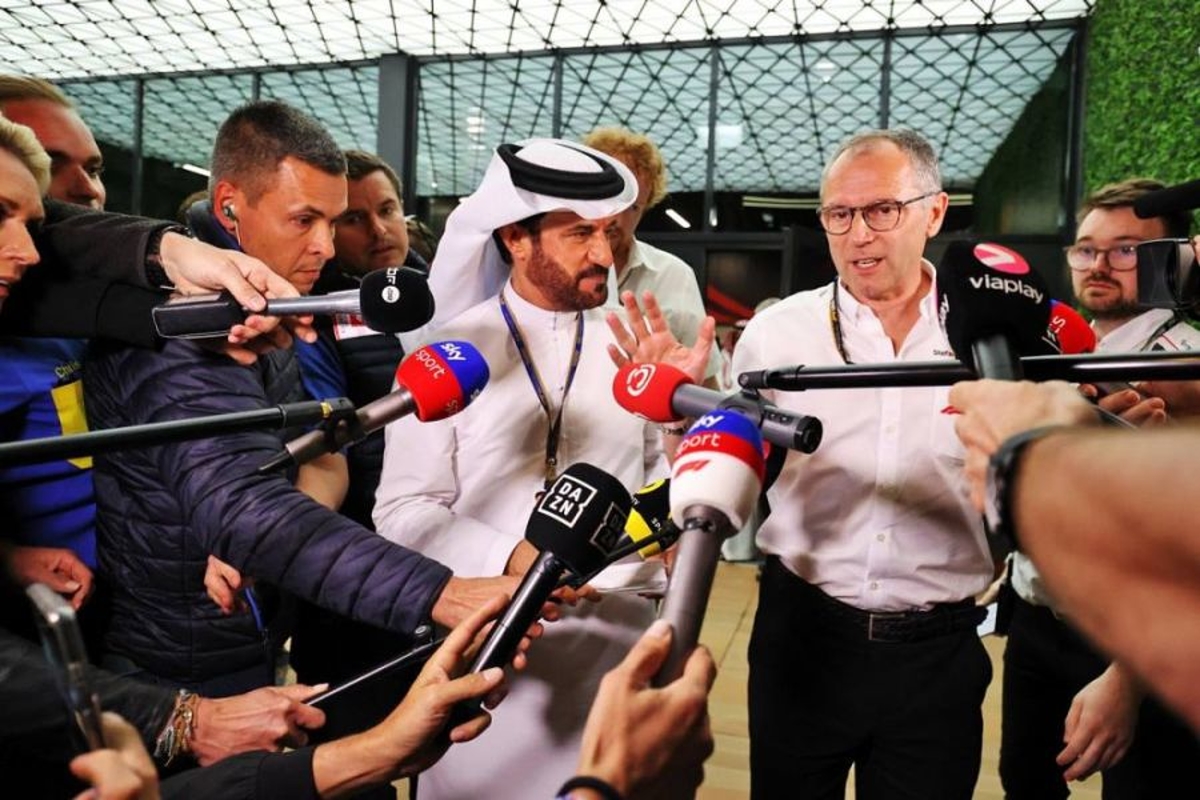 The FIA has confirmed a series of "significant updates" to the structure of its F1 governance with a number of key personnel changes.
The F1 governing body has been in a period of transition as it sought to make improvements for the 2023 season.
On Wednesday, the results of this internal review were published with changes confirmed in key positions.
Top of the list is the departure of Steve Nielsen from his sporting director role with Formula 1 Management [FOM] to take up the same position with the FIA.
As part of his new role, Nielsen will be responsible for 'overseeing all sporting matters including the ongoing development of Race Control and the Remote Operations Centre, as well as future updates to the Sporting Regulations.'
His FOM exit follows that of former managing director, motorsports, Ross Brawn at the end of last season, although it is understood the departures are in no way linked.
"I want to thank Steve Nielsen for his hard work and dedication over the past five years at Formula 1," said F1 CEO Stefano Domenicali.
"He is a highly respected professional in our sport, and we fully support his move to the FIA. His skills and experience in Formula 1 will assist the FIA in its ongoing efforts to improve their operations during race weekends."
F1 technical leadership shift
Nikolas Tombazis has also seen a change in his role through the structural updates with the 54-year-old's becoming the 'single seater director'. He previously served as the technical director.
This position is described as a more "transversal role" with the sporting, technical, financial and strategy and operations directors reporting directly to Tombazis.
The switch will former Tim Goss step up as Tombazis' replacement after serving in a deputy capacity.
Federico Lodi, who has helmed the FIA's financial regulations team since its inception, will now become the F1 financial director with former sporting director François Sicard granted the newly created strategy and operations director vacancy.
"We have dedicated a lot of time and effort to making significant, informed changes to our Formula 1 team to create the right structure with the right people to oversee the future regulation of the sport," said Ben Sulayem.
"By developing and empowering people within our organisation, as well as bringing in expertise and experience from the outside, I am confident that we are in the best position possible to move forward together with our partners at FOM and the Formula 1 teams."