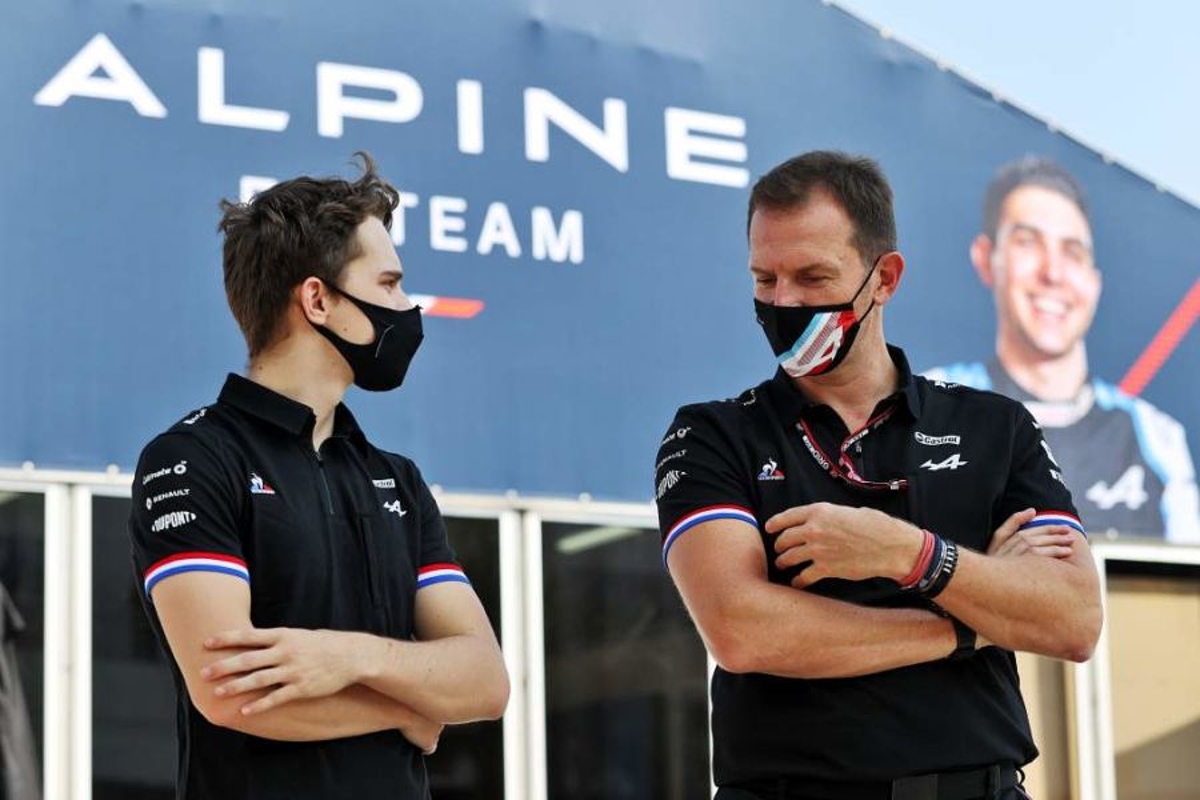 Webber makes Piastri loyalty claim after Alpine saga
Webber makes Piastri loyalty claim after Alpine saga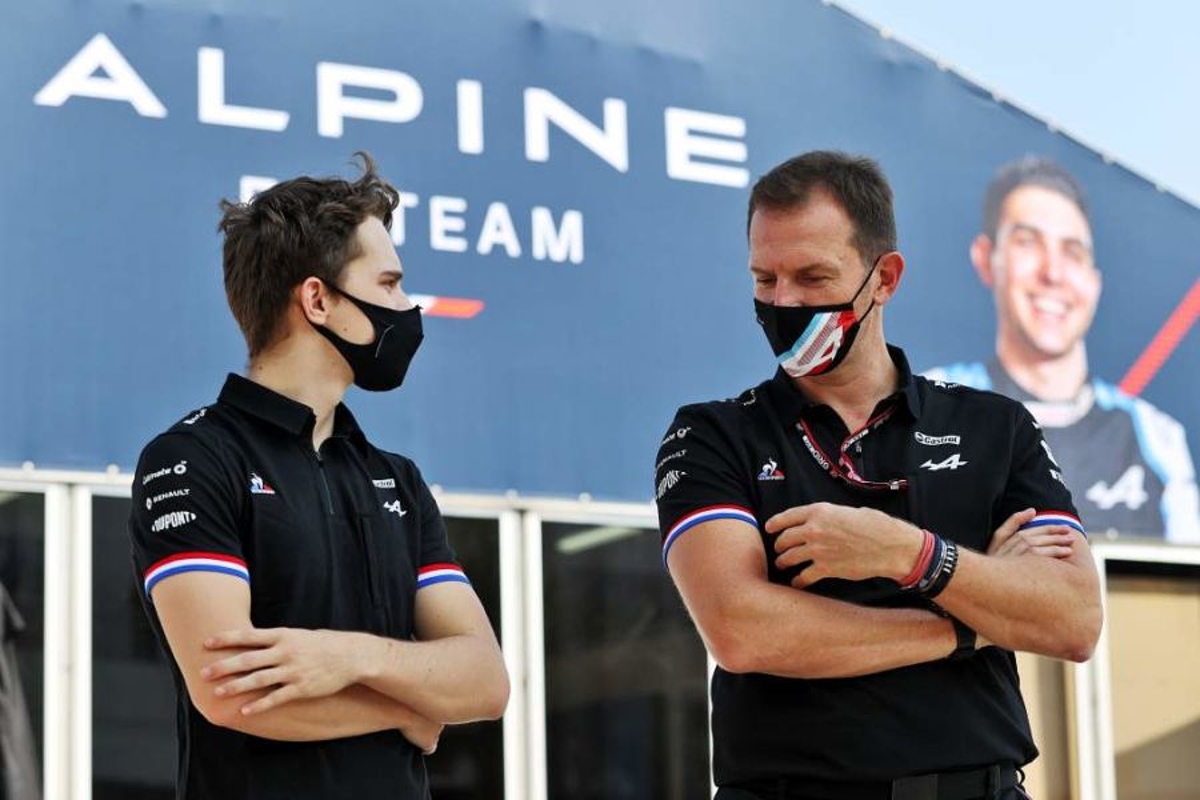 Mark Webber has insisted Oscar Piastri was the "most loyal" person involved in the Alpine-McLaren contract saga last season.
The Australian will make his F1 debut with McLaren having been signed to replace compatriot Daniel Ricciardo for the new season.
Piastri, who found success with three straight junior category championship triumphs culminating in his 2021 F2 title, was accused by Alpine of being disloyal when signing the contract with McLaren.
This was after the French manufacturer had been taken aback by Piastri's denial of a promotion to partner Esteban Ocon after Fernando Alonso announced his move to Aston Martin.
On Piastri's demeanour throughout the saga, manager and former Red Bull driver Webber told Speedcafe's KTM Summer Grill: "He was pretty relaxed actually.
"Of course, he was ironically showing as much loyalty as he could do under the circumstances because he was waiting for answers.
"He was the one that was the most loyal out of the whole situation and all of the other shareholders and people that have been there since he was eight years old were certainly a lot less patient.
"But Oscar was keen to be as loyal as possible and it still was pretty challenging what the future was looking like."
Webber points to McLaren anti-farming
McLaren has a strong recent history of helping young drivers thrive, not least in Piastri's new team-mate Lando Norris.
Further explaining the timeline of events, Webber added: "Obviously, McLaren said they wanted to make a change and whether that was Oscar or whoever it was.
"It was Oscar that was available and that is something which we had to move pretty quick on and in the end, they were prepared to take a huge risk on Oscar which was tremendous, which they have done with Lando, which they have done to a degree with Carlos [Sainz] and Lewis [Hamilton] under Ron Dennis.
"McLaren has had form of not farming their drivers out and that was a great opportunity for Oscar to get going."