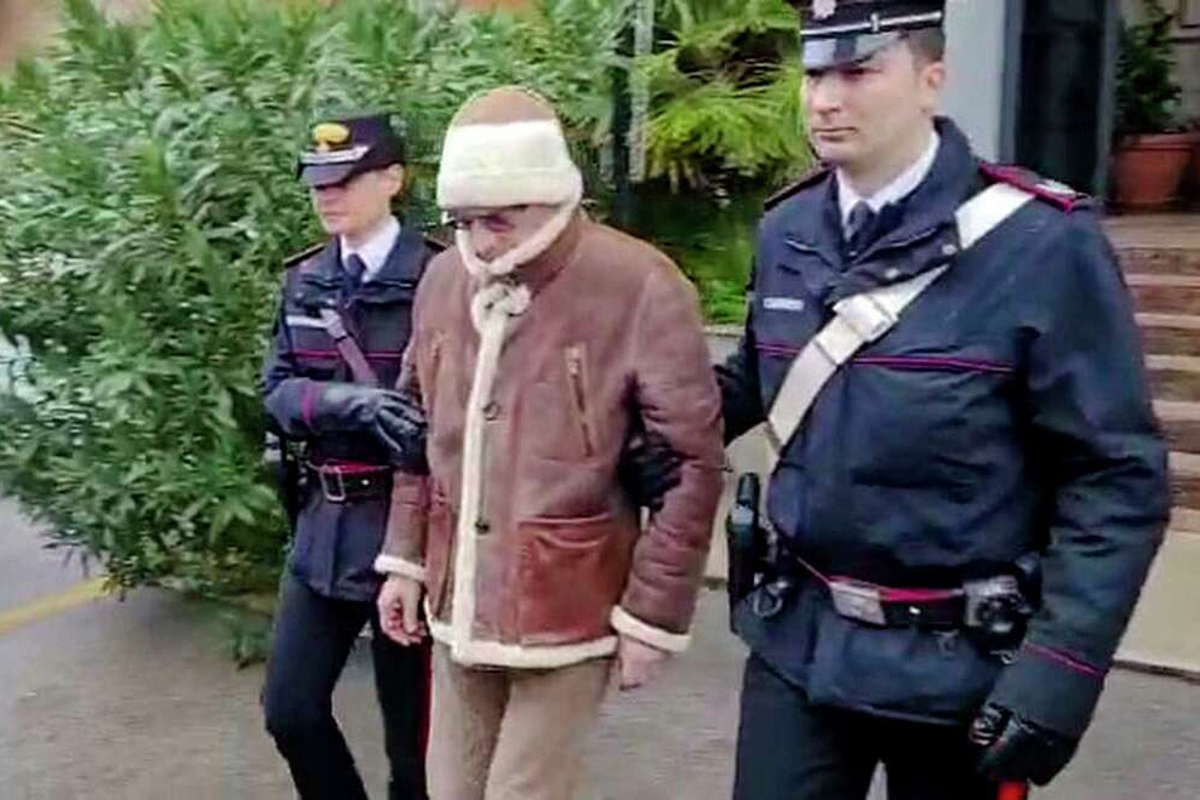 Mafia boss arrested after Dutch GP lookalike fiasco
Mafia boss arrested after Dutch GP lookalike fiasco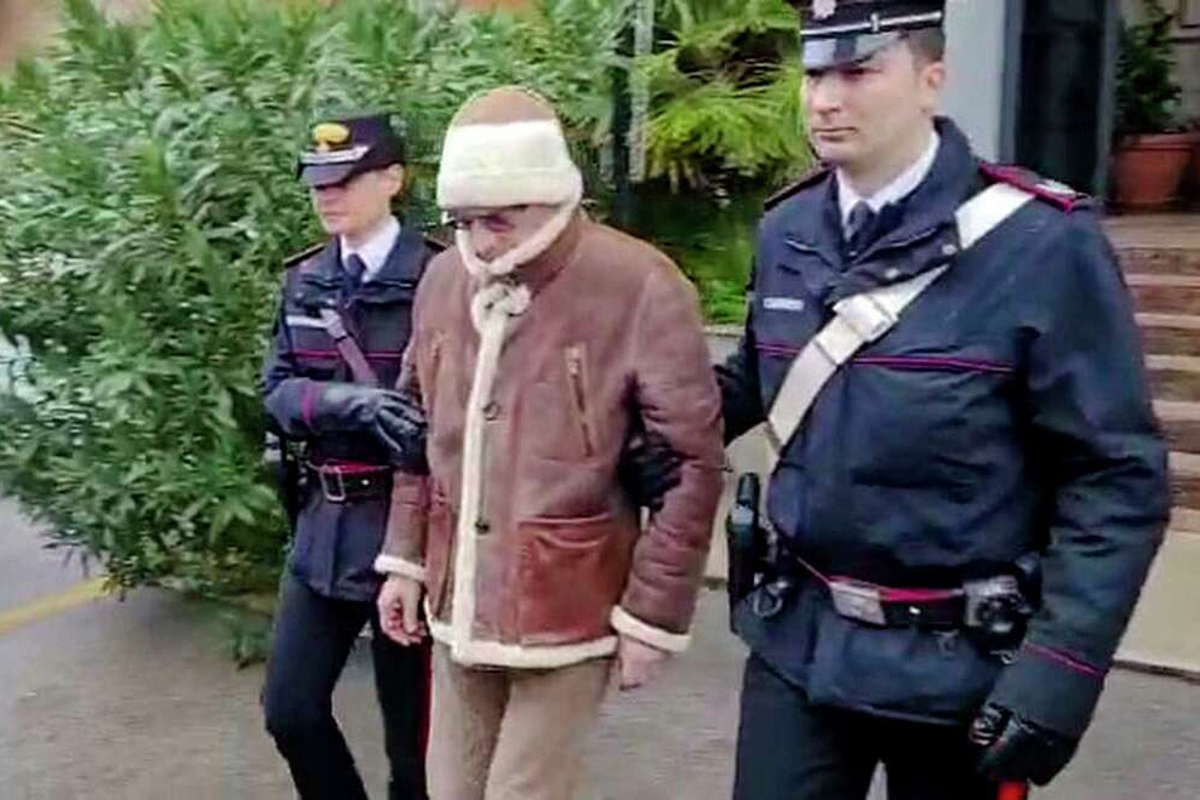 Mafia kingpin Matteo Messina Denaro has been arrested in Sicily after a lookalike F1 fan was mistakenly taken into custody at the Dutch Grand Prix a year-and-a-half ago.
The Sicilian, who is alleged to be the Cosa Nostra Mafia boss, was arrested on Monday after spending three decades evading police. He was tried and sentenced to life in prison in absentia in 2002 for numerous murders.
Over 100 armed forces members were involved in the arrest that is reported to have occurred while Denaro was attending a private clinic under a false name to receive chemotherapy treatment.
This, however, is not the first time that the police believed that they had got their man.
In 2021, a British F1 fan from Liverpool who was visiting Zandvoort for the Dutch Grand Prix was mistakenly arrested in The Hague while eating at a restaurant.
The fan, referred to as 'Mark L', was blindfolded and escorted to a high-security Dutch prison.
At the time, police believed they had caught mafia boss Denaro, who had a European Arrest Warrant issued by Italian authorities over bombings in 1993 which killed 10 people and injured almost 100.
Following an accelerated investigation, the fan was released after it was concluded that he was not a mafia boss.
Denaro victims could 'fill a cemetery'
The 60-year-old mafia boss has been convicted for a number of high-profile murders, including the 1992 killing of anti-mafia prosecutors Giovanni Falcone and Paolo Borsellino.
Such is the number of killings linked to Denaro, that he once boasted he could "fill a cemetery" with his victims.
Also on his record is the kidnap, torture and murder of the 11-year-old son of a former member of the mafia-turned-state witness.
Further convictions include the aforementioned bomb attacks which took place in Milan, Florence and Rome.
It is reported that Denaro was also involved in money laundering and drug trafficking as well as numerous other crimes.