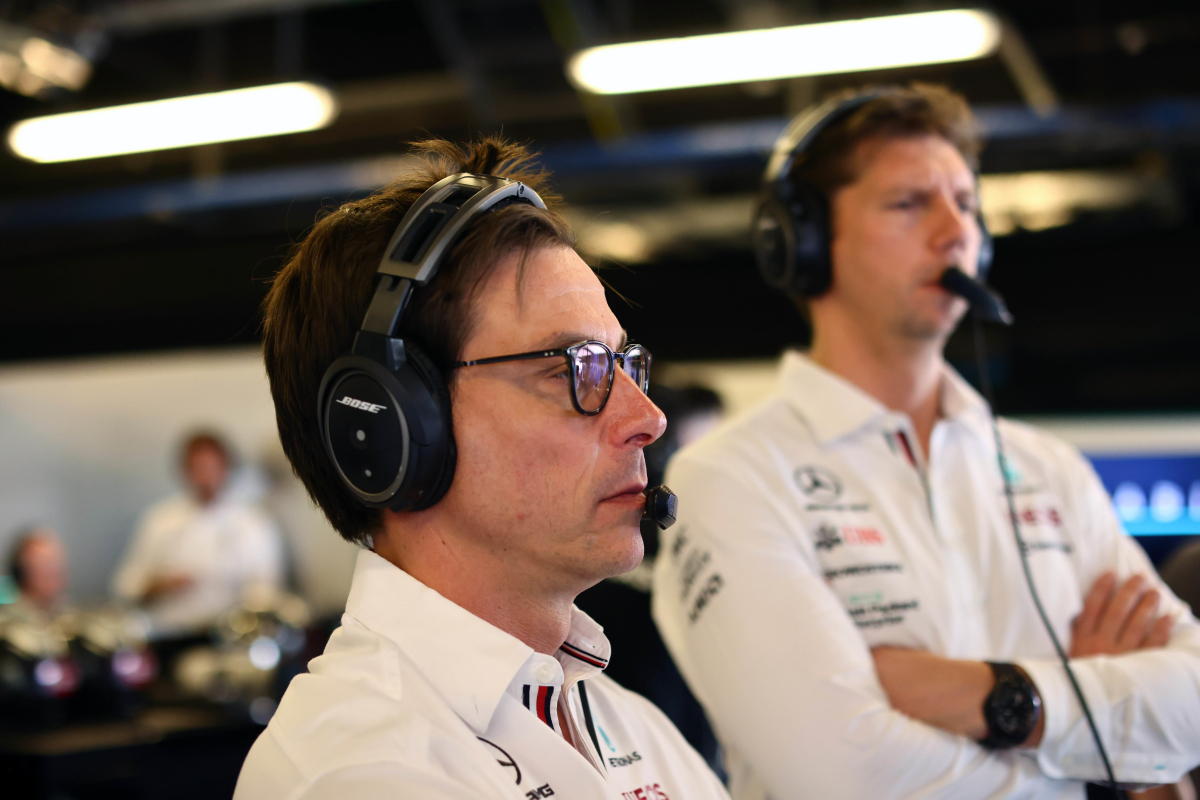 Wolff bids "sad" farewell to Mercedes right-hand man
Wolff bids "sad" farewell to Mercedes right-hand man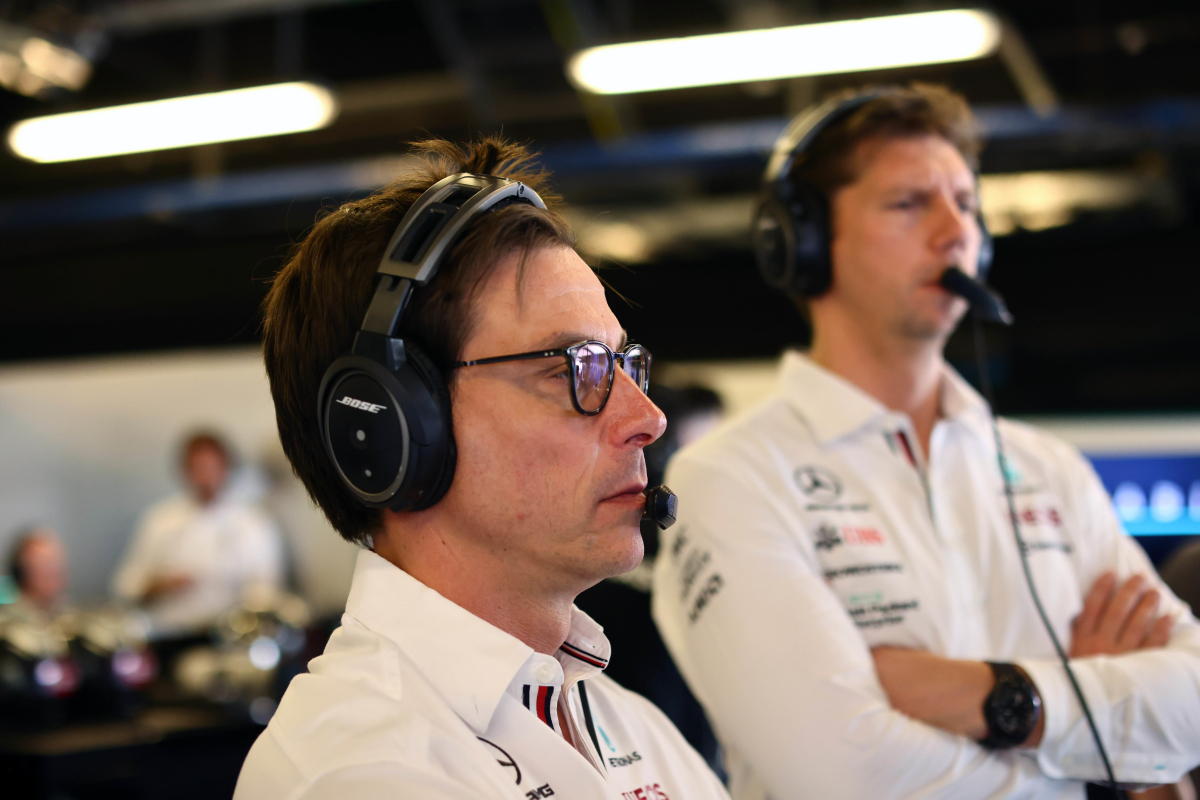 Mercedes team principal Toto Wolff has bid a "sad" farewell to James Vowles following the defection of his chief strategist to Williams as its new team principal.
Vowles has enjoyed a storied 21-year history in F1, with the 43-year-old spending all his time at Brackley from the days when the team was known as BAR Racing through to Honda, Brawn GP and currently Mercedes.
Vowles has spent the last four years as motorsport strategy director, taking on an added role midway through last term in helping to develop the strategy team.
Wolff has described Vowles as "a highly valued member" of the team who was initially integral in helping Brawn GP to the constructors' and drivers' titles in 2009, with Jenson Button at the wheel.
That was followed by a further eight team titles and seven drivers' crowns - six for Lewis Hamilton and one for Nico Rosberg.
READ MORE...Williams appoint Mercedes top man as new team principal
Assessing what Mercedes will be losing and Williams gaining, Wolff said: "Having worked with him since I first joined the team in 2013, I know how diligent, capable, and talented he is.
"I have taken great satisfaction from watching James develop and grow over the past decade.
"Since stepping back from the pit wall mid-season last year, he has continued to build the capability of our strategy team at Brackley, and we have a fantastic group of talented strategists who will continue their superb work in the years to come.
"While we are naturally sad to be saying goodbye to such a capable member of the team, I have no doubts whatsoever that he has all the necessary skills to become a fantastic team principal in Formula 1.
"We wish him every success and are delighted that he will take this next step in his career with Williams, a strong technical partner of ours and one that has a place close to my own heart."