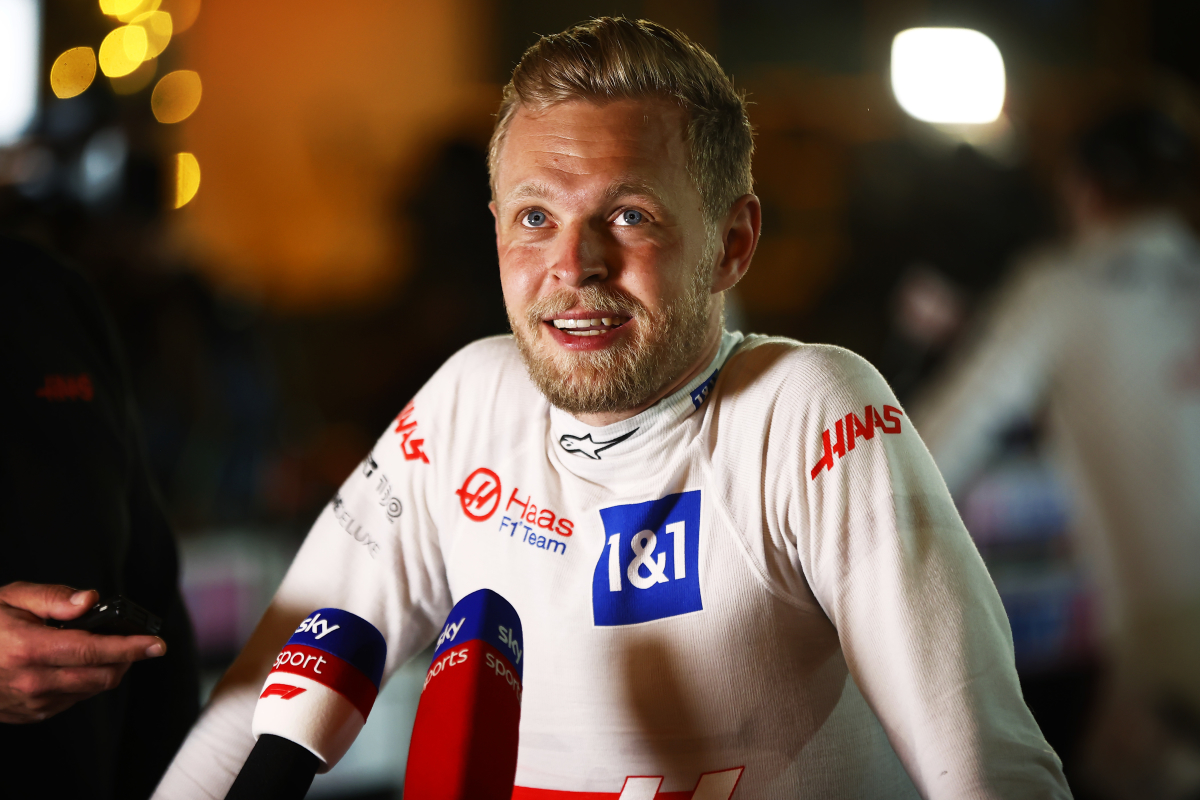 Magnussen eyes Haas advantage after closing chasm
Magnussen eyes Haas advantage after closing chasm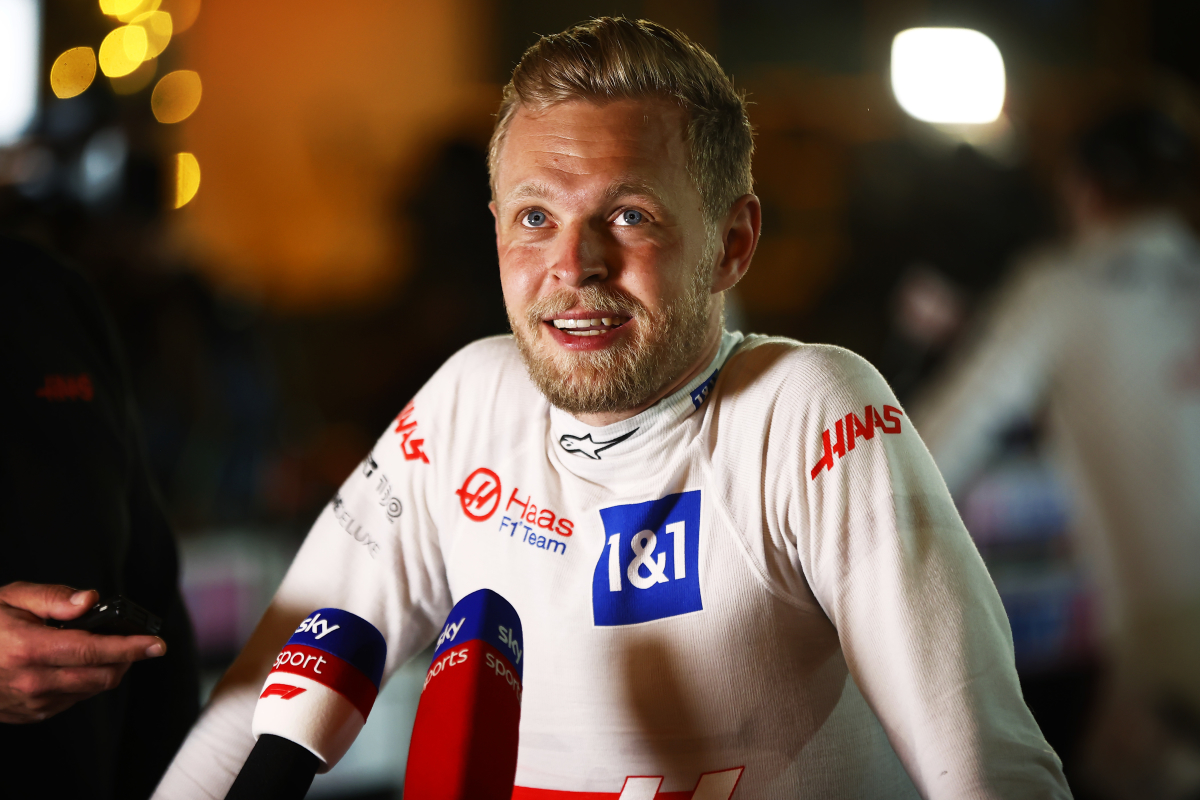 Kevin Magnussen has hailed the benefit of Haas finally being able to operate at F1's budget cap limit this season following the arrival of a new title partner.
Haas was one of the few teams that fell short of the budget cap last term alongside Williams and Alfa Romeo.
The US-based team has now signed a new sponsor in MoneyGram, its third major title partnership since 2019 after relationships with Rich Energy and Uralkali broke down.
The impact of Haas' budget restrictions has been evident in recent years, with the team electing against developing its car in 2021 to instead focus on last year, and similarly underdeveloping the VF-22 across the campaign.
Speaking to GPFans in an end-of-year interview, Magnussen said: "There are some good things going our way.
READ MORE...Magnussen facing 'minor surgery'
"We've got MoneyGram as a title sponsor now, and that is going to allow us to invest more in certain areas.
"I'm obviously not involved in that part, or taking any decisions on that, but I would assume that would be the case. That is going to help in many different ways."
Magnussen seems plenty of "room for improvement"
Instability with the team has limited progress in recent years, with Haas slipping to the back of the pack before making significant strides forward last season.
Its progress was highlighted by a fifth-place finish for Magnussen on his return debut in Bahrain and a maiden pole for the team at the São Paulo Grand Prix.
"The team has been through a couple of tough years where some people left and we've got new people in," added Magnussen.
"This group needs to settle because when you get new people in, although they're super talented and very capable, it still needs time to settle.
"That's also been part of the process this year, to set the team and then have that settle-in period and that is going to be happening.
"It's already happened to a certain extent and it's going to be happening over the winter and into 2023.
"We brought one upgrade [last year] and so hopefully, there can be more attempts from our aero guys to put performance on the car, and then we're going to grow in different areas.
"Everything that we do at the track - strategy, operational-wise, pit stops, a lot of things have room for improvement."
Additional reporting by Sam Hall