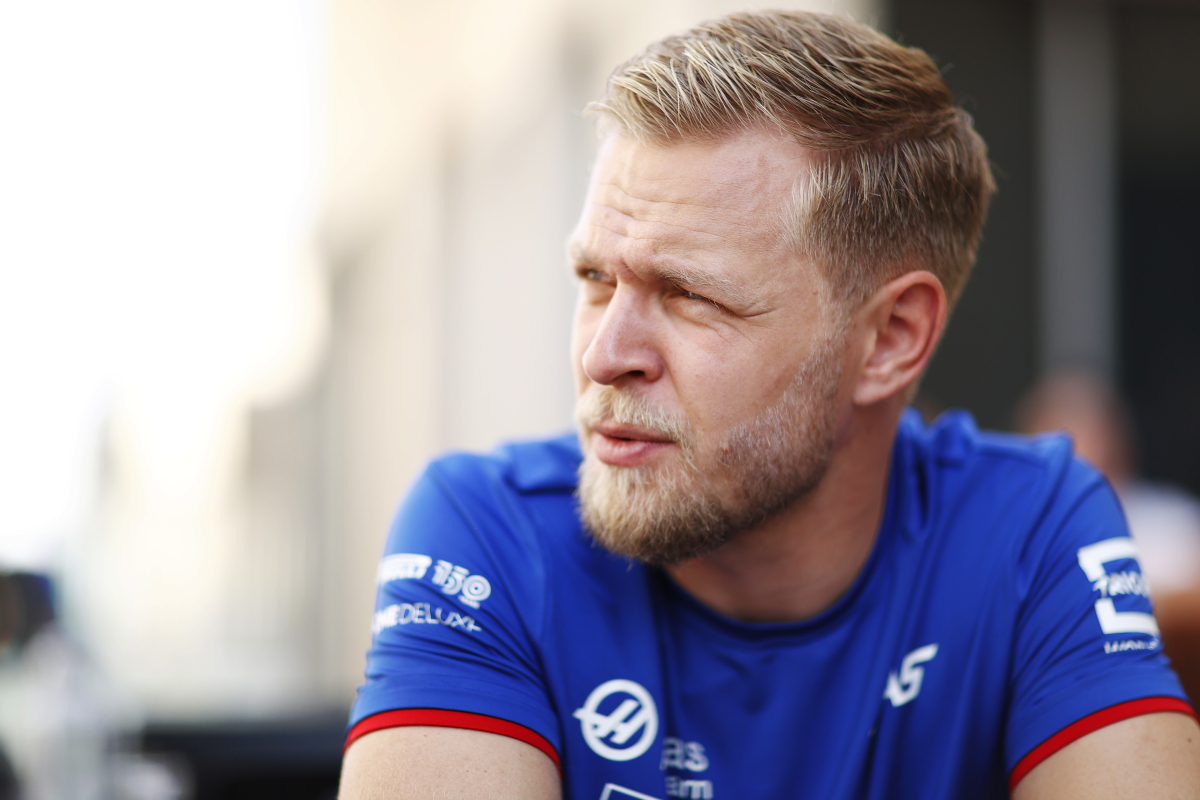 Magnussen facing 'minor surgery'
Magnussen facing 'minor surgery'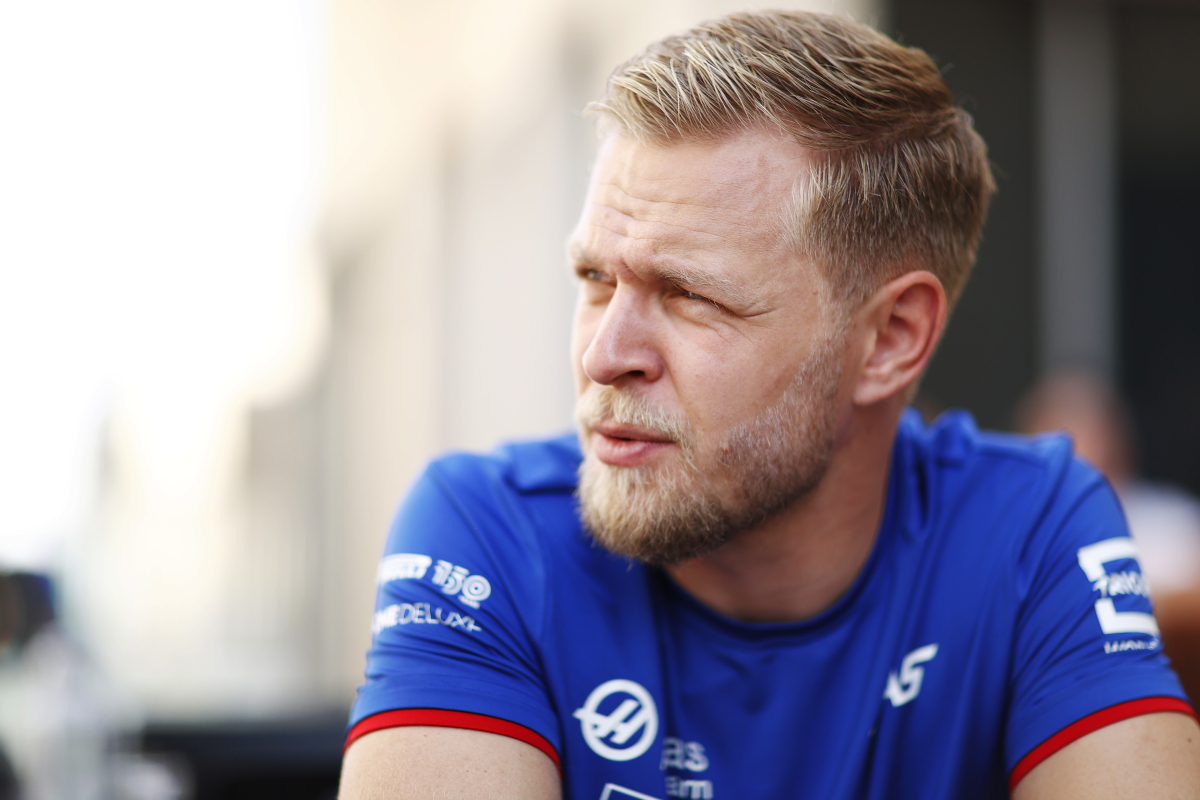 Kevin Magnussen is set to undergo 'minor surgery' that could rule him out of the 24 Hours of Daytona later this month but not the start of F1's new season.
Magnussen has confirmed he is due to have a cyst removed from his left wrist and is unsure as to whether he will then be fit enough to attend Daytona.
The 30-year-old is due to drive MDK Motorsport's Porsche 911 GT3 alongside his father Jan Magnussen, Mark Kvamme and Trenton Estep.
Explaining the nature of the injury, Magnussen said: "I had a sore wrist so I went to the doctor to have it looked at and they found a cyst that needs to be removed now so I can be ready for the F1 season.
"It's a harmless procedure, but I probably need to rest for a couple of weeks afterward. I need to wait and see what the doctor says, but it's unlikely that I can race at Daytona."
A Haas spokesperson added: "Kevin Magnussen has kept us fully briefed on his requirement for minor hand surgery.
"The team is looking forward to Kevin being at full strength for his pre-season testing commitments starting next month."
MDK Motorsports owner Kvamme declared the issue an "unfortunate situation" but that Magnussen had the full support of the team.
"Kevin's F1 schedule has the highest priority, and the sooner he's fit for the fight, the better," said Kvamme.
"The doctors will decide whether he will be able to race with us. If not, we'll find another opportunity to go racing together."