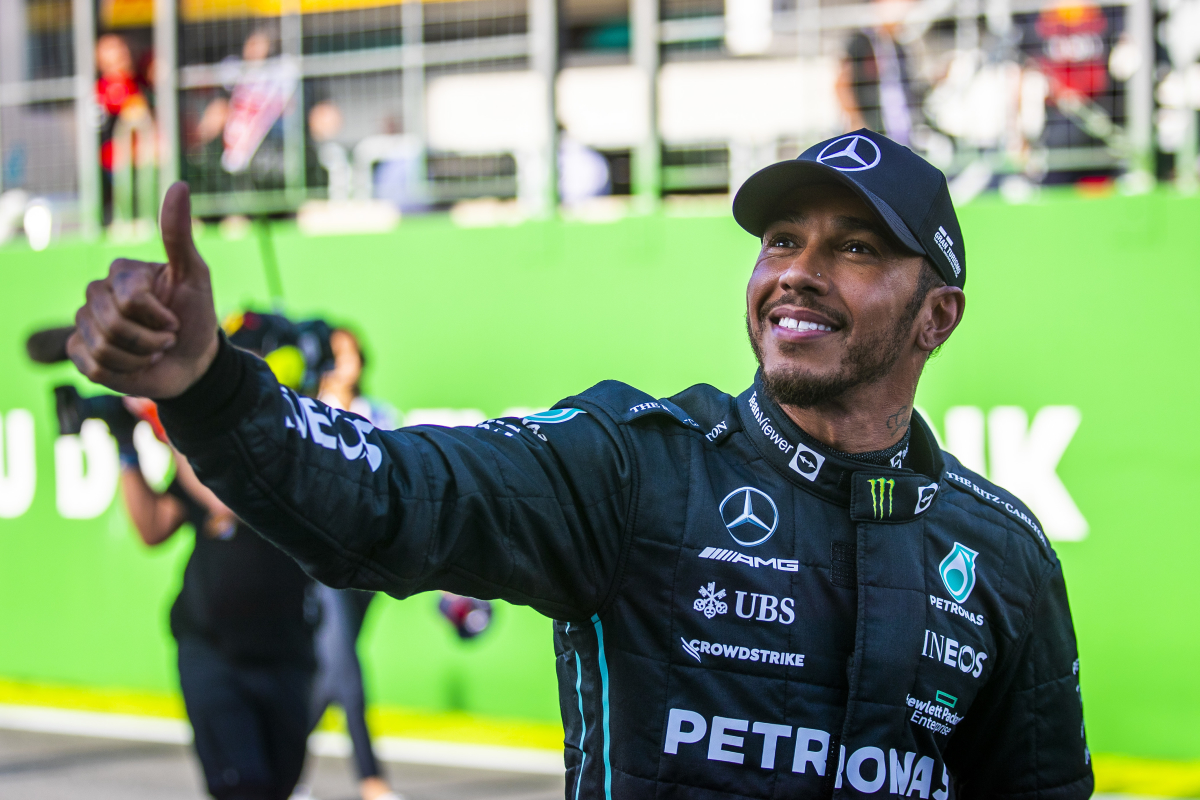 Hamilton - Will F1 champion be adding Manchester United to his sports portfolio?
Hamilton - Will F1 champion be adding Manchester United to his sports portfolio?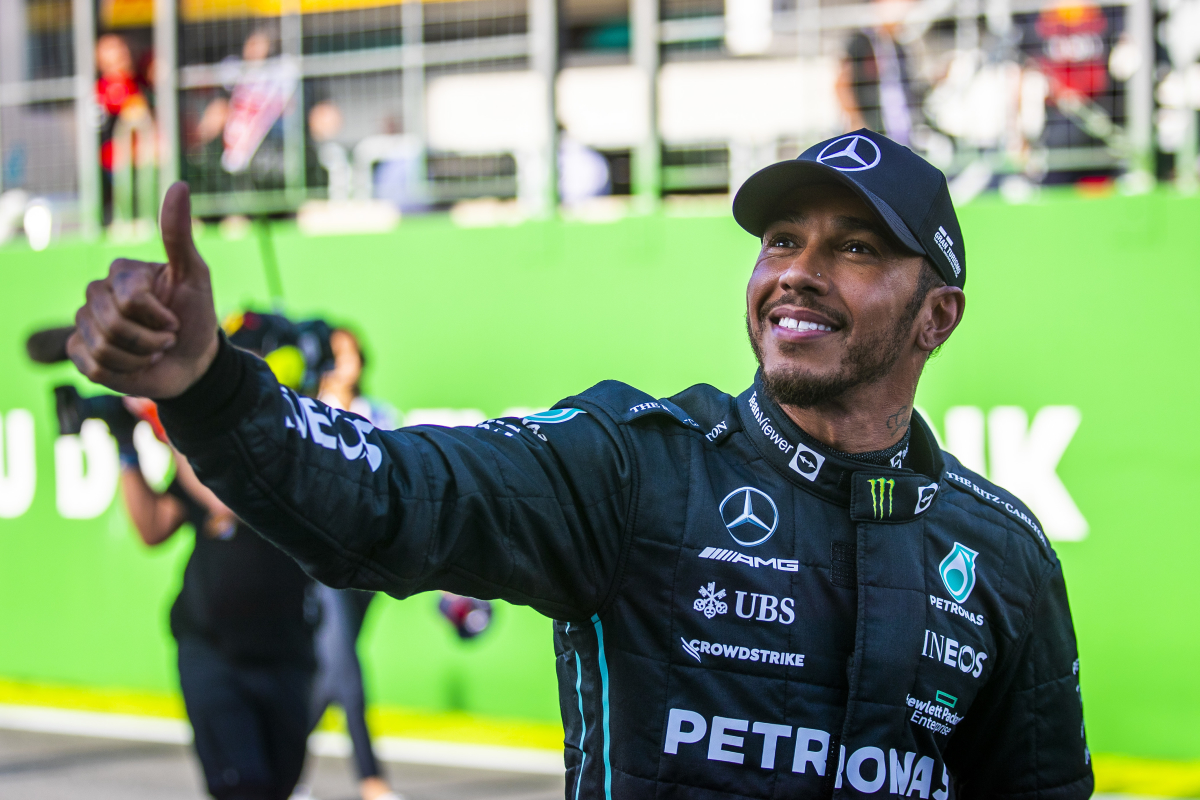 Lewis Hamilton could be in line to become a part-owner of Manchester United should Mercedes stakeholder Sir Jim Ratcliffe launch a bid to acquire the Premier League club.
The seven-time F1 champion was linked last year as part of a consortium that could purchase the former European Champions from the Glazer family.
Although Hamilton's participation in any such consortium is yet to be confirmed, an arrangement was in place when Ratcliffe led a failed bid to buy Chelsea from Roman Abramovich.
Should a deal be successfully negotiated, this would see Hamilton add Manchester United to his growing sports portfolio that includes an Extreme E team and a stake in NFL team, the Denver Broncos.
Speaking to The Times last year, a spokesperson for Ratcliffe confirmed the INEOS CEO's interest in a deal, stating, "If the club is for sale, Jim is definitely a potential buyer."
Quizzed on his involvement in September at last year's Dutch Grand Prix, Hamilton added: "Jim's my boss but more my partner I would say because we're in this together.
"I hope in future to do something with Jim and build with him.
"I don't know where that will be or what that will be. I haven't had a call from him asking if I want to get involved in that just yet but I do want to get more and more involved in teams because I really do believe in Black ownership which there is a lack of in sports and Black equity which, again, there is a real lack of.
"And when I do get involved like, for example, with the Broncos, I really want to focus on what I can do in terms of DNI within the team and within the infrastructure and the surroundings in terms of the stadium and homes that you end up building when you do get a new stadium and all these sorts of things.
"So, it's super-exciting all the potential that there is there."