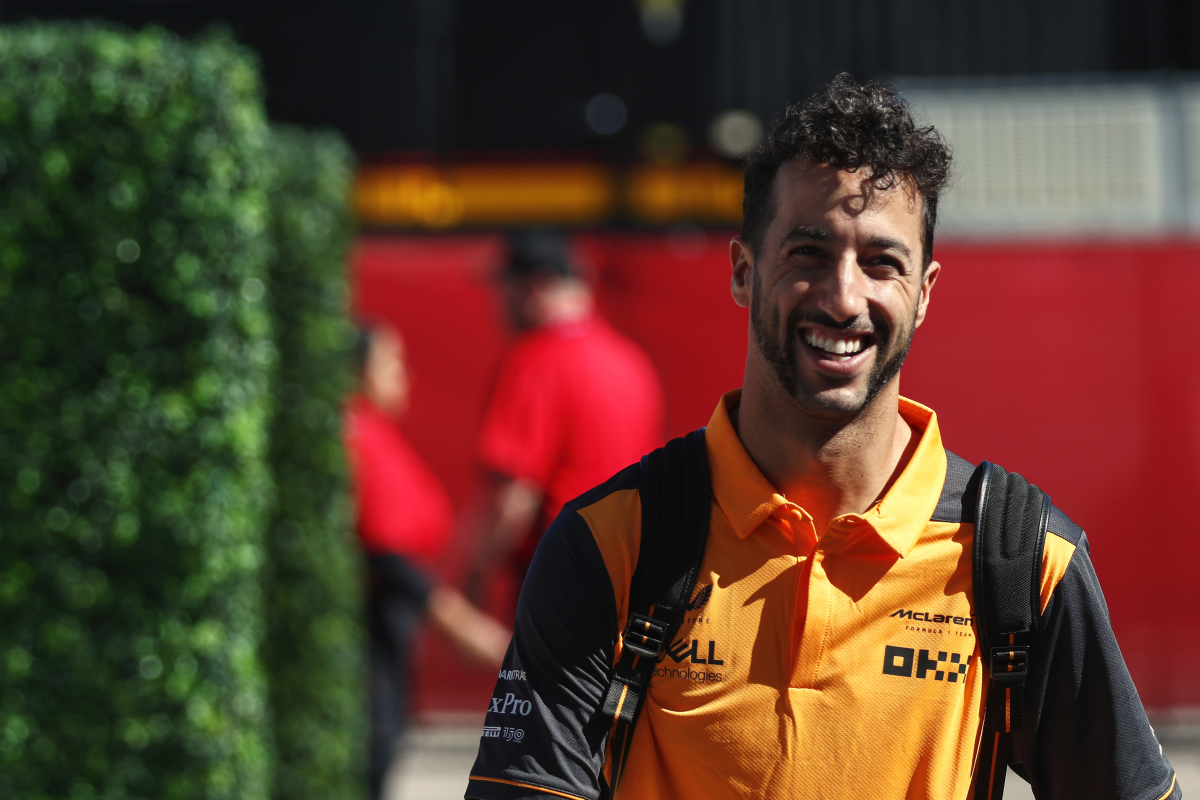 The Ricciardo factor McLaren will sorely miss
The Ricciardo factor McLaren will sorely miss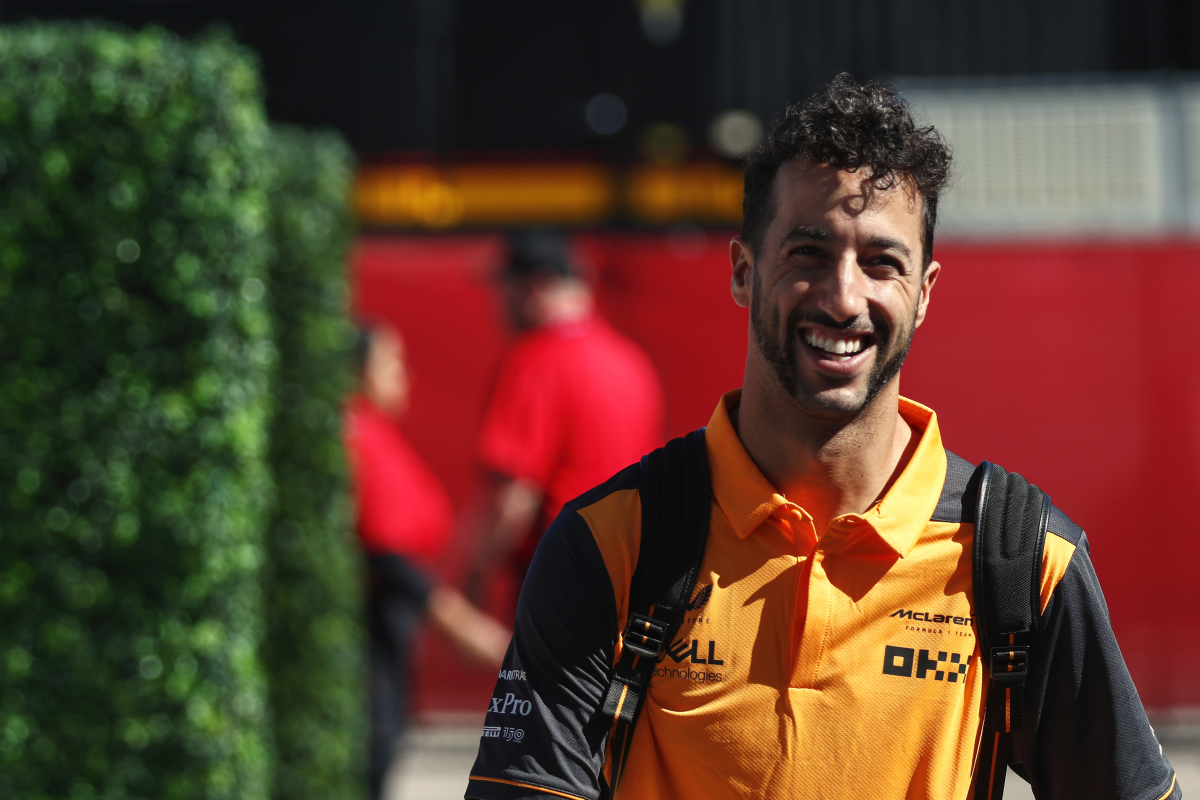 Daniel Ricciardo's two years with McLaren were not wasted, according to executive technical director James Key and new team principal Andrea Stella.
Ricciardo's capture following a two-year stint with Renault appeared to be a great move for the popular Australian as he joined forces with rising star Lando Norris.
With the odd exception, such as his sterling victory in the 2021 Italian Grand Prix, the 33-year-old suffered throughout his time with the Woking-based team, unable to marry his driving style to that of the car.
Aside from his naturally ebullient character, however, Key and Stella insist Ricciardo brought so much more to the McLaren table, even if the partnership failed to yield the results that were initially hoped for.
"From a technical point of view, I worked with him 10 years ago [at what was then Toro Rosso] when he was probably at Lando's stage in his career," said Key in a media briefing, including GPFans.
READ MORE...McLaren expect Red Bull "to pick battles" after punishment
"He's always been good technically, and he brought us that second reference point from someone who could feel a car and knew what was going on. He brought that experience.
"He obviously brought reference points from other teams, which obviously Lando doesn't. He's grown up in McLaren, so we had that reference point from Daniel as well.
"He brought us a race win, and I honestly think with that determination we've seen in him before, in seeing where he was on the grid, and his experience of doing that, really helped him to carry it off, get to the end and have that belief in himself.
"You can't forget that his experience played this role I think in Monza as well."
Ricciardo - "collaborative, positive, constructive"
In his previous guise as executive racing director, prior to being appointed as team principal in December, Stella was able to recognise Riccardo's many inherent qualities.
"One point I would highlight from a race team point of view is that he brought us some elements of approach we appreciated immensely, that he stayed calm," said Stella.
"He was collaborative, positive, and constructive, even during the struggles on difficult weekends.
"We have seen previously, not necessarily at McLaren, but these situations can become quite difficult. Environmentally, they can just take negative spirals but these never happened.
"From the difficulties, we gained technical knowledge, driving knowledge, because rather than becoming immediately difficult conversations, there were conversations where we could get to the bottom of what we saw in the data, what was his feeling.
"That was an extremely positive process from which everyone learned, as to what is the ethos and what is even the emotional approach, if you want, to your job and to human interactions."