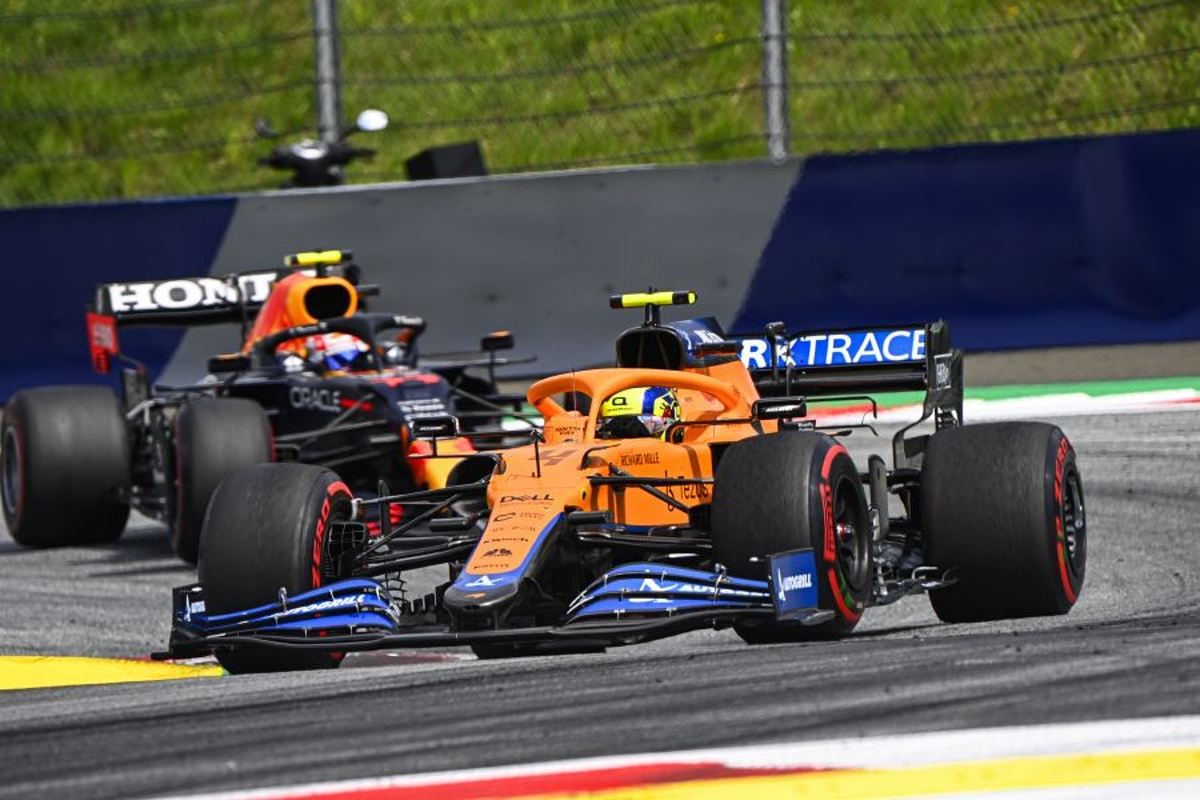 McLaren expect Red Bull "to pick battles" after punishment
McLaren expect Red Bull "to pick battles" after punishment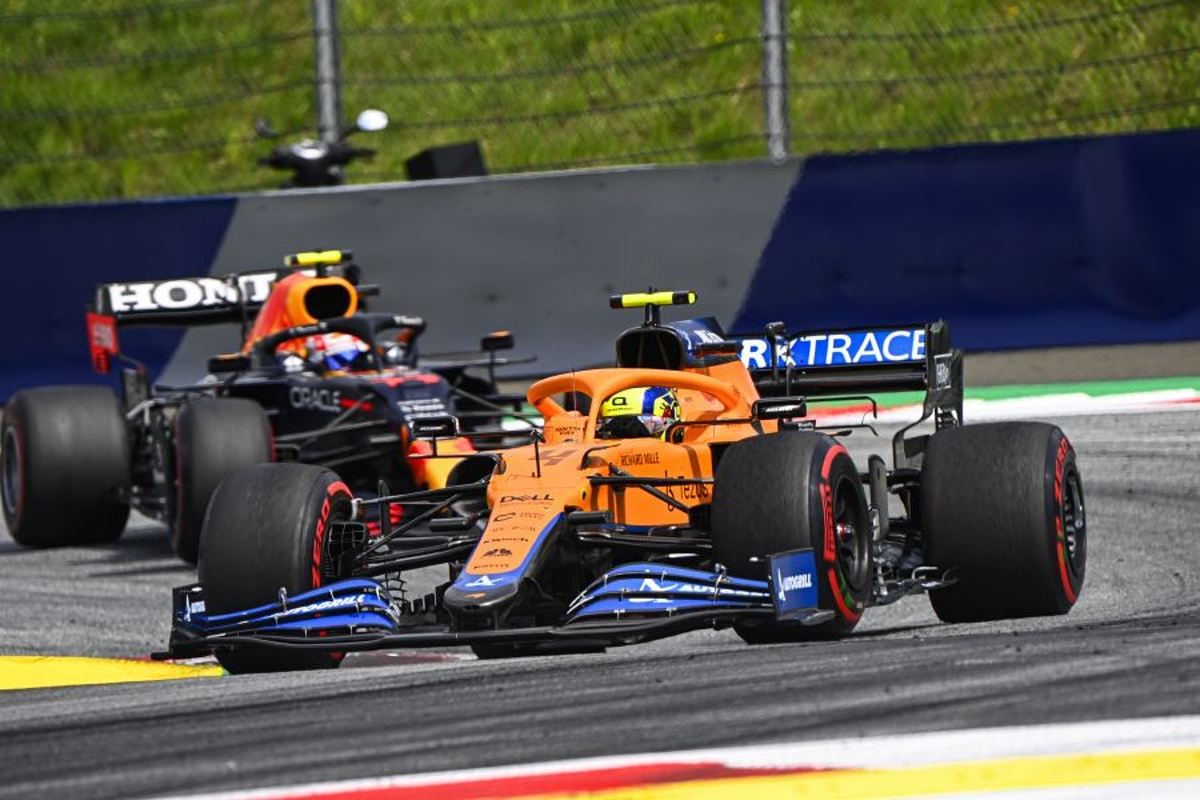 McLaren executive technical director James Key has predicted Red Bull to "pick its battles" this year when it comes to adapting to the severe wind tunnel restrictions it faces.
As the new constructors' champions, Red Bull's success carries with it the handicap of less wind tunnel testing time compared to any of its F1 rivals.
The Milton Keynes-based team's situation is exacerbated by the fact, however, it has to cope with a further 10 percent reduction as part of its punishment for exceeding the budget cap in 2021.
Team principal Christian Horner said at the time the penalty could cost this season's RB19 up to half a second per lap, severely undermining Red Bull's hopes of successfully defending its titles.
Asked to comment on how he would tackle such a difficult situation if he was in Red Bull's situation, speaking to a select group of media, including GPFans, Key said: "It is an interesting question.
"You have to pick and choose your priorities that little bit more carefully, I suppose.
"If any of us had to take 10% less CFD and wind tunnel time, rather like we've dealt with over the years with the ATR [aerodynamic testing restrictions] getting heavier and heavier, now with the cost cap, you adapt to a situation and you play to your strengths.
"You think 'Well, we've got a little bit less capacity here', so to keep your development rate up, which is exactly what the intention would be, let's pick and choose that little bit more carefully.
"We haven't got the bandwidth that we have now, exactly as teams approached the ATR as it came in more and more over the years. You just adapt to try and get the best out of the situation.
"Then, I guess, as you pop back the following year, you probably carry some of that learning with you and you become a little bit more efficient.
"It will have a negative effect on any team. But the reality is you don't try and do the same as you did and then run out of time, or have to wait until you can get back into the next CFD and wind tunnel period you run.
"You adapt and you pick your battles a little bit more carefully."