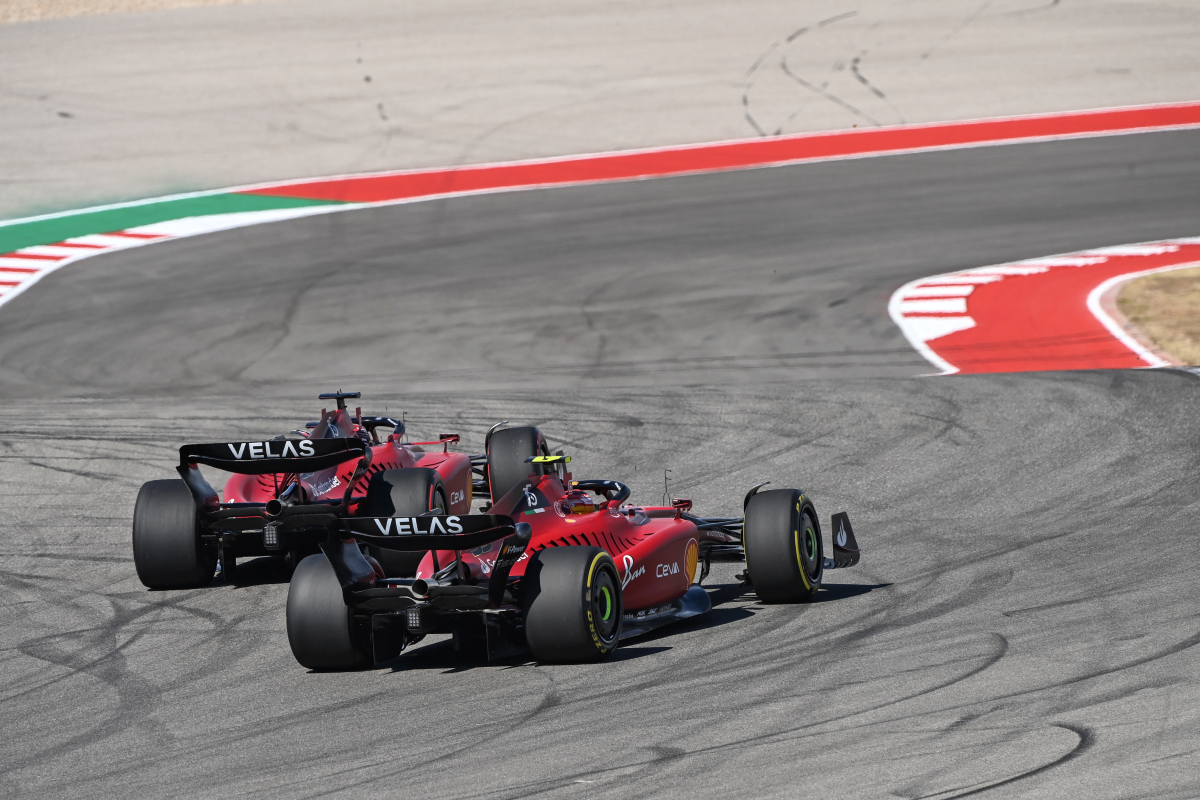 Ferrari terminate crypto sponsorship deal
Ferrari terminate crypto sponsorship deal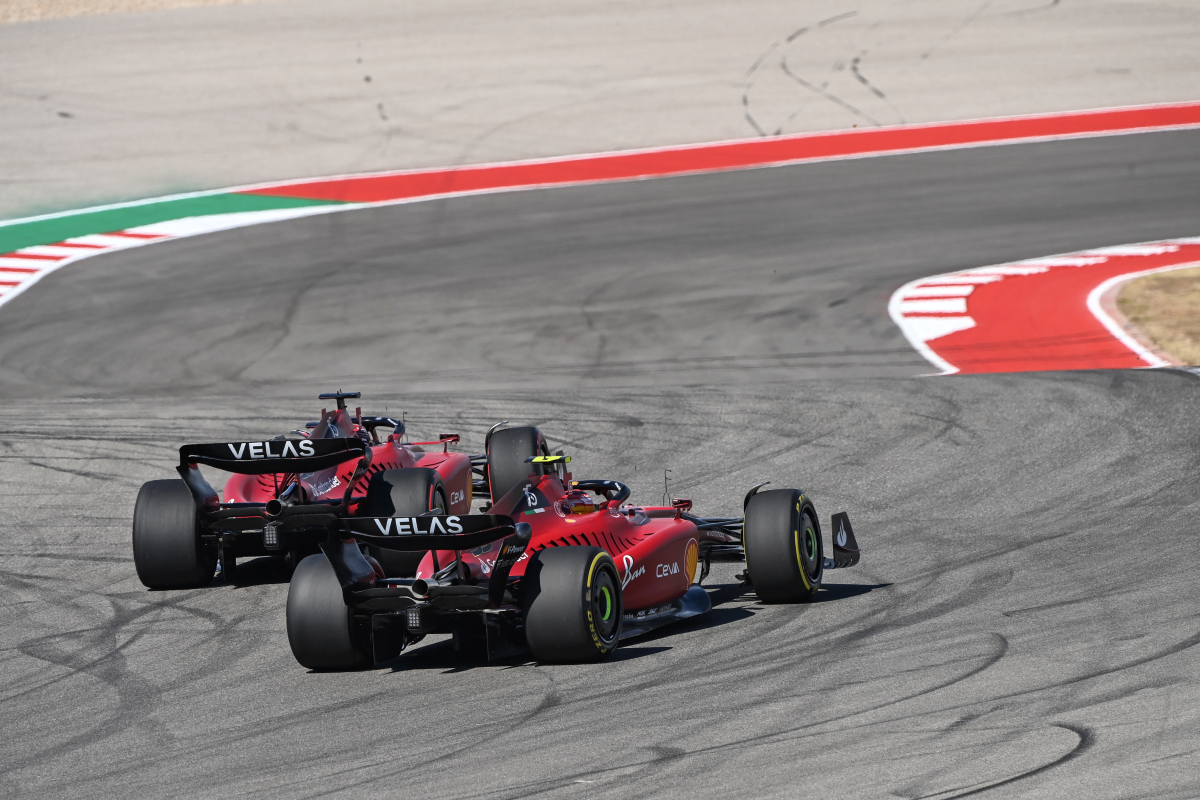 Ferrari has become the latest F1 team to sever ties with a crypto partner after confirming it has terminated its deal with Velas.
Mercedes, AlphaTauri and Red Bull have all recently stepped away from sponsors in the volatile crypto market, with Ferrari now the latest to follow suit.
In Mercedes' case, this came after FTX filed for bankruptcy.
A Ferrari spokesperson confirmed: "Unfortunately, the agreement with Velas has been terminated early by us.
"We do not comment on matters that are the subject of a dispute and/or litigation."
Ferrari partnered with Velas at the end of 2021, with the Swiss company named as the title partner for the Scuderia's entry in the F1 Esport Series.
Ferrari has also parted ways with technology partner Snapdragon ahead of the new season. This was a one-year commitment, with both parties mutually agreeing not to extend the deal.
The Scuderia has, however, announced a new partner in digital technology company Genesys, with logos for the brand to feature on both the manufacturer's F1 cars and on the new Le Mans 24-Hour hypercar.