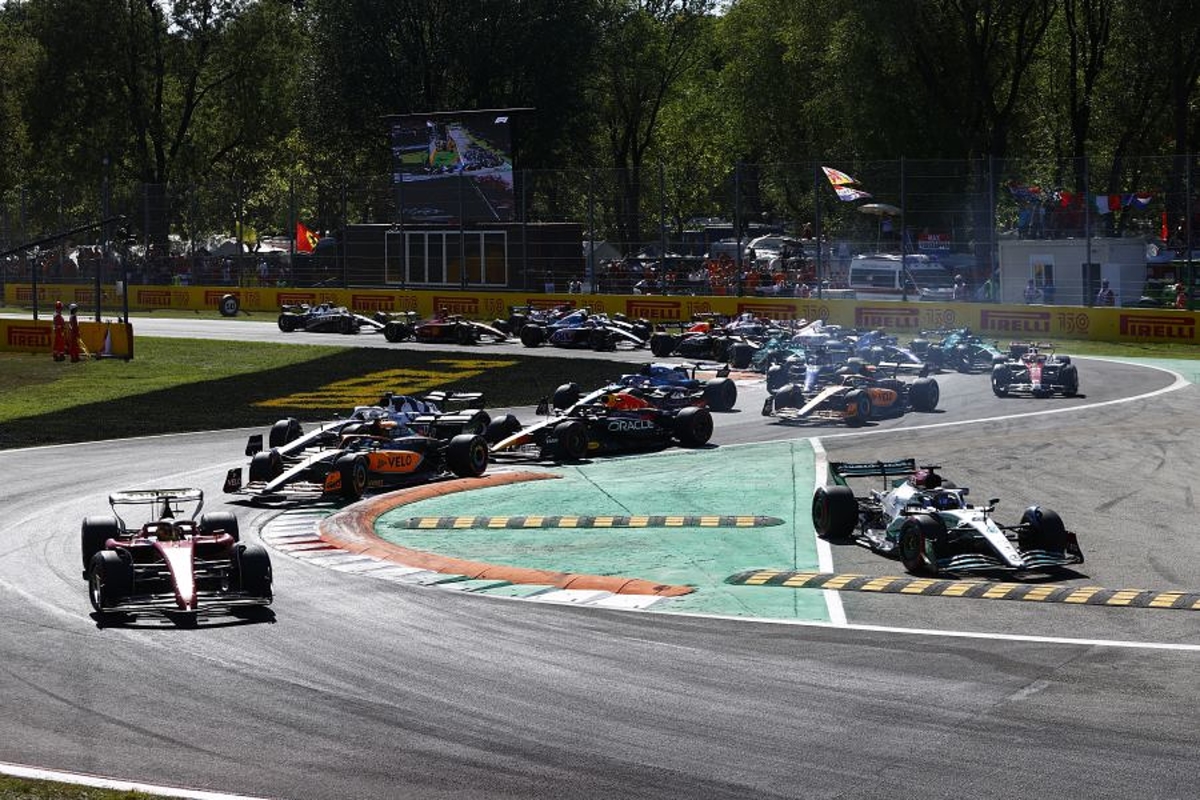 Mercedes, Red Bull and Ferrari trail rival in launch excitement stakes
Mercedes, Red Bull and Ferrari trail rival in launch excitement stakes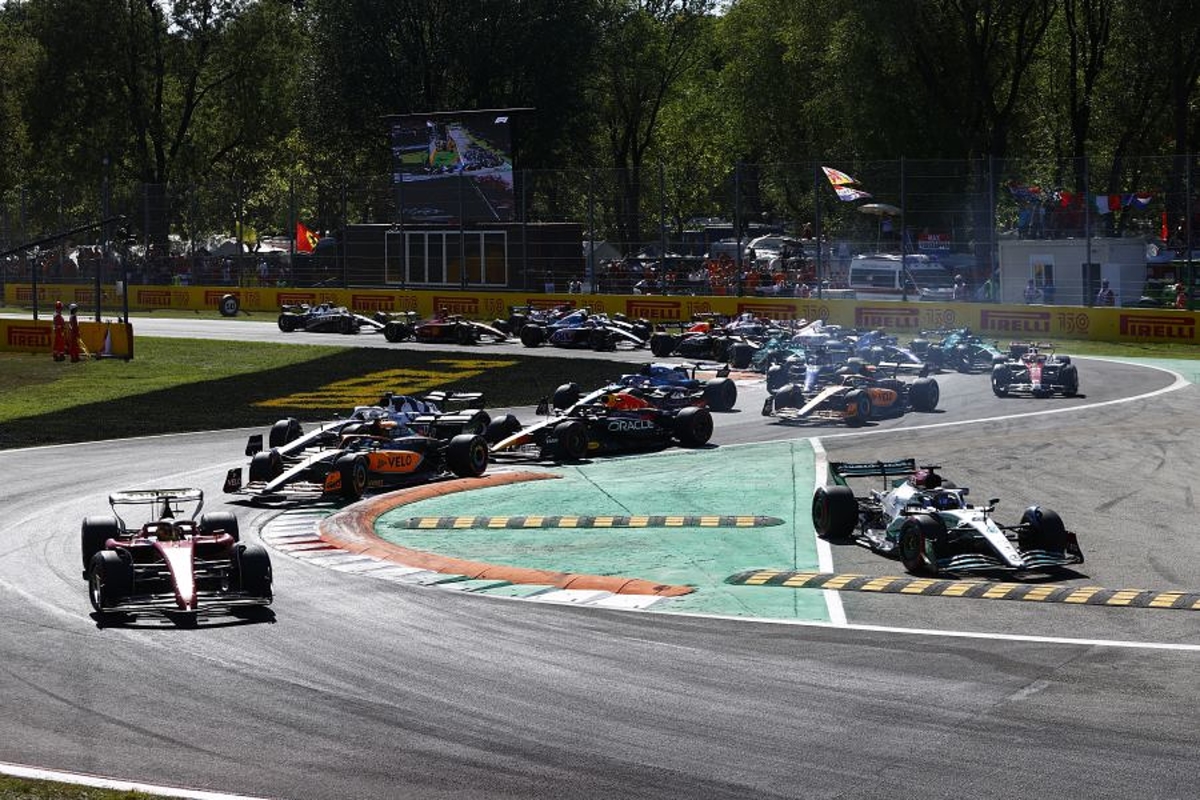 Excitement is building for the launches of the 2023 F1 cars but expected title challengers Red Bull, Ferrari and Mercedes are surrounded by less hype than one midfield team.
McLaren is the outfit causing the most anticipation with its launch scheduled for February 13.
Considering the team has been on a downward slide since finishing third in the constructors' standings in 2020, this is a surprise.
This result could, however, be fuelled by the fervour surrounding the new driver pairing of Lando Norris and rookie, Oscar Piastri.
As for the other teams beyond the expected front runners and McLaren, there is little to split the pack.
You can find an up-to-date schedule of all the announced launch dates here!
Below are the results of a GPFans poll after we asked, which 2023 team launch are you most excited for?
Full results
McLaren - 30 percent
Mercedes - 26 percent
Ferrari - 23 percent
Red Bull - 10 percent
Alpine/Aston Martin - Three percent
Haas/Williams - Two percent
Alfa Romeo/AlphaTauri - One percent
What you said
As is the nature with such polls, only one option could be selected and this caused a dilemma for some readers.
CHRISP357 said: "Unfortunate that we can choose only one because I think for most of us it's a toss between Mercedes and Red Bull. Survey results, however, say people are more curious about the side pods - or the lack of."
Adding that the Mercedes 'zero pods' had swung it for them, PapaofGags said: "Mercedes or McLaren. My heart says McLaren but my head and my curiosity means I voted for Mercedes."