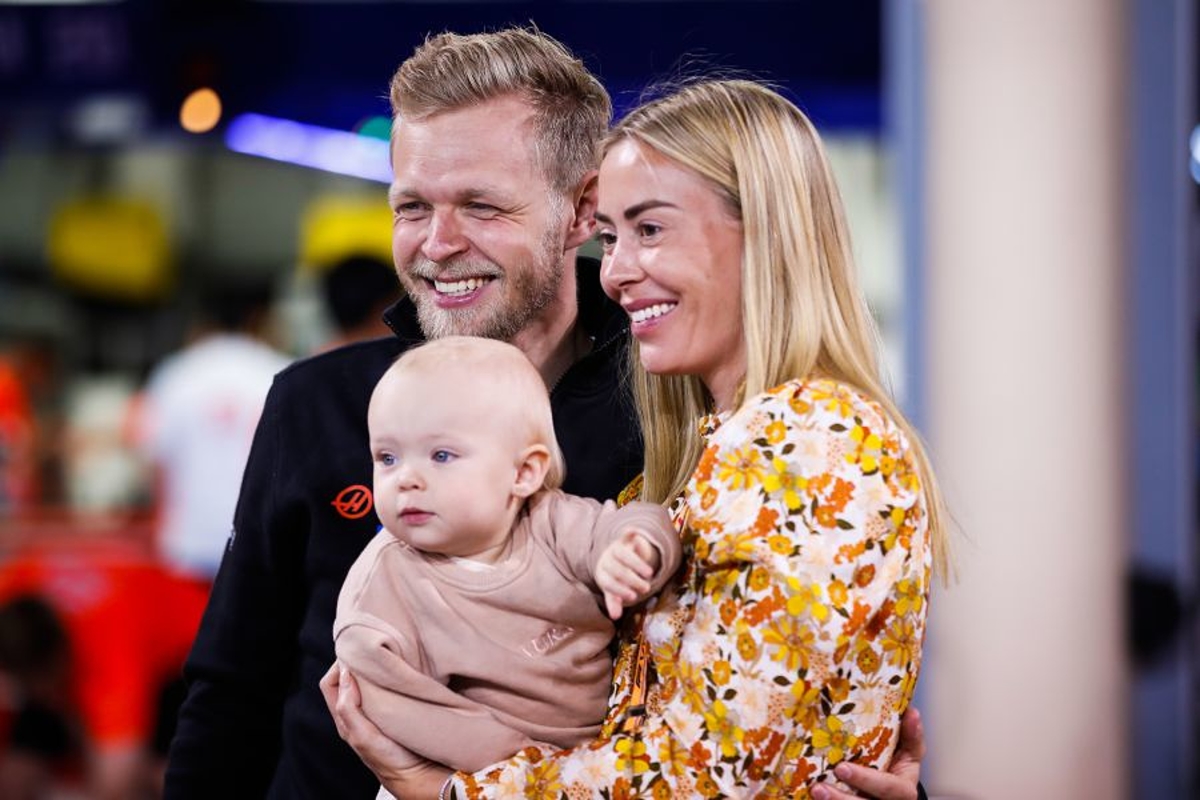 Magnussen - No longer a 'weight on my shoulders' in "scary" F1
Magnussen - No longer a 'weight on my shoulders' in "scary" F1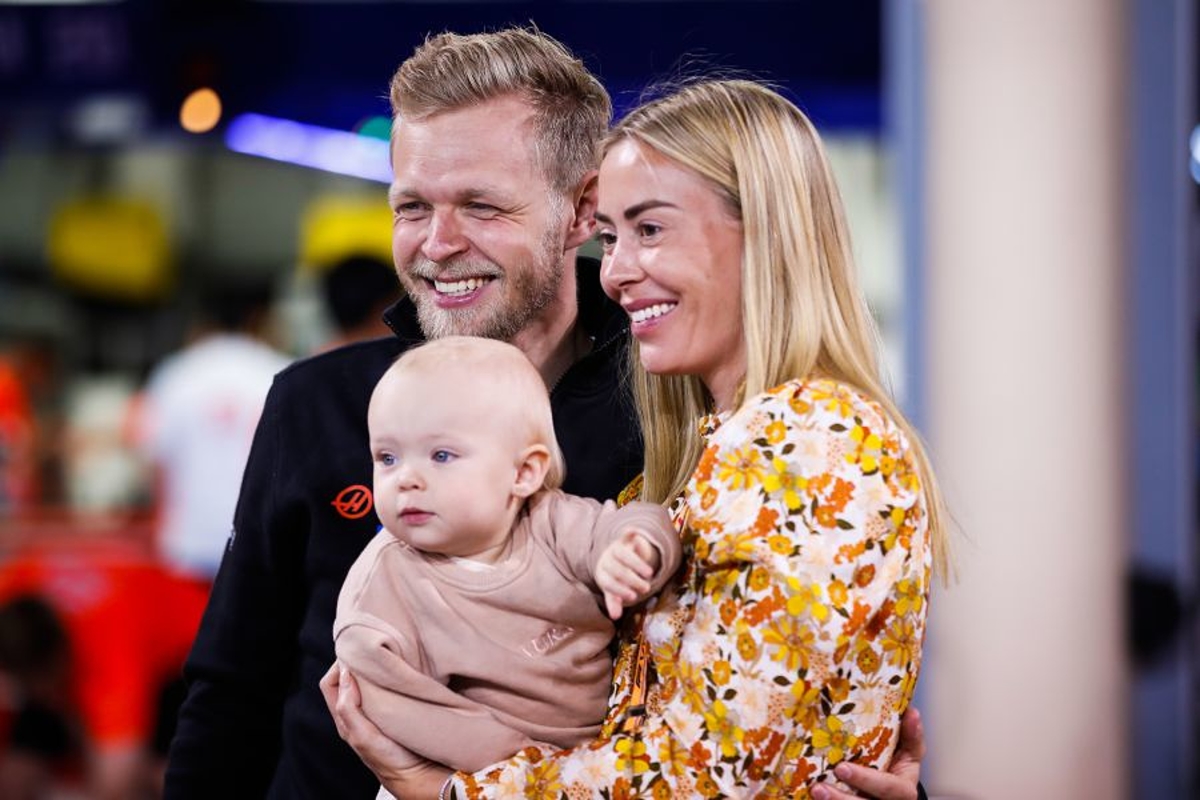 Kevin Magnussen believes fatherhood has helped lift a weight off his shoulders in F1 that had previously existed during his time in the sport.
Following a year on the sidelines after being released by Haas at the end of 2020, Magnussen returned in pre-season last term to take up the seat vacated by the axed Nikita Mazepin.
Aside from experiencing other motorsport series in 2021, notably the IMSA Sportscar Championship and Le Mans 24 Hours, Magnussen also became a father for the first time that year after daughter Laura was born in January.
Aside from the uplift provided by Haas' early-season form, Magnussen also appeared to be a more liberated character, notably bringing Laura to a number of grands prix over the course of last season.
Offering his thoughts on how he felt fatherhood had helped him on his F1 return, speaking to GPFans at the end of last year, the 30-year-old said: "In Formula 1, we all know there's a lot of pressure.
"I would say the biggest, at least for myself, is my own expectation.
"Ever since I was a little child, I thought of life as being all about Formula 1 and getting to the top of the sport, and I thought being a Formula 1 world champion is the ultimate thing you can achieve in life, which I've now realised is not the case.
"That [being a dad] just took some of that pressure away and that's been a really positive thing because now I actually enjoy Formula 1 a lot more.
"When I was in that other old mindset, it always just felt very scary to be around here.
"Because of all that pressure on myself, I was afraid I wouldn't be able to achieve happiness if I didn't get success in the sport, which, of course, is a very heavy pressure.
"And then there's all the [other] pressure from everyone and the sport is a very tough competition in many ways.
"For me, it's actually been a positive. I heard a lot of people joke about it costing a 10th [of a second] or two when you become a dad, but it's certainly not the case. I think it's the other way around."
As to whether he is now happier in F1 compared to his previous stint in the sport, he replied: "Yeah. It's easier to enjoy.
"I've always loved the sport, but my love for the sport is now thriving because there's nothing pulling it down. There's not this big weight on my shoulders.
"I still have great expectations of myself and big ambitions, but it's just different. It's all okay. I'm happy."