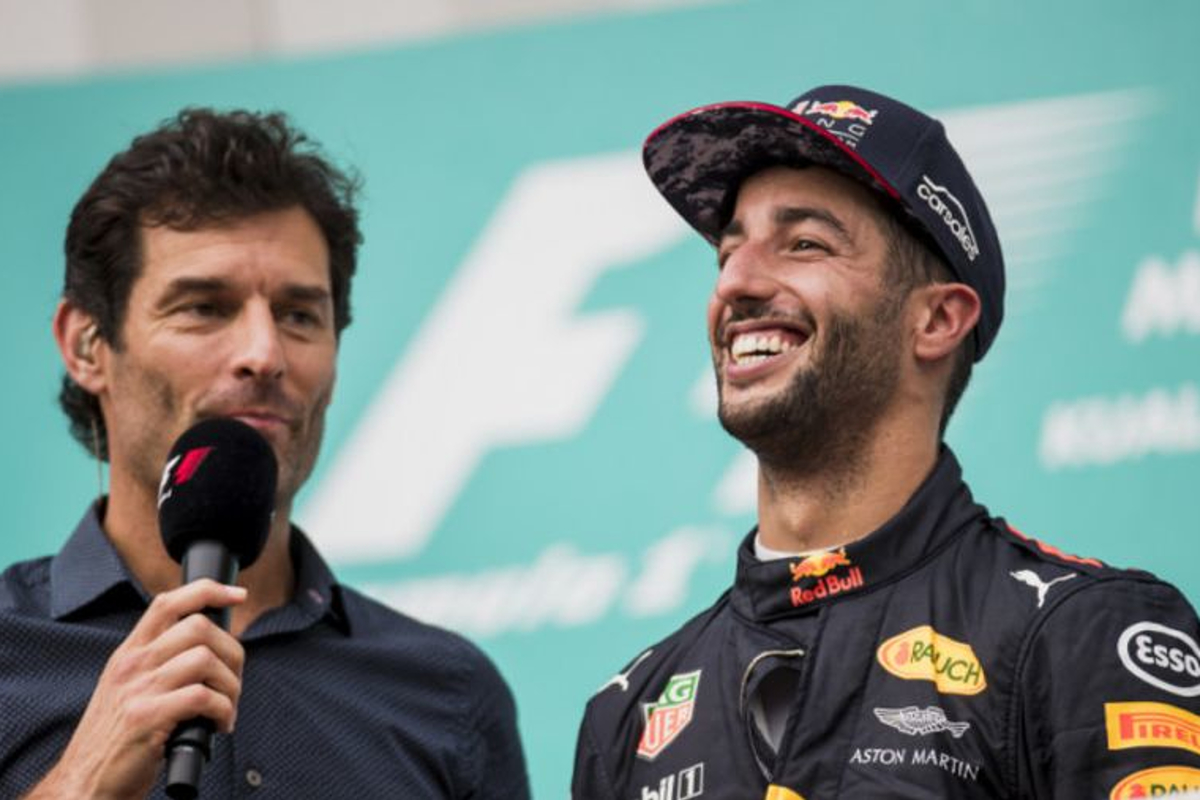 Webber issues Ricciardo gap-year verdict
Webber issues Ricciardo gap-year verdict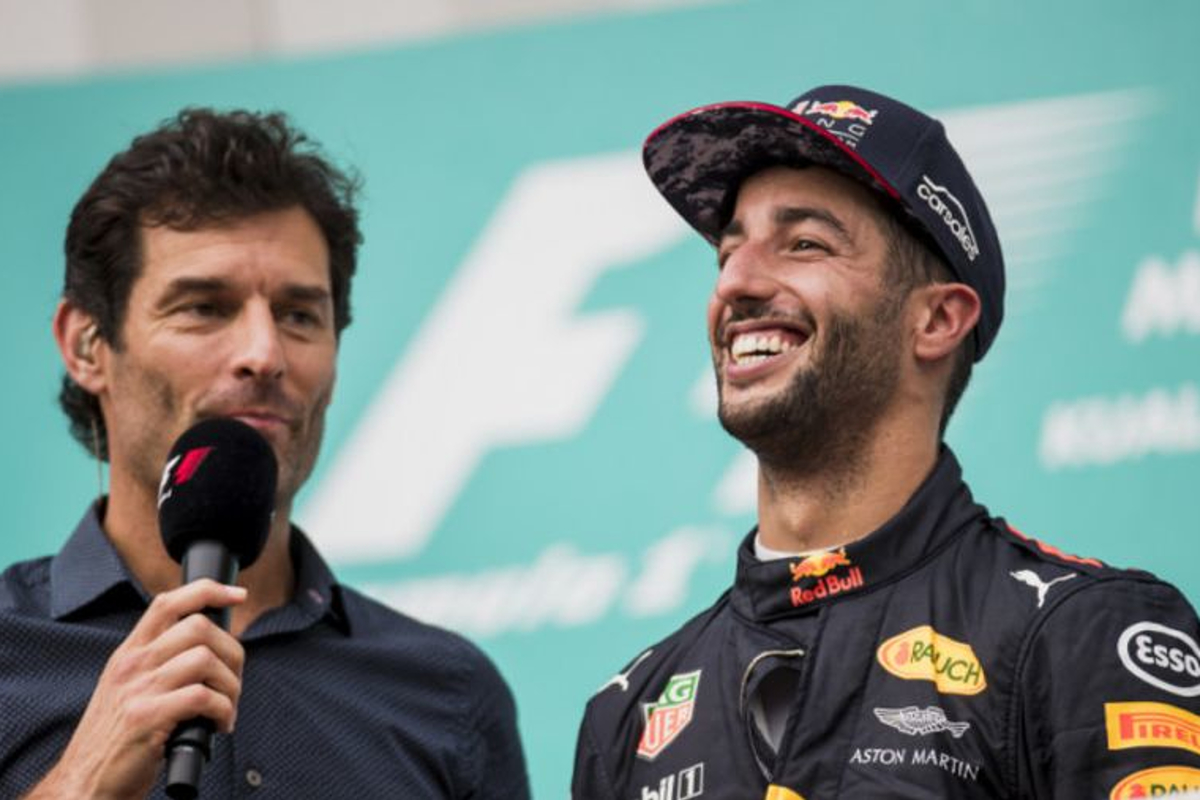 Former Red Bull driver Mark Webber has backed Daniel Ricciardo's decision to take a step back from F1.
After being axed by McLaren with a year remaining on his current contract, Ricciardo will sit out the forthcoming campaign after agreeing to return to Red Bull and serve as the third driver to Max Verstappen and Sergio Perez.
The 33-year-old has since conceded to suffering from "burnout" after 232 consecutive race starts and has expressed a desire to regain his "hunger" to compete in the sport.
Speaking to Speedcafe, Webber, who was replaced by Ricciardo in 2014, said: "In his own words, I think Daniel needs a break.
"He needs to reflect on finding the motivation and the energy back for the sport and I think this is a great opportunity for him to do that in an environment he knows well.
READ MORE...Ricciardo reveals "burnout" sparked Haas snub
"He'll be good for the brand, there's no question about that.
"He's insanely popular globally, so I think a year out will feel like longer for him, which could be good because he might need that.
"Then he can start making decisions for how '24 could look for him."
Reports of animosity between Ricciardo and Webber, who manages new McLaren driver Oscar Piastri, have been flatly denied by both camps.
Revealing details of a personal conversation, Webber added: "We had a good chat in Singapore about some of this stuff.
"It's good that he's open to staying on the fringes to measure his motivation levels at his own discretion."