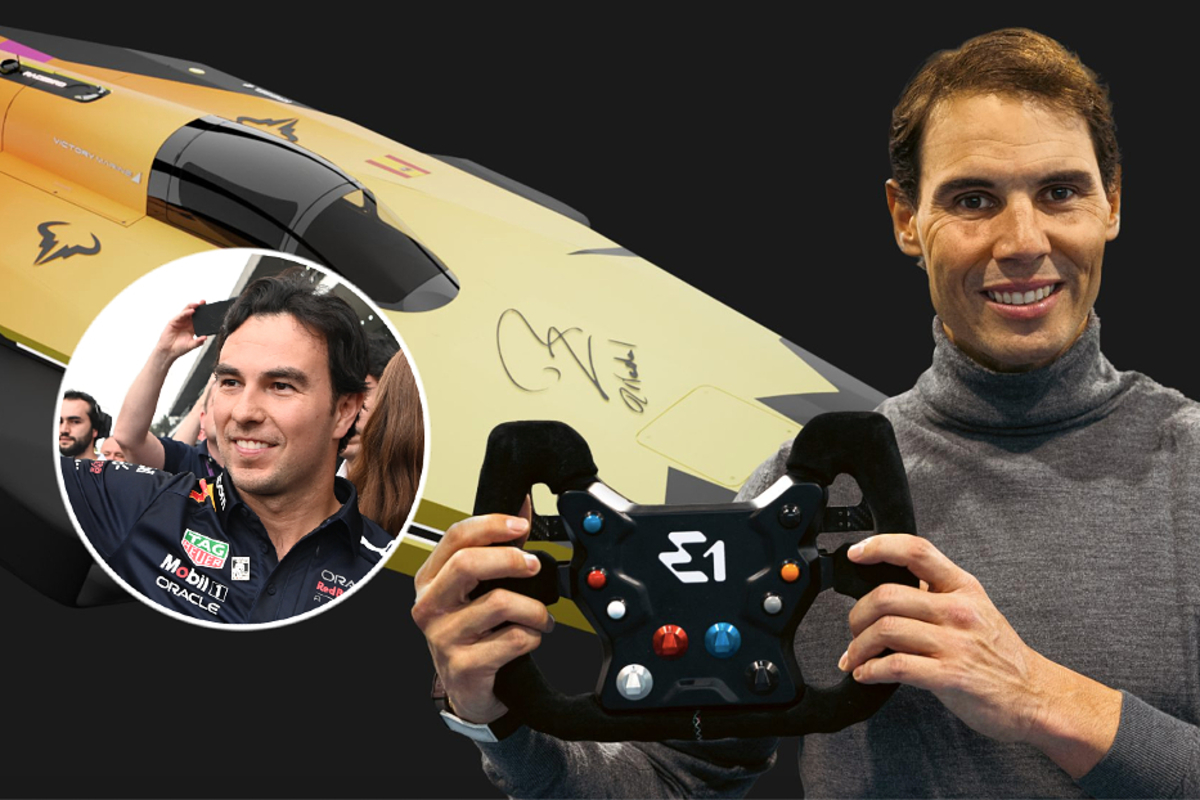 Sergio Perez to take on Rafael Nadal in all-new powerboat series
Sergio Perez to take on Rafael Nadal in all-new powerboat series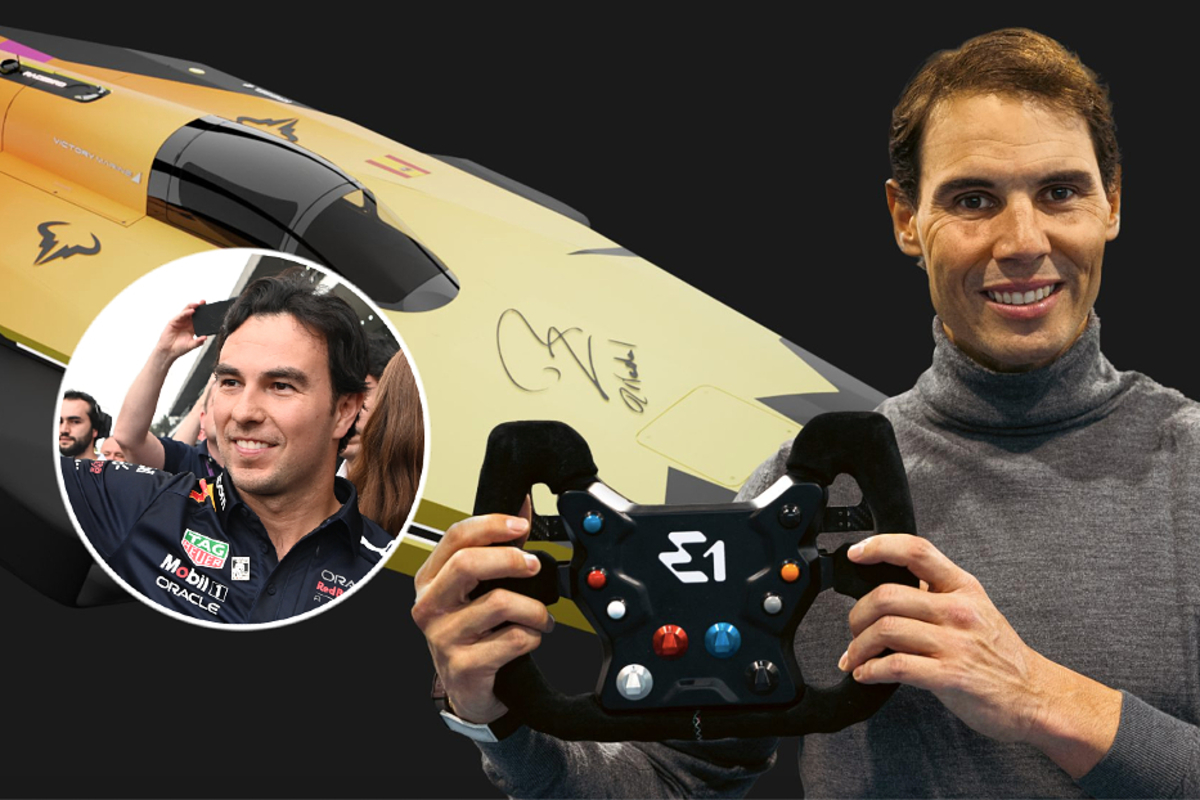 Tennis legend Rafael Nadal has joined Sergio Perez in launching a team involved in the latest brainchild of Formula E and Extreme E founder Alejandro Agag.
Red Bull driver Perez announced in July last year he would be entering Team Mexico into a new all-electric speedboat racing series, the UIM E1 world championship.
Nadal, a 22-time Grand Slam winner, has also now been convinced by Agag to put his name to the event, with the inaugural season due to get underway later this year.
Like Extreme E, which shines a spotlight on remote environments under the threat of climate change issues, E1's aim is to accelerate clean mobility and restore marine ecosystems.
Nadal said: "I'm really excited to be getting involved with a project like E1 that values sustainability and will make a positive impact on society as a whole, especially in coastal communities.
"I also like the fact that E1 has a clear mission and is committed to preserving marine ecosystems.
"As a professional athlete, I recognise how making marginal gains has a positive impact on performance.
"To see this same competitive spirit and approach being applied at E1 to optimise the performance and efficiency of sustainable marine mobility is good news for our oceans."