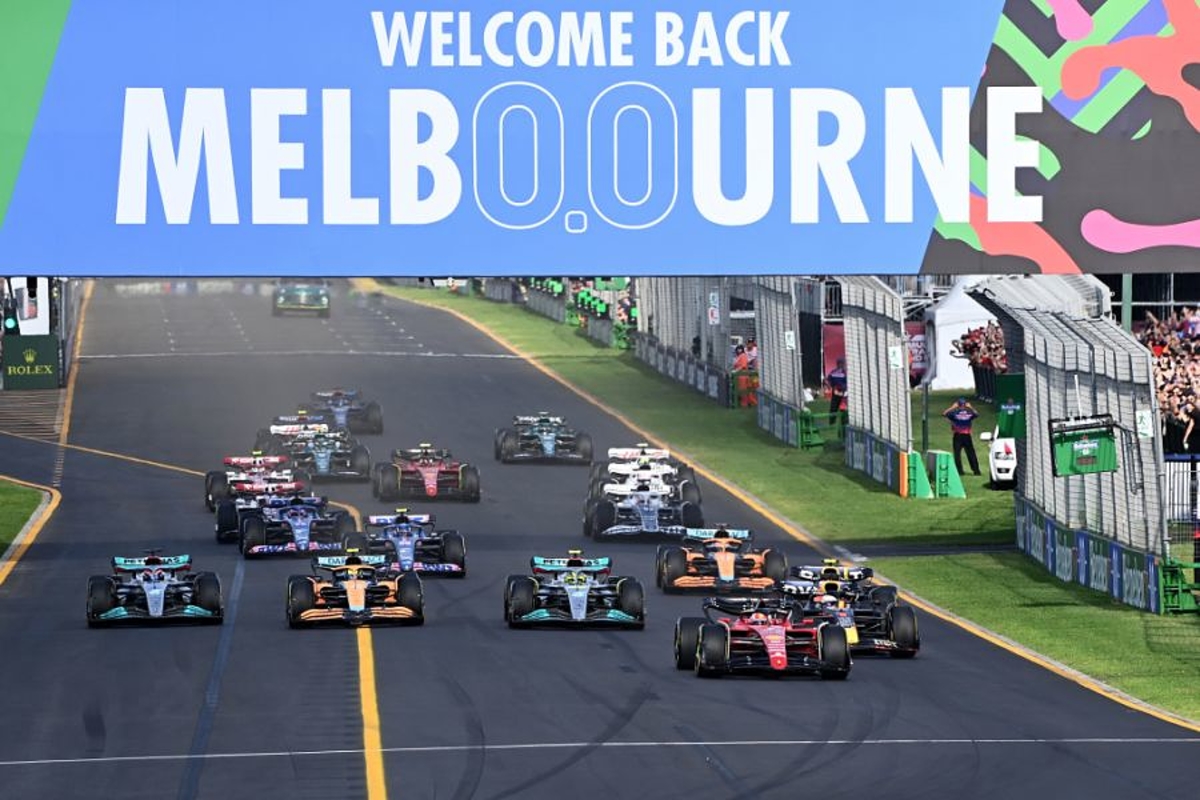 How F1 brains 'forgot' about critical regulation danger
How F1 brains 'forgot' about critical regulation danger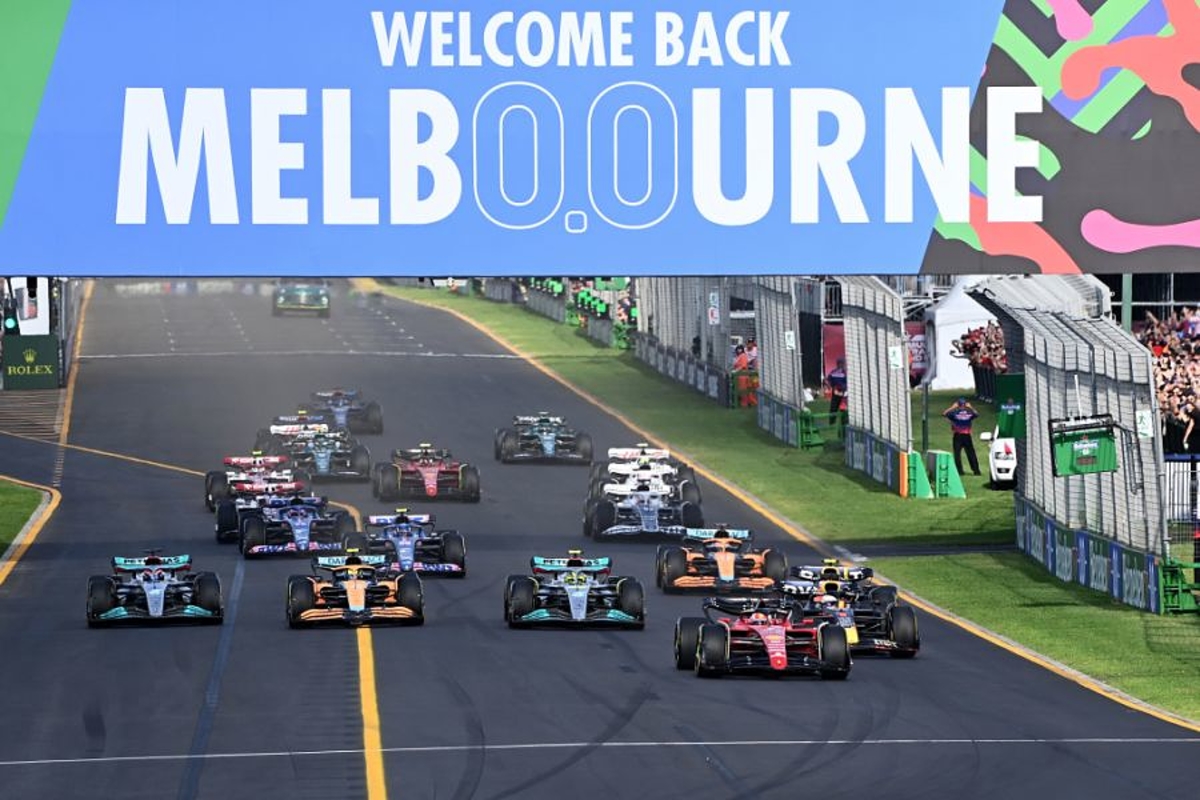 F1 technical chief Pat Symonds has conceded he "forgot" about the dangers posed to the sport's new era of regulations by porpoising.
The bouncing phenomenon wreaked havoc during the early stages of last season as teams got to grips with the ground-effect philosophy.
The critical round for the issue came at the Azerbaijan Grand Prix where a number of drivers complained about potential health issues across the weekend, with Lewis Hamilton clambering gingerly out of his Mercedes at the end of the race.
Changes were eventually made to help combat the issue mid-season, with further regulatory revisions made ahead of the coming campaign.
But speaking to Auto Motor und Sport, Symonds - who had been involved in F1 as an engineer during the previous ground-effect era - conceded: "The problem was not on our radar, but we could have known.
READ MORE...F1 tech chief claims porpoising tweaks an overreaction
"We had the means to discover it in advance because we were working with dynamic simulations.
"I should have known, too, because I used to work on ground-effect cars. I had simply forgotten, [but] without a doubt, the bouncing changed things.
"The teams first had to solve this problem before they could work on their aerodynamics.
"Bouncing is not purely an aerodynamic problem. There's also a lot of mechanics involved, for example, suspension stiffness."