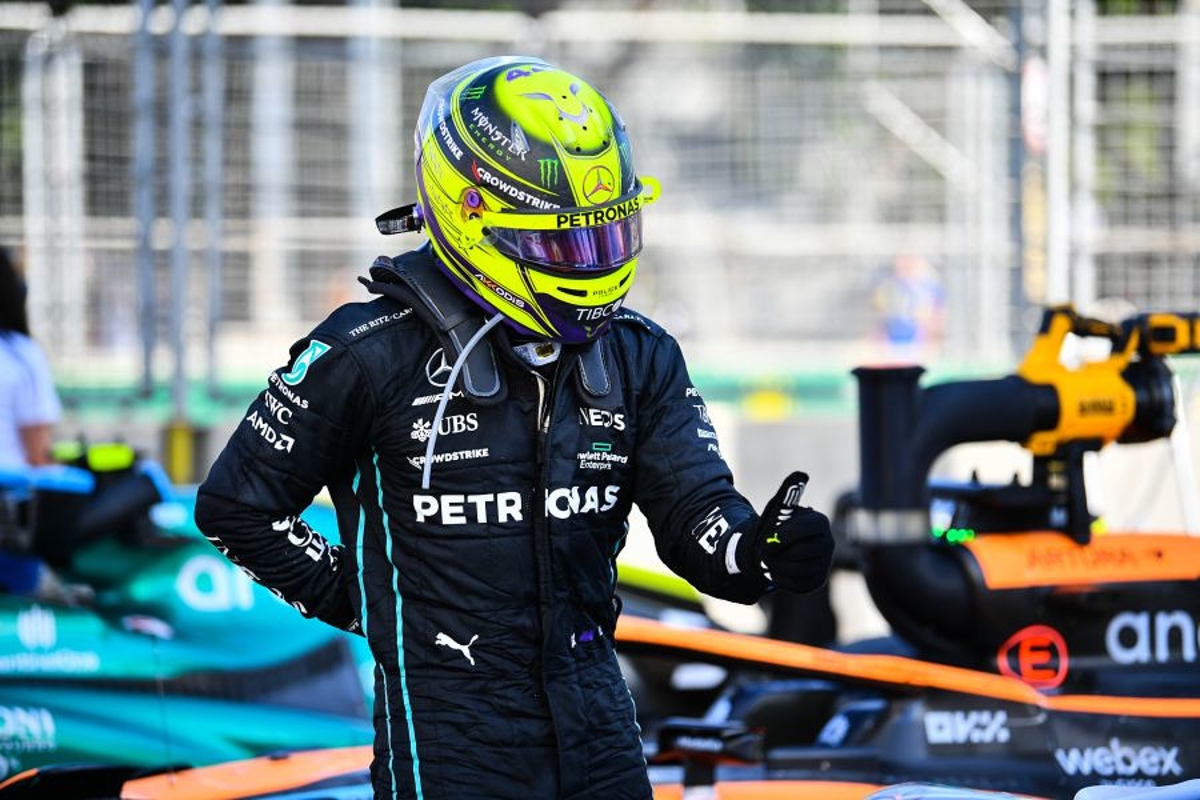 F1 tech chief claims porpoising tweaks an overreaction
F1 tech chief claims porpoising tweaks an overreaction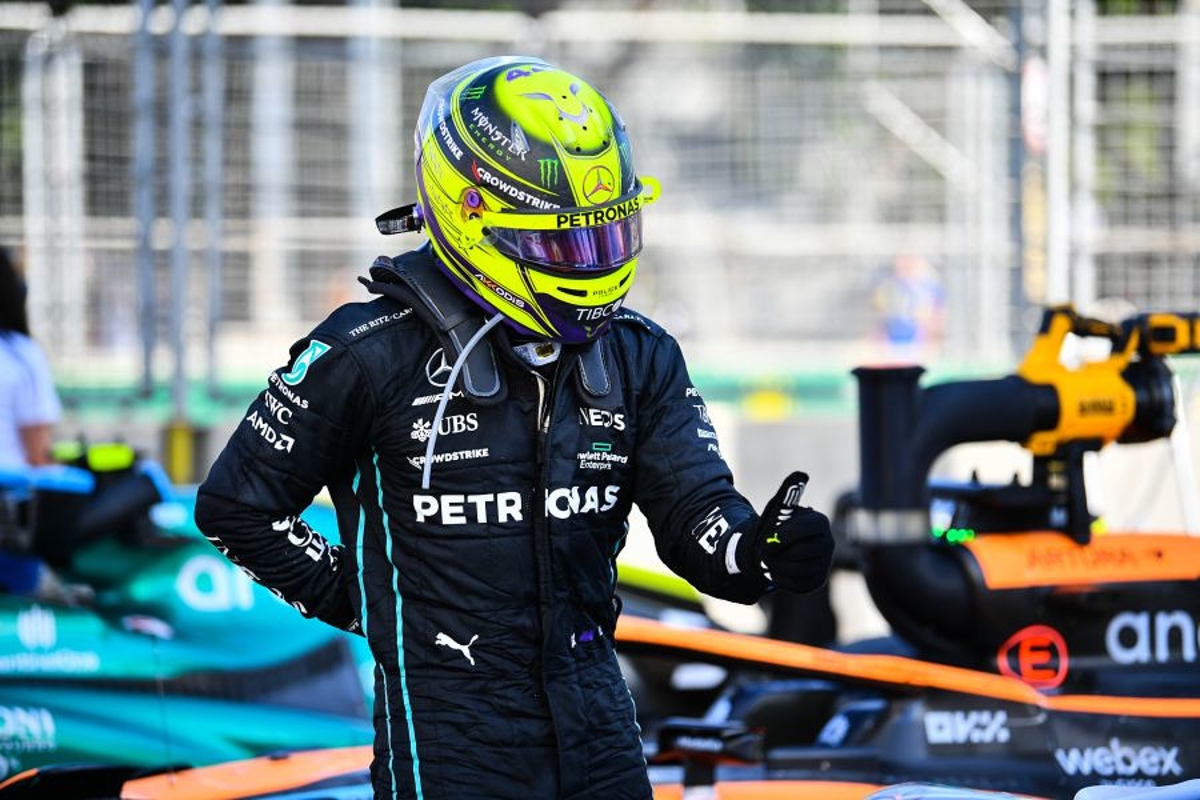 F1 chief technical officer Pat Symonds believes the changes made to combat porpoising midway through last year were an overreaction.
The bouncing phenomenon reared its ugly head as the sport's new ground-effect-focused technical regulations were implemented last season after a year's delay.
Whilst some teams were able to cope with the issue, others - notably Mercedes - came under duress when tackling bouncing.
The flashpoint came at the Azerbaijan Grand Prix, where a number of drivers raised safety issues across the weekend.
Pierre Gasly suggested he would need a walking cane in his 30s, such was the violence of the oscillations, whilst Lewis Hamilton require assistance in getting out of his W13 post-race.
A technical directive was introduced for the Belgian Grand Prix to tackle the issue, with Symonds telling Auto Motor und Sport: "I think they overreacted a bit after Baku.
"In Baku, we saw the worst effects because a team tried something that didn't work and then went public quite loudly.
"If they hadn't intervened, the problems would have been solved.
"Most teams now understand how to control the bouncing."
Further tweaks have been made to the technical regulations for the new season to ensure porpoising causes as little interference as possible.