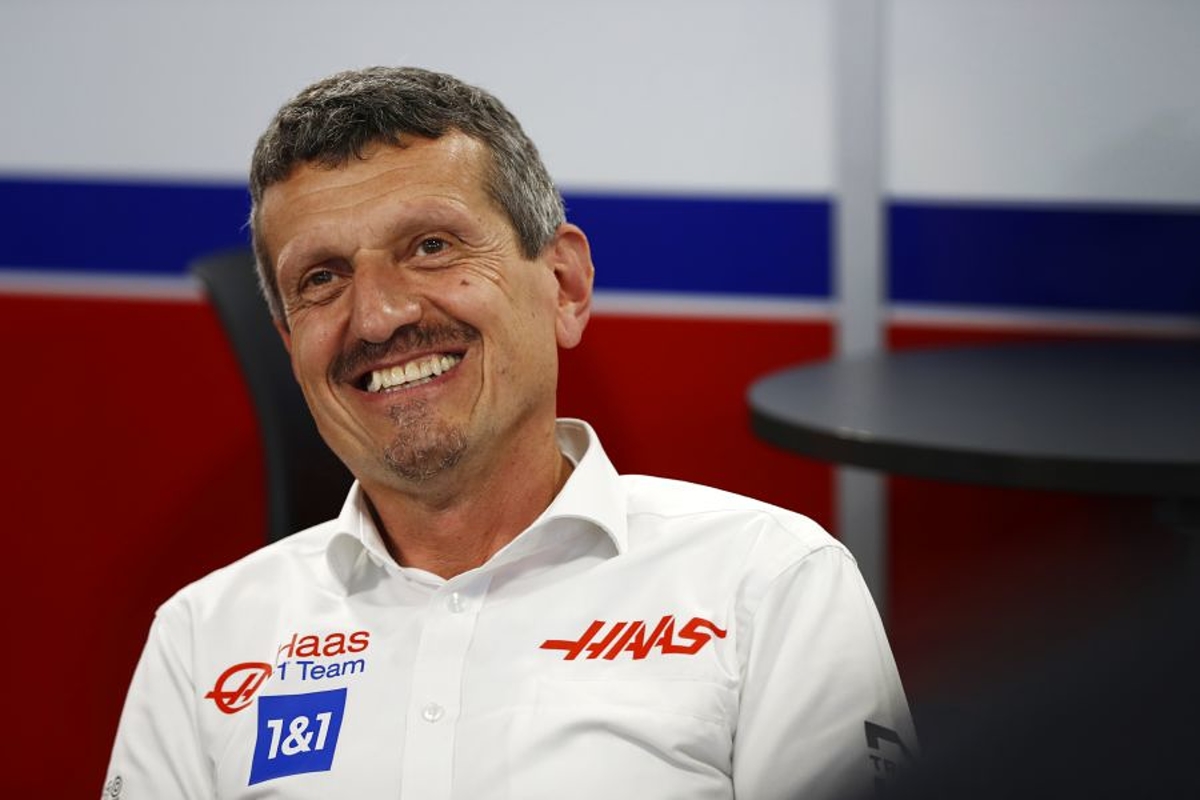 Steiner predicts "fair-and-square fight" as Haas hit budget cap
Steiner predicts "fair-and-square fight" as Haas hit budget cap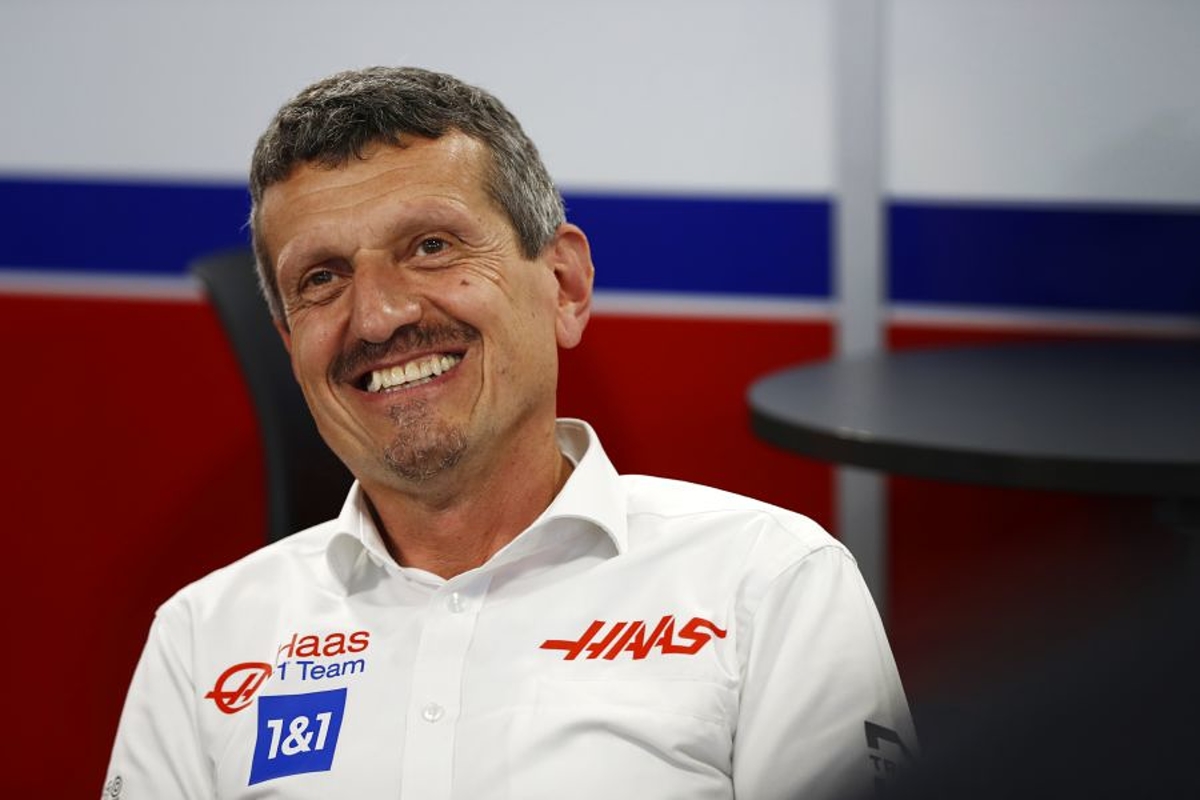 Haas team principal Guenther Steiner is confident of a "fair fight" between F1 teams with all 10 outfits now working at or close to the budget-cap limit.
The American-owned team was one of the few not to be operating at the prescribed $140million limit last season.
But with the cap being further reduced to $135m this term, and the arrival of new title partner MoneyGram, Haas will be able to match the spending of its nine rivals.
Speaking to GPFans in an end-of-year interview, Steiner said: "We were a little bit off [the $140m cap level in 2022]. For 2023, we will be at the cap level.
"I think everybody will be at the cap. It will then be about how talented you are, not how much money you've got.
READ MORE...Haas reveal "bold" new look for 2023
"It's about using it wisely, getting everything out of it, with the technical guys doing a good job."
Although Haas started last season as one of the leading midfield teams, a lack of finances resulted in minimal developments being brought to the track.
The knock-on effect saw the team slide down the order, with points harder to come by as the season progressed.
Referencing the levelling of the budgetary playing field, Steiner added: "We know a few things, technically, where we could have been better, and we know how to fix them.
"That's why I say, I'm pretty good. I don't know what the other teams are doing.
"For sure, they are not waiting for us to come and take their positions, so they are doing development and things like this, but it's now a fair-and-square fight."
Additional reporting by Sam Hall