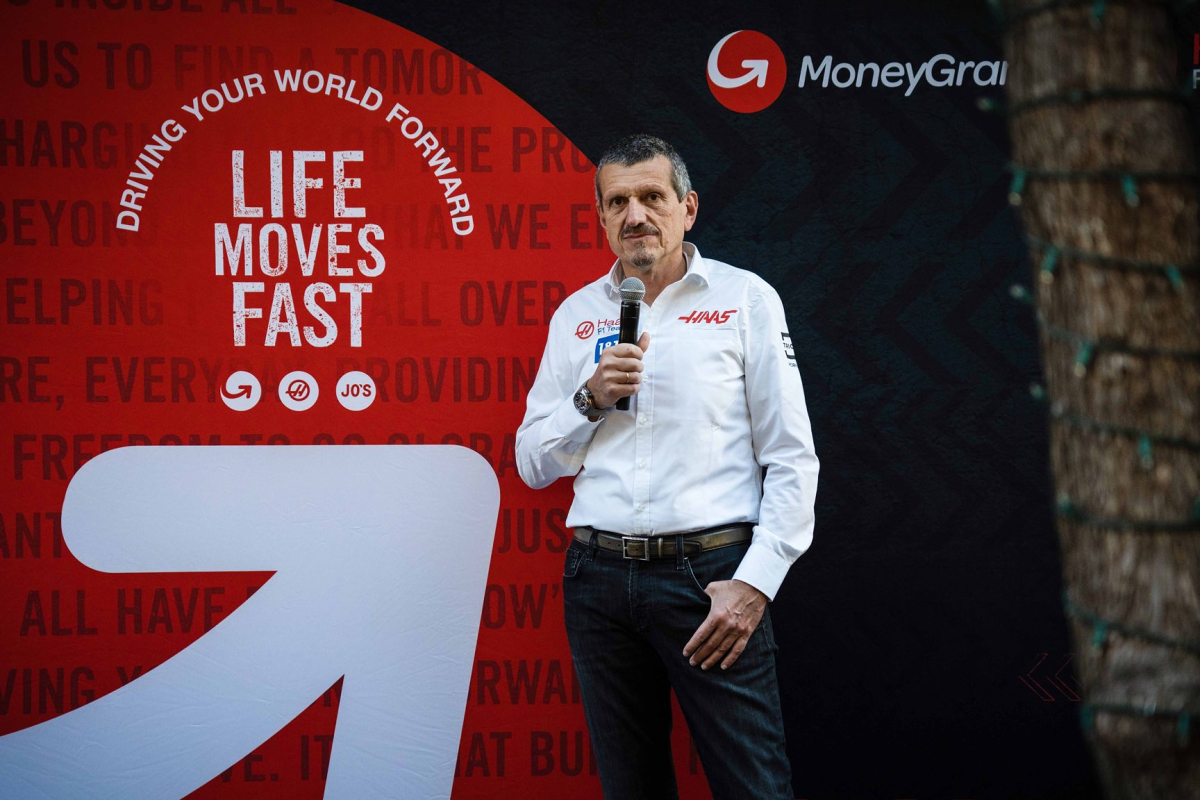 Haas reveal "bold" new look for 2023
Haas reveal "bold" new look for 2023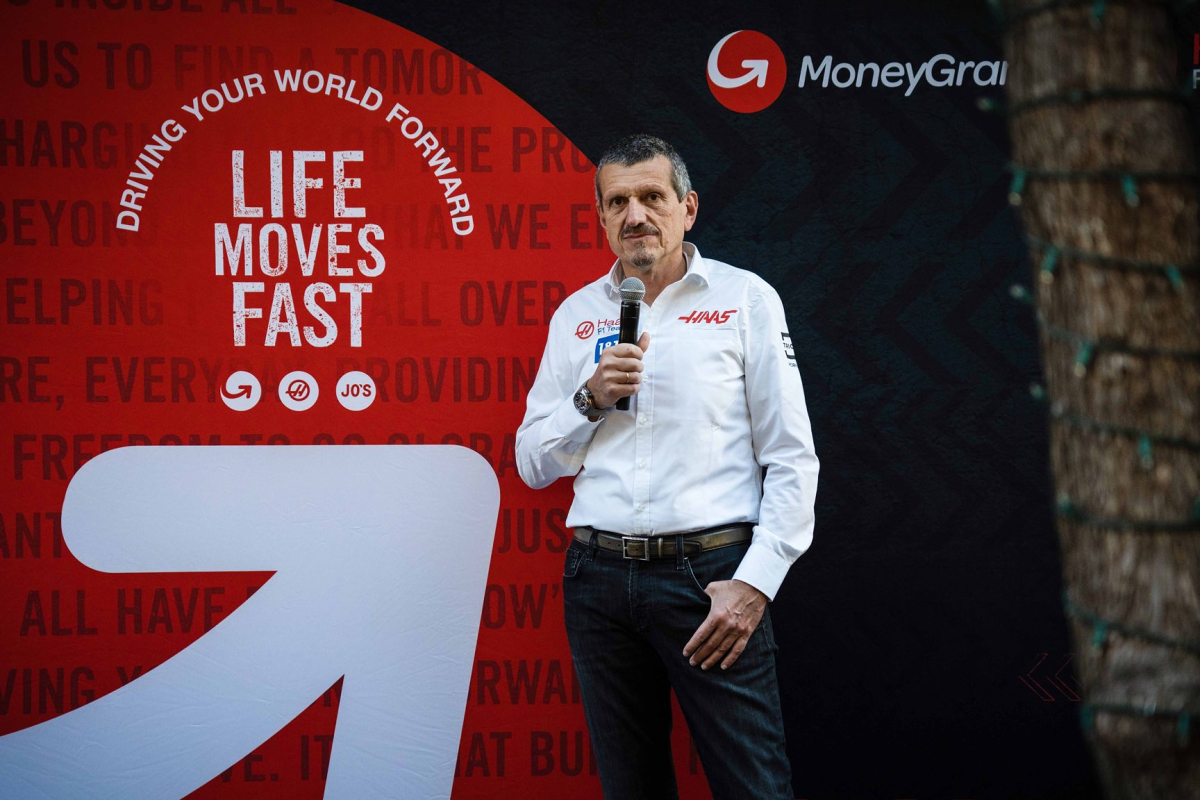 Haas has revealed a new logo ahead of the 2023 F1 season.
The American-owned team will enter the campaign with a primary sponsor that will allow it to compete on a more level playing field with its rivals after announcing a partnership with MoneyGram.
This comes after a number of sponsorship struggles in recent times, including the ditching of Uralkali in the wake of Russia's invasion of Ukraine last year and the Rich Energy fiasco at the end of the last decade.
The MoneyGram partnership has seen the official entry name of the team change, and reflecting the new era, Haas has also amended its team badge.
The MoneyGram logo is now present as part of the ring that encapsulates the Haas 'H'.
With the team also now officially known as of January 4 as MoneyGram Haas F1 Team, team principal Guenther Steiner said: "When we announced MoneyGram's title partnership with us back in October at the United States Grand Prix, this was the date we looked forward to as it's a new year and a new name for us, complete with a new logo to launch.
"We have an exciting few weeks ahead with the livery reveal and then the launch of this year's car, the VF-23, coming soon.
"After that, we're into pre-season testing and then the season begins in earnest in Bahrain.
"Everyone is raring to go alongside our new driver line-up of Kevin Magnussen and Nico Hülkenberg. We can't wait to get started."
Check out the new MoneyGram Haas F1 Team logo below!