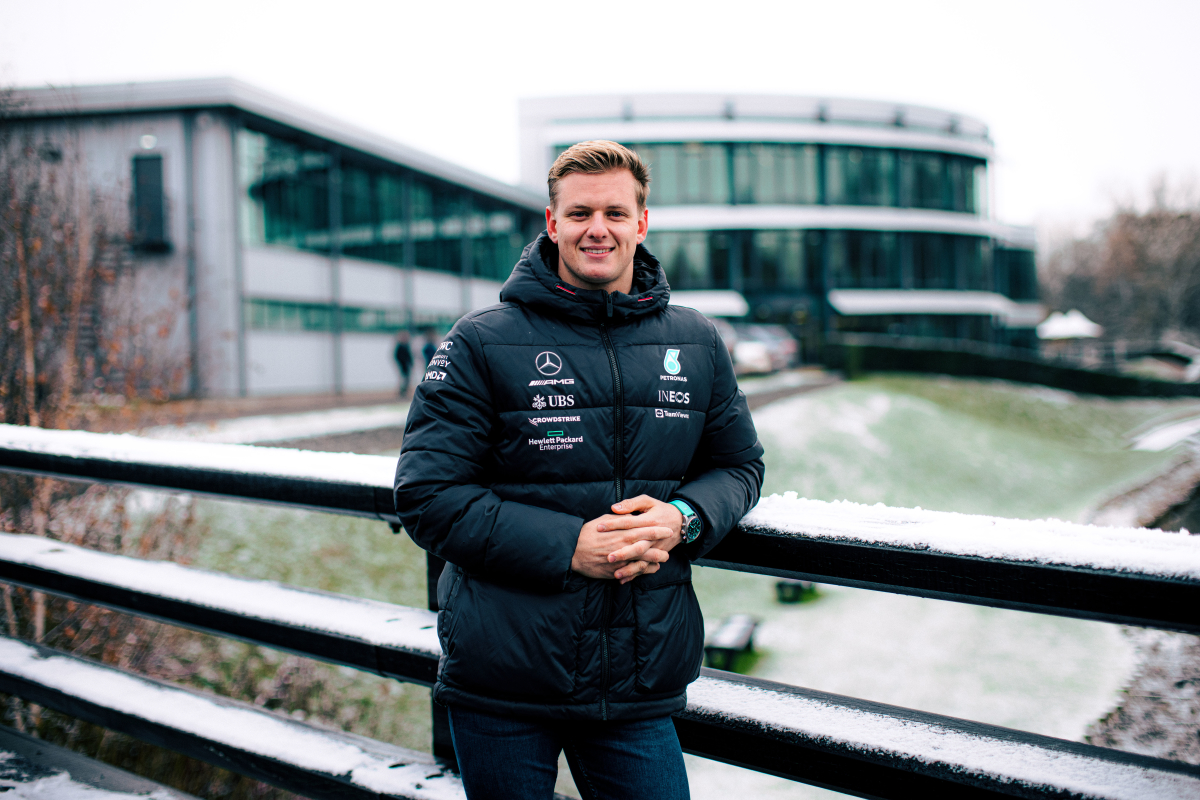 Schumacher refuses to settle for less than F1
Schumacher refuses to settle for less than F1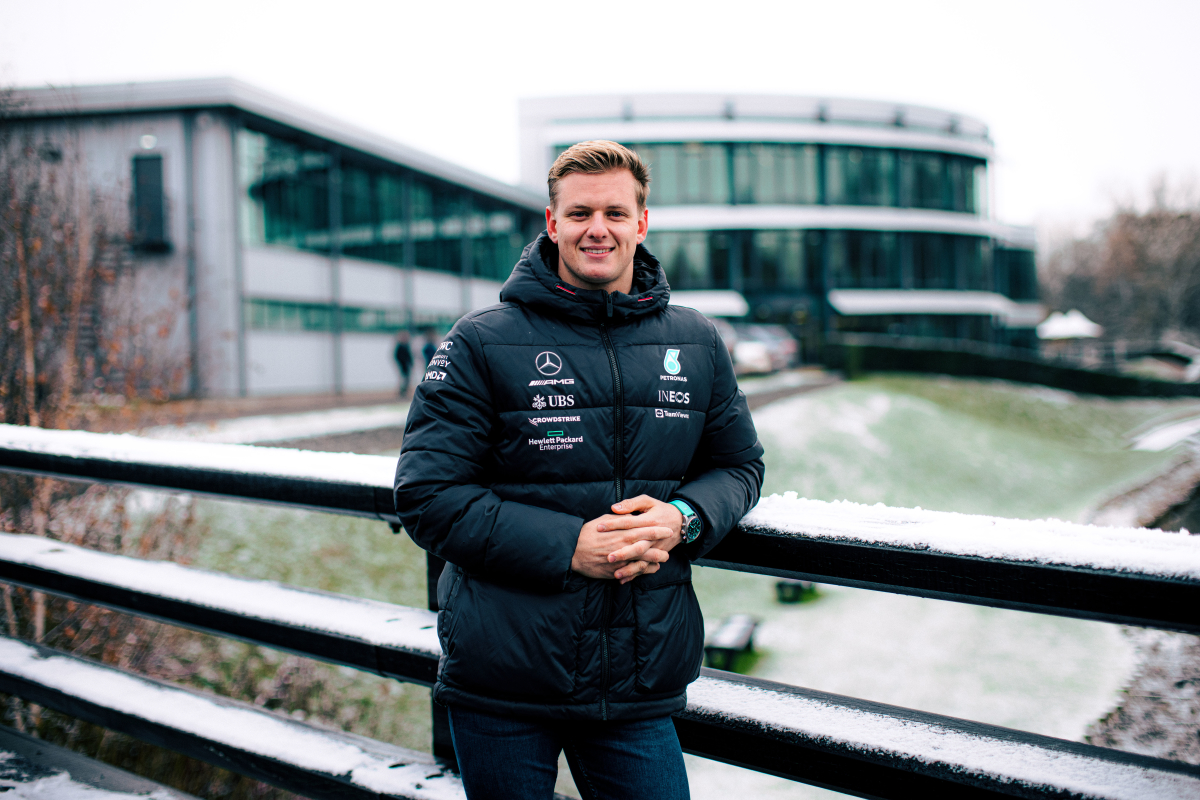 Mick Schumacher has dismissed the notion of racing in other categories away from F1 despite facing a year on the sidelines as Mercedes reserve driver.
The German lost his Haas seat for 2023 to Nico Hülkenberg after the team elected to place experience above youth on its list of priorities.
Schumacher quickly found a new home with Mercedes but speaking before this move was confirmed, the 23-year-old ruled out making use of the partnership to keep race fresh by competing elsewhere.
"I'm for sure not going to drive anything else as of right now," Schumacher told GPFans in an end-of-season interview. "I'm simply not interested in that.
"If you get the taste of the best there is, you're not going to settle for anything else and so definitely I'll be sticking around in the paddock."
READ MORE...Mercedes struggles "the perfect storm" - Wolff
It is not uncommon for F1 reserve drivers to compete in other categories when their F1 schedule permits, with Nyck de Vries and Stoffel Vandoorne driving to world championship success with Mercedes in Formula E.
Alex Albon also drove an AlphaTauri liveried Ferrari in DTM while serving as the Red Bull reserve driver in 2021.
But for Schumacher, maintaining a constant presence in the F1 paddock is the clear priority.
He added: "I'm 99 percent sure that I'll come to every race and yes, just be around and again, position myself into a place where hopefully in '24 I'll be back on the grid."
Additional reporting by Sam Hall