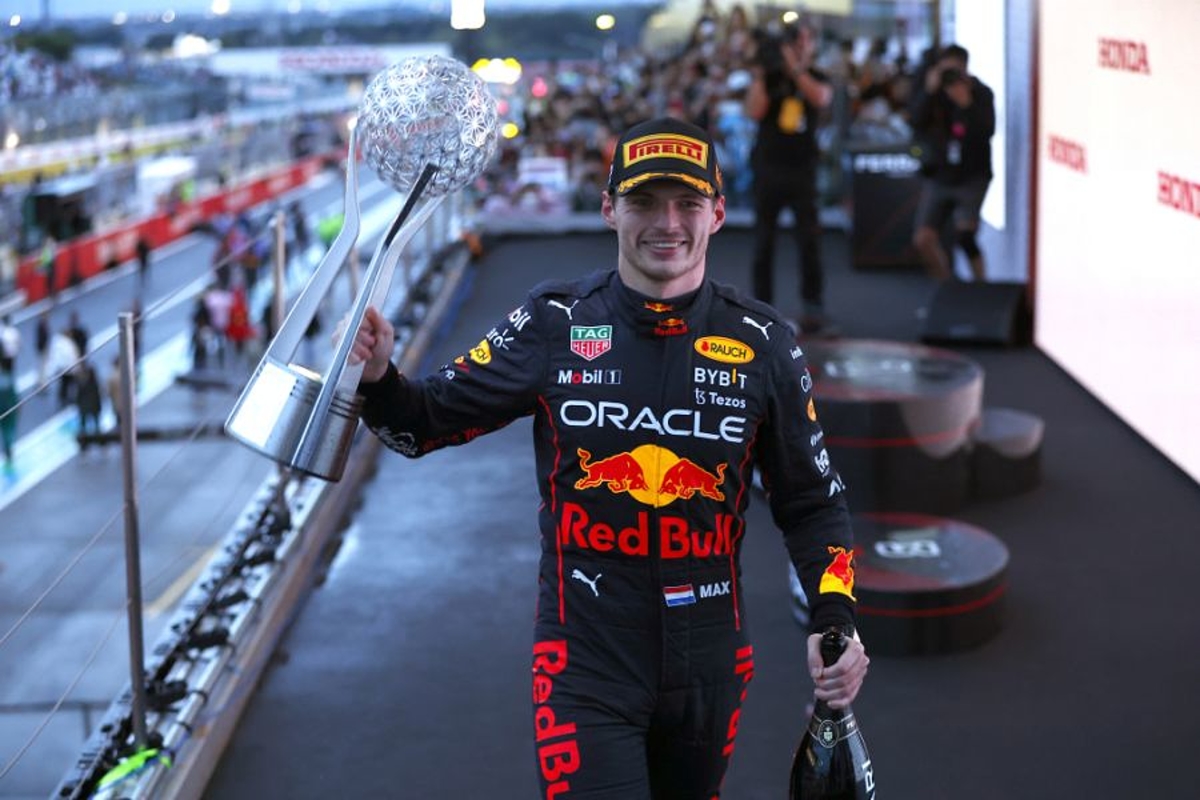 Verstappen vindicated for signing long-term Red Bull deal
Verstappen vindicated for signing long-term Red Bull deal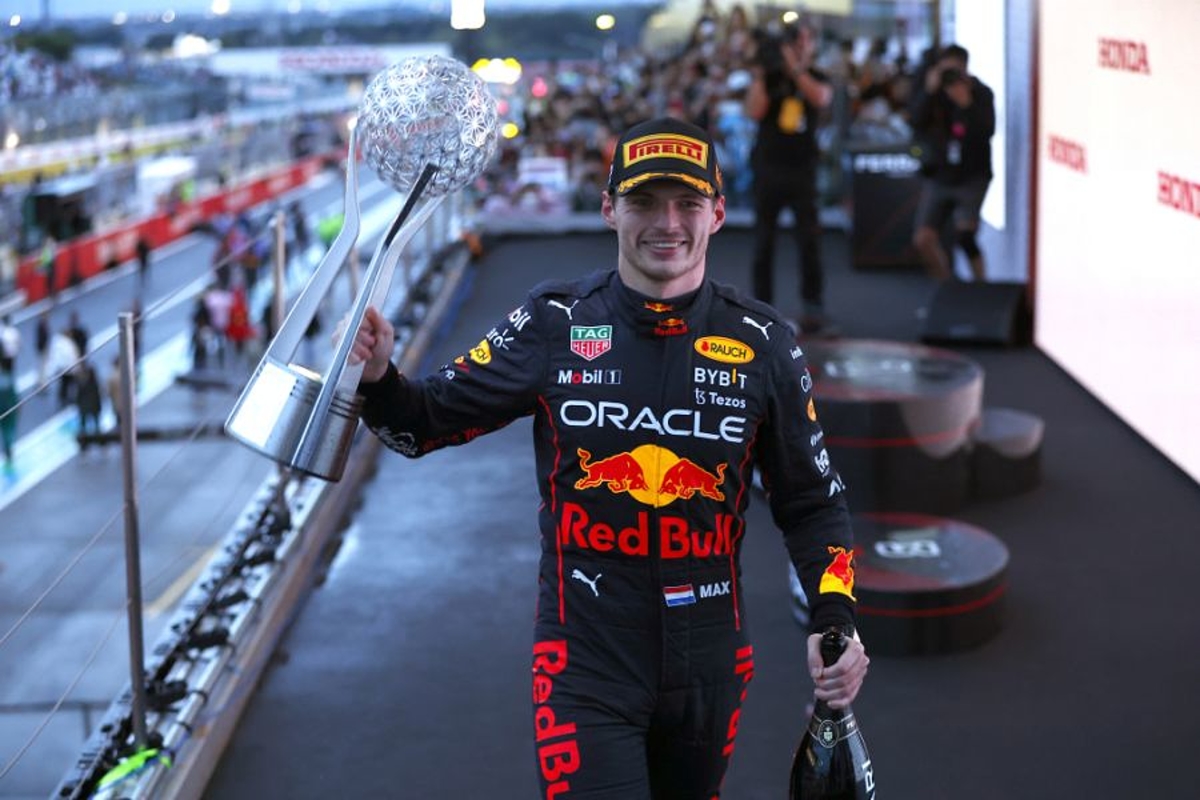 Max Verstappen claims to now feeling vindicated for signing his long-term Red Bull deal - even if he concedes he did not have a crystal ball in front of him at the time.
Eyebrows were raised in March 2022 when Verstappen signed what is understood to be the longest contract in F1 history, putting pen to paper on a five-year extension through to the end of 2028.
Since then Verstappen has become a two-time champion, winning each of his titles in very different circumstances, although such success is not something he was able to foresee at the time he signed his deal.
"No, of course not," said Verstappen, speaking recently in an interview with this writer for The New York Times.
"At the end of the day, I always felt like it was the right choice for me because of all the people we had on the team, and, of course, the people who have come along in the last few years.
READ MORE...Verstappen Perez beef a ticking time bomb at Red Bull
"It's just really enjoyable to work with them. I knew that, because they were world champions in the past, they could do that again.
"Everything just needed to come together, and also with Honda at the time, we were slowly improving a lot.
"For most of my career, we've always been slow on the straight, but I could see we were really catching up, and we were close to surpassing the other manufacturers.
"I knew that if we just kept our heads down, kept working hard, then chances would come eventually."
The suggestion is Red Bull and Verstappen are poised to dominate for years to come, but the Dutch driver is sceptical.
"With the new regulations, it's always very important to hit it off well, and we did that," added Verstappen.
"Now, it's all about trying to continue that, trying to find even more performance from the cars, because normally throughout the years it all comes together a bit closer.
"Yes, we've had a good head start, but as a team, we're never satisfied. We always want more, we want to do better, but we also know it depends on what the other teams find or improve upon."