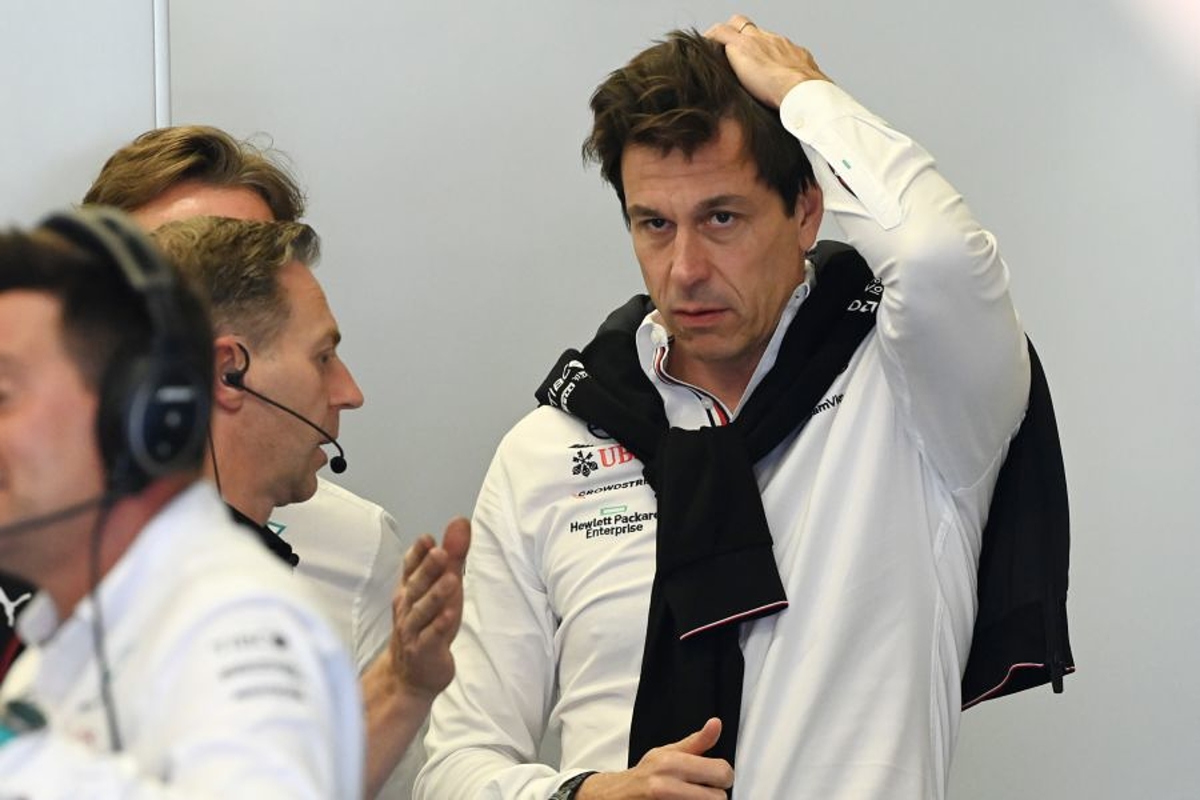 How Mercedes learned about true Wolff through tough times
How Mercedes learned about true Wolff through tough times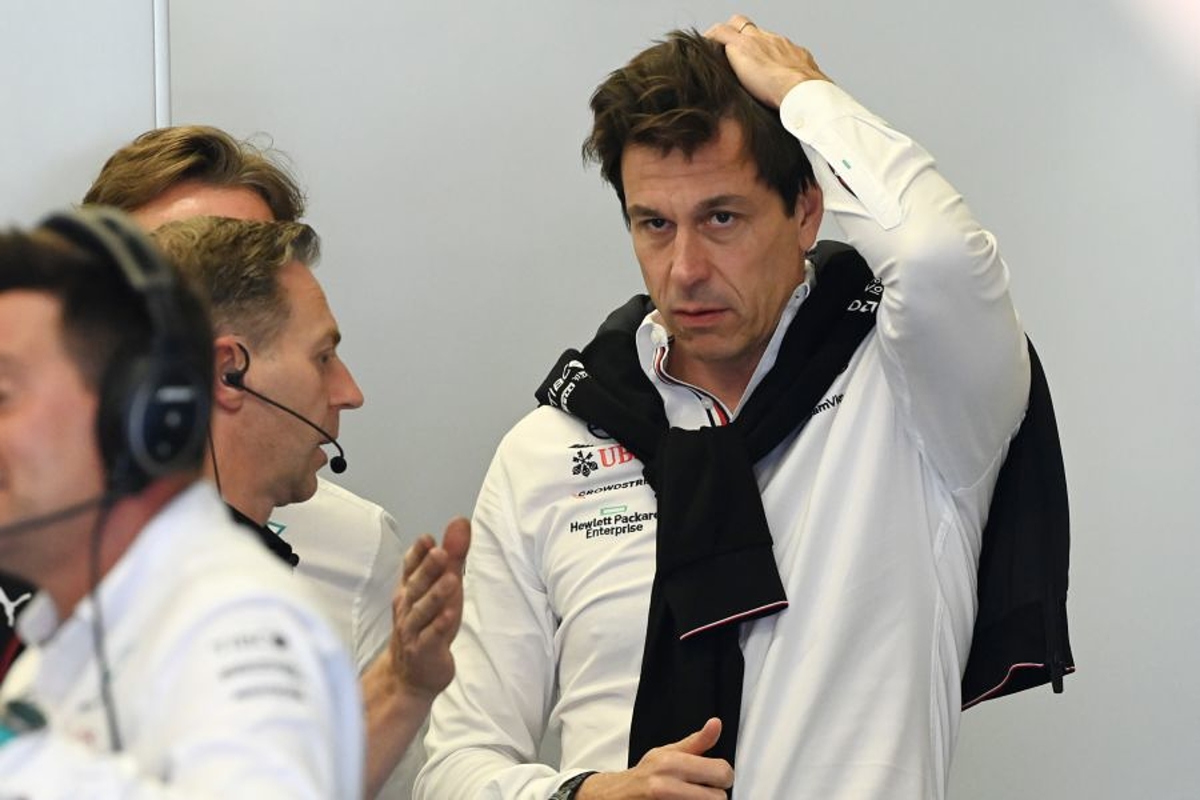 Toto Wolff has insisted Mercedes would have learned a lot about him as a leader "during the tough times" last year.
The Silver Arrows dominated F1 for an eight-year period between 2014 and 2021, winning 15 of the available 16 championship trophies, with only Max Verstappen's drivers' triumph breaking the monopoly last year.
But the shift to new regulations last season presented issues for Mercedes' W13 challenger, with porpoising and poor drag efficiency setting back the team's charge.
The only silver lining for the Brackley-based team was a one-two headed by George Russell at the São Paulo Grand Prix.
Speaking to GPFans at the season's conclusion, and when proposed that a leader learns more about his squad through a difficult period, team principal Wolff said: "I would say a team learns a lot about its leader during the tough times.
READ MORE...Hamilton baffled by "very, very strange year"
"The sheer notion of leader doesn't feel right to me because we are a group of people that take decisions, and sometimes a call needs to be made but it's always an educated decision.
"And this is not about one person, it's about a group of people that collectively take the decisions.
"But fundamentally if things go wrong, then it's my responsibility."
Additional reporting by Ewan Gale