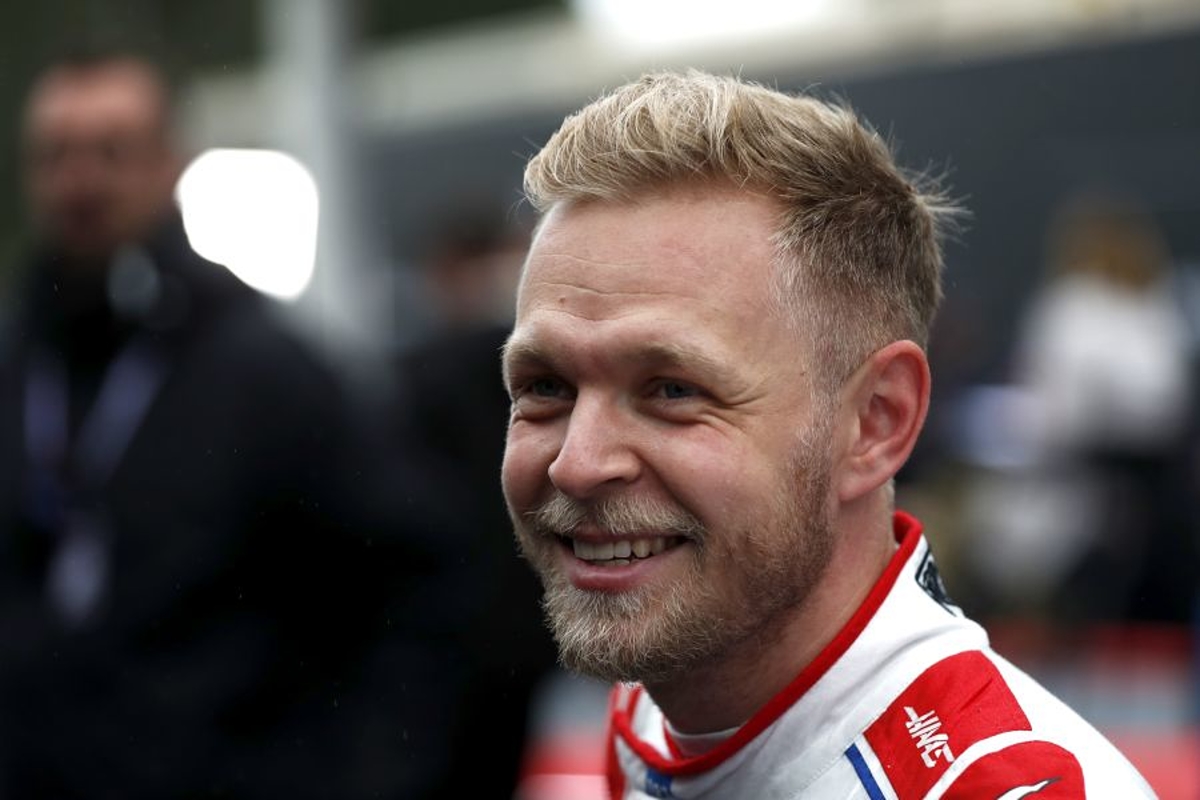 Magnussen set for Daytona return after impressive Gulf 12 Hour run
Magnussen set for Daytona return after impressive Gulf 12 Hour run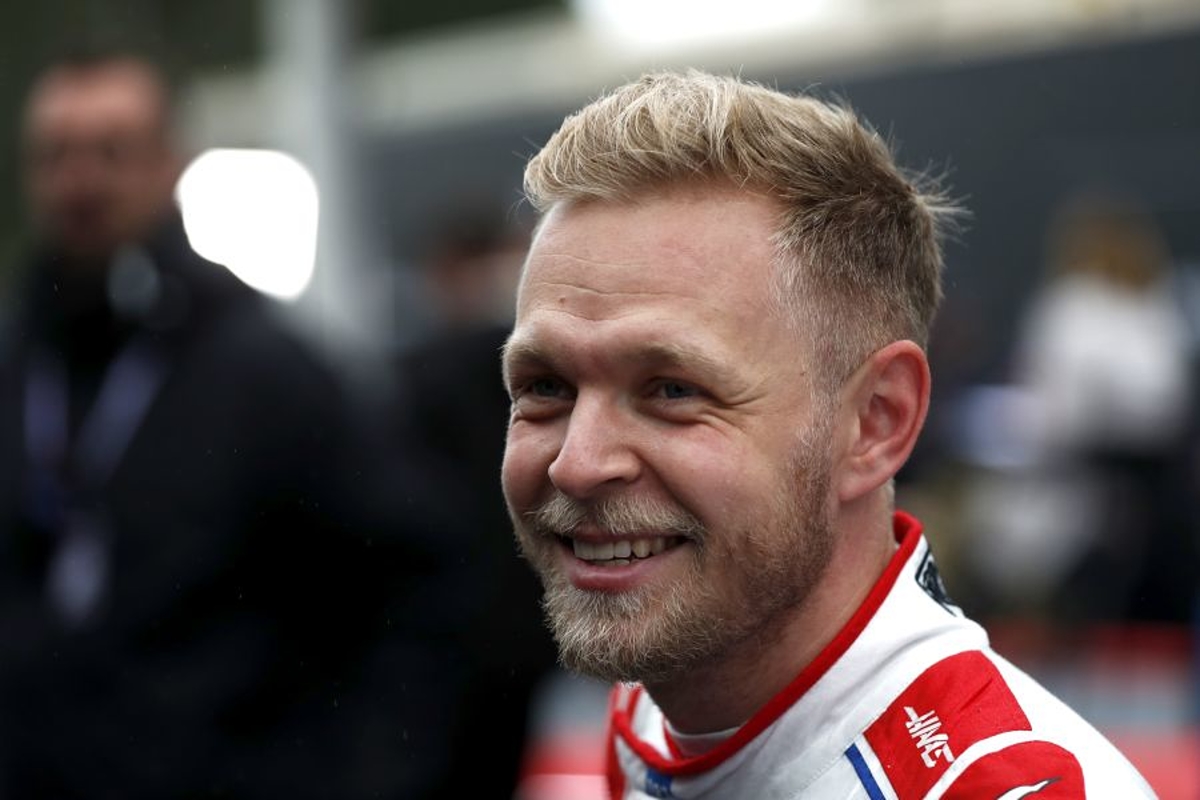 Kevin Magnussen will return to the Daytona 24 Hours alongside father Jan.
The father-son duo will reprise a partnership that brought a promising result at the Gulf 12 Hours in Abu Dhabi last weekend.
Haas driver Magnussen Jr piloted an MDK Motorsports and AF Corse-run Ferrari 488 GT3 entry alongside four-time Le Mans class winner Jan and team owner Mark Kvamme at the Yas Marina Circuit, with the trio picking up a top 10 finish.
This was despite two penalties - one for contact and another for track limit abuse - with the final placings showing the team seventh overall and fifth in class.
But there will be a second run-out for the trio in January when they take on the Daytona 24 Hours.
READ MORE...Magnussen boasts added weight in Schumacher advice
The start-of-the-season event is one the Dane knows well having competed for Chip Ganassi Racing in 2021.
On that occasion, Magnussen Jr experienced heartbreak with a punctured tyre taking him out of the fight for victory in the dying embers of the race.
He returned for a second tilt with CGR before his shock return to F1 and addressing his return to the event, Magnussen said: "I'm super excited about this.
"The Rolex 24 is legendary, and I have had some fantastic moments there with Chip Ganassi Racing the past two years.
"Being able to do such a race together with my dad is amazing. Again, I cannot thank Mark enough for setting this up."