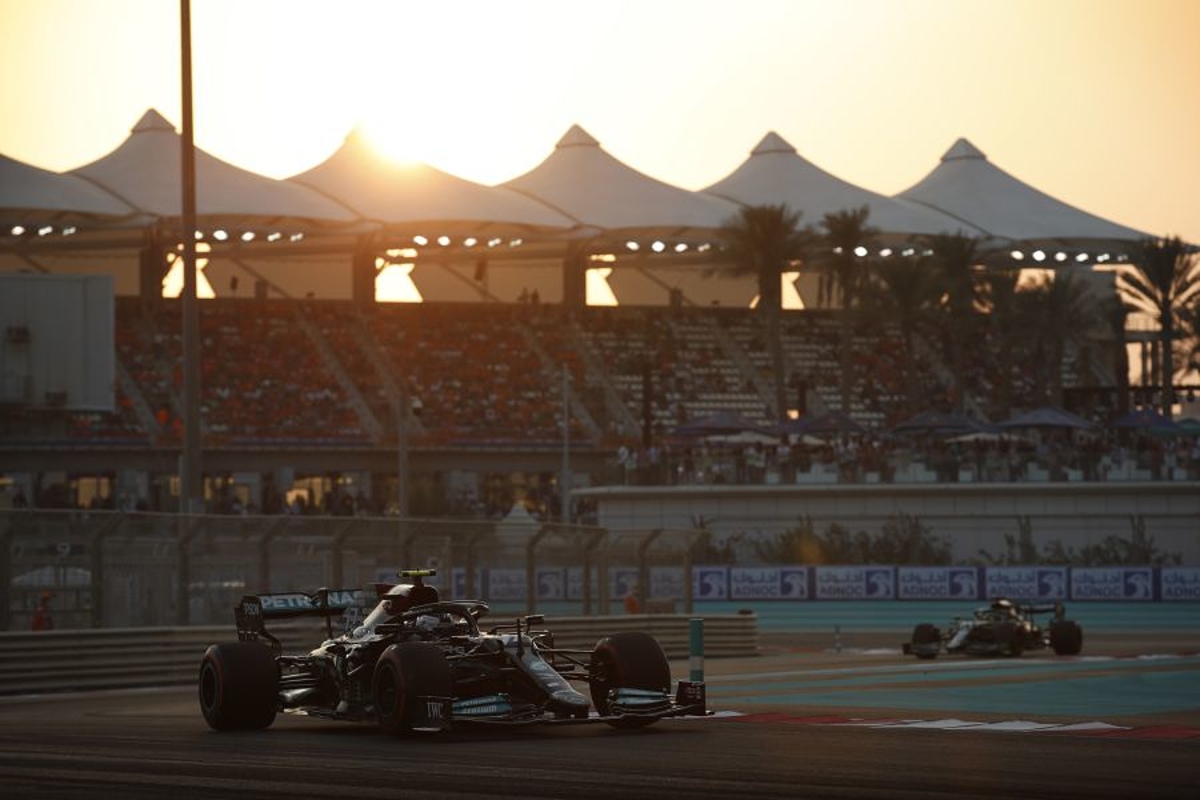 F1 Abu Dhabi Grand Prix weather forecast
F1 Abu Dhabi Grand Prix weather forecast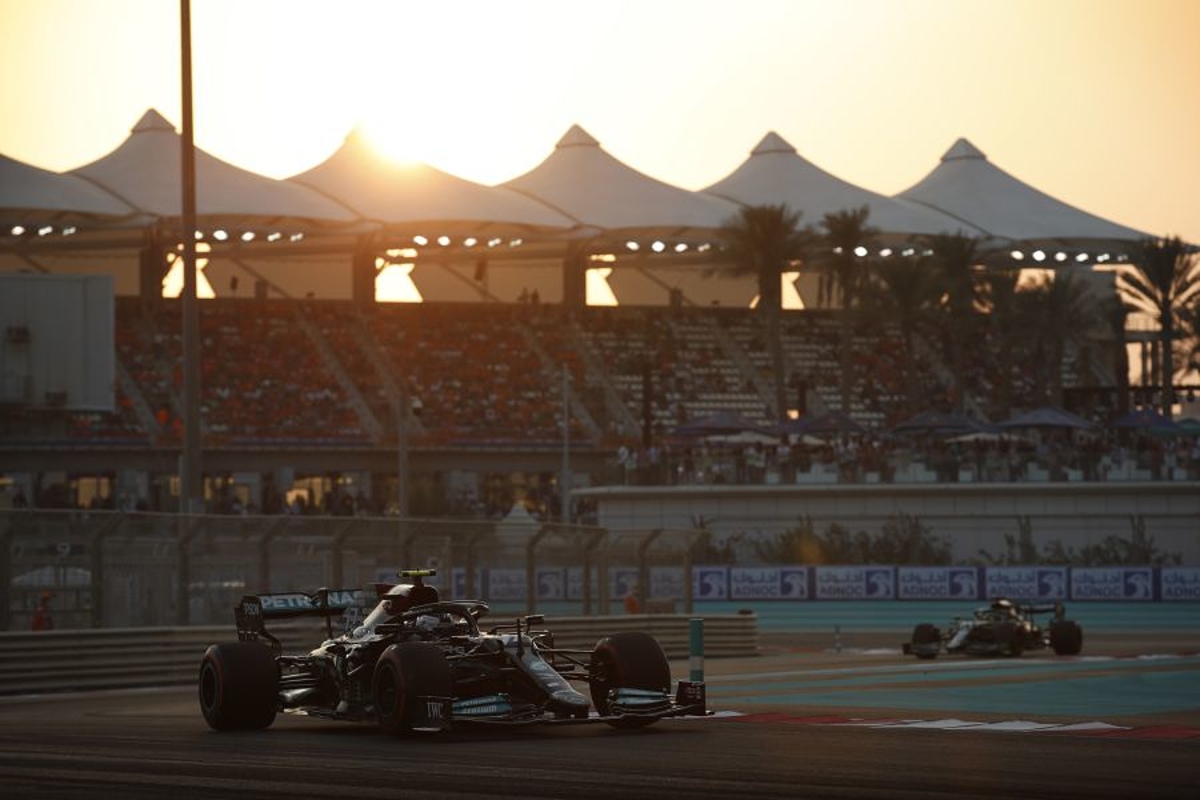 It appears strong winds could dominate the final grand prix of the 2022 F1 campaign in Abu Dhabi.
F1 has arrived at the Yas Island circuit for the season finale and after an intriguing qualifying, it is new two-time champion Max Verstappen who will lead away the field.
The Abu Dhabi conditions are often some of the more predictable on the calendar, but what does the weather have in store?
Let's take a look at how Sunday will unfold.
Abu Dhabi Grand Prix weather forecast
Sunday
The temperatures will hit 28 degrees Celsius for the race that begins at 5pm local time [1pm GMT; 8am EST].
But as with qualifying on Saturday, the winds will play a part, with the average speed rising to 17mph, and gusts of 23mph.
Given the extreme sensitivity of modern F1 cars to wind, this could present a major challenge.
Although no rain is again forecast, humidity is still a factor in the mid-to-high 60s.