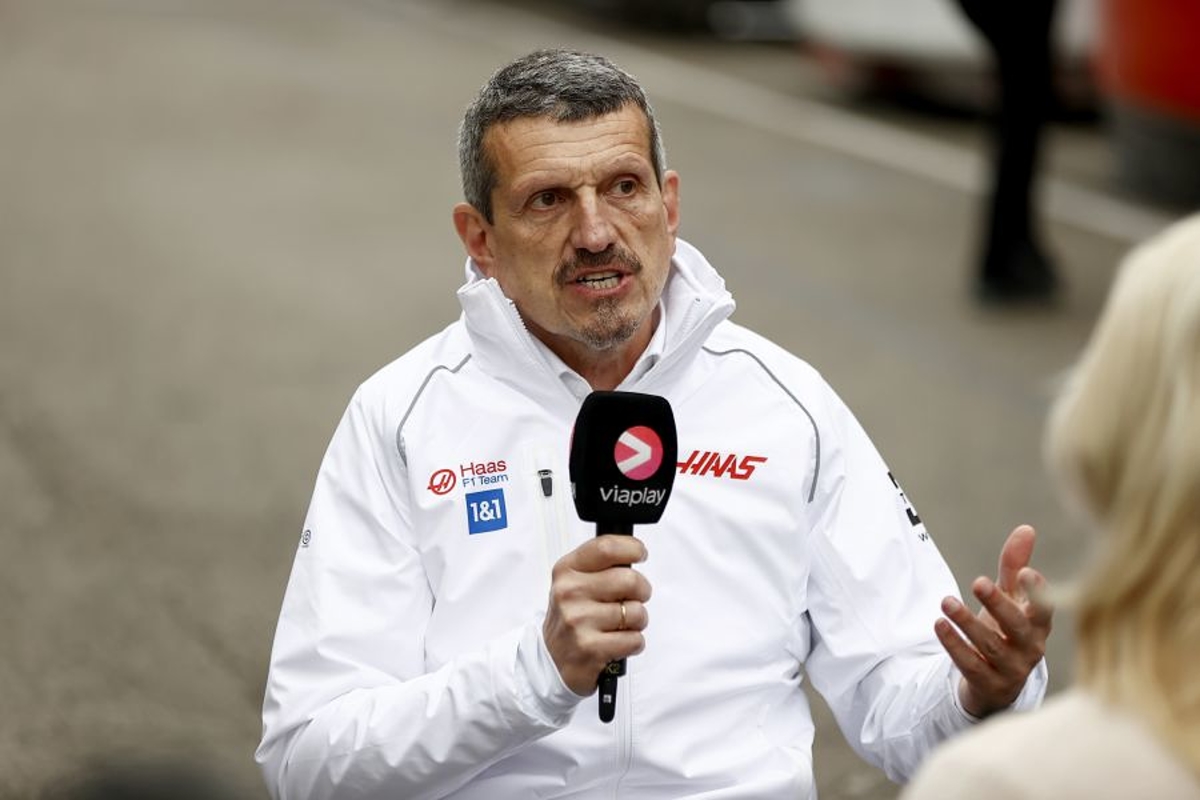 Steiner criticises FIA "mess" after blaming race director for protest debacle
Steiner criticises FIA "mess" after blaming race director for protest debacle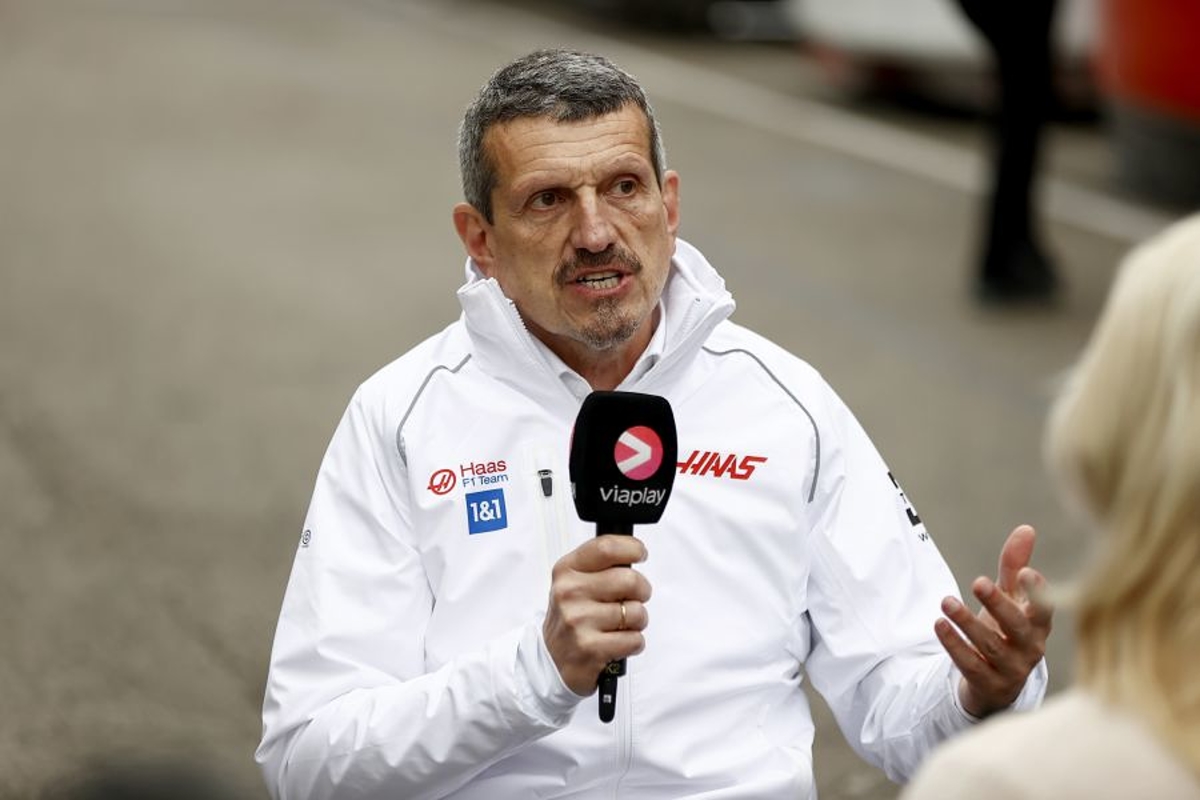 Haas team principal Guenther Steiner has labelled the inconsistencies in the FIA's decision-making as "a right mess" and singled out race director Niels Wittich for contributing to the United States Grand Prix protest debacle.
Kevin Magnussen has been shown the black-and-orange flag three times this season and forced to pit for front-wing repairs as a consequence, losing a top-10 position on each occasion.
Steiner was, therefore, incensed when Sergio Perez and Fernando Alonso escaped without such penalties when driving with a damaged front wing on the Red Bull and a damaged mirror on the Alpine at COTA.
A post-race protest against Perez was thrown out but Alonso was hit with a 30-second time penalty, dropping the two-time champion from seventh to 15th.
But an appeal against the admissibility of the protest was heard on Thursday ahead of the Mexico City GP weekend, with Alonso reinstated after Haas filed its plea just over 20 minutes past the deadline.
The American team had suggested it was told by a senior official it had an hour to lodge its protest after seeking clarifications. Asked as to who this was, Steiner replied: "The race director [Niels Wittich]."
Wittich faces increased scrutiny since the FIA's decision to ditch the rotation of race directors as part of the report into the controversies at the Japanese GP.
A lack of consistency in race control and stewarding decisions has been bemoaned from all corners of the paddock this season.
Steiner added: "We got the black-and-orange flag three times this year, nobody else got it, so it is just about consistency. It is a right mess."
FIA review "a little bit late" for Haas
The FIA, as prompted by president Mohammed Ben Sulayem, will review its usage of the black-and-orange flag going forward after the furore.
But Steiner has insisted the move is "a little bit late for us after we have had it three times already".
He added: "They should have looked into this before because what you are penalised for, you cannot make good.
"We have lost points so to change it now is no good for me."