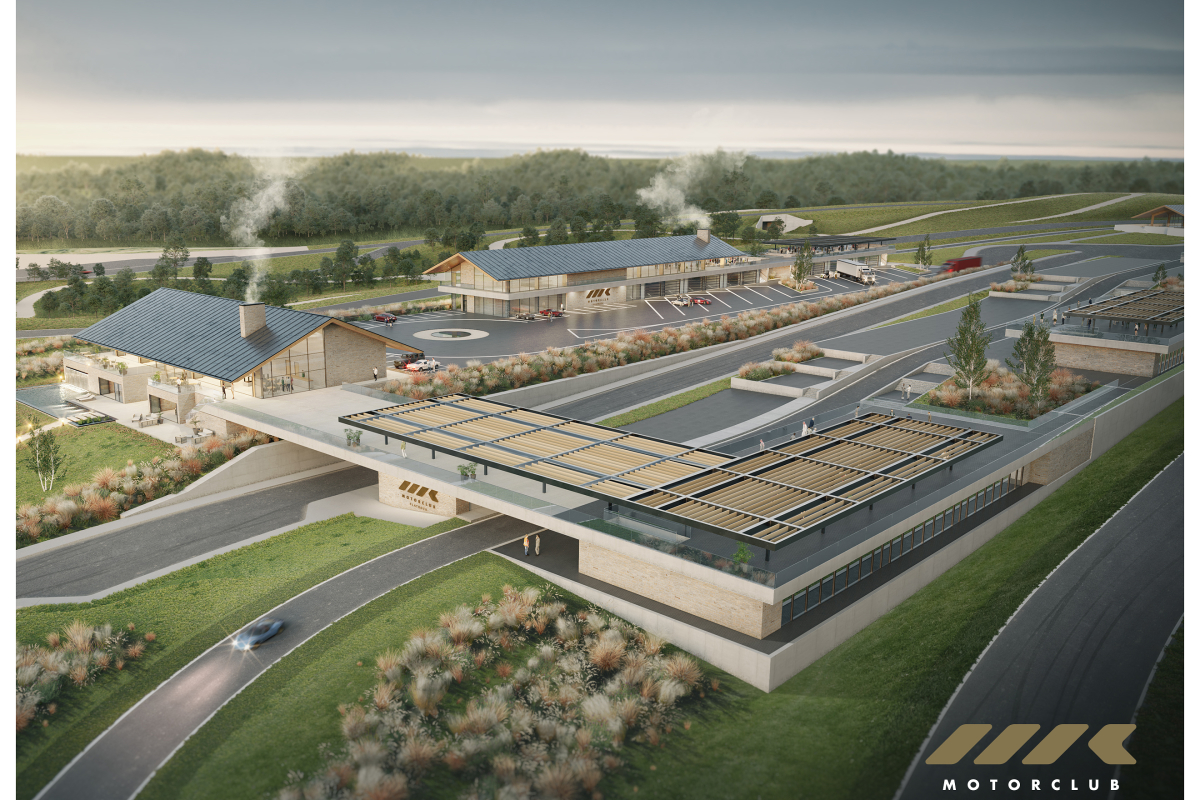 New Tennessee circuit "would love" F1 event
New Tennessee circuit "would love" F1 event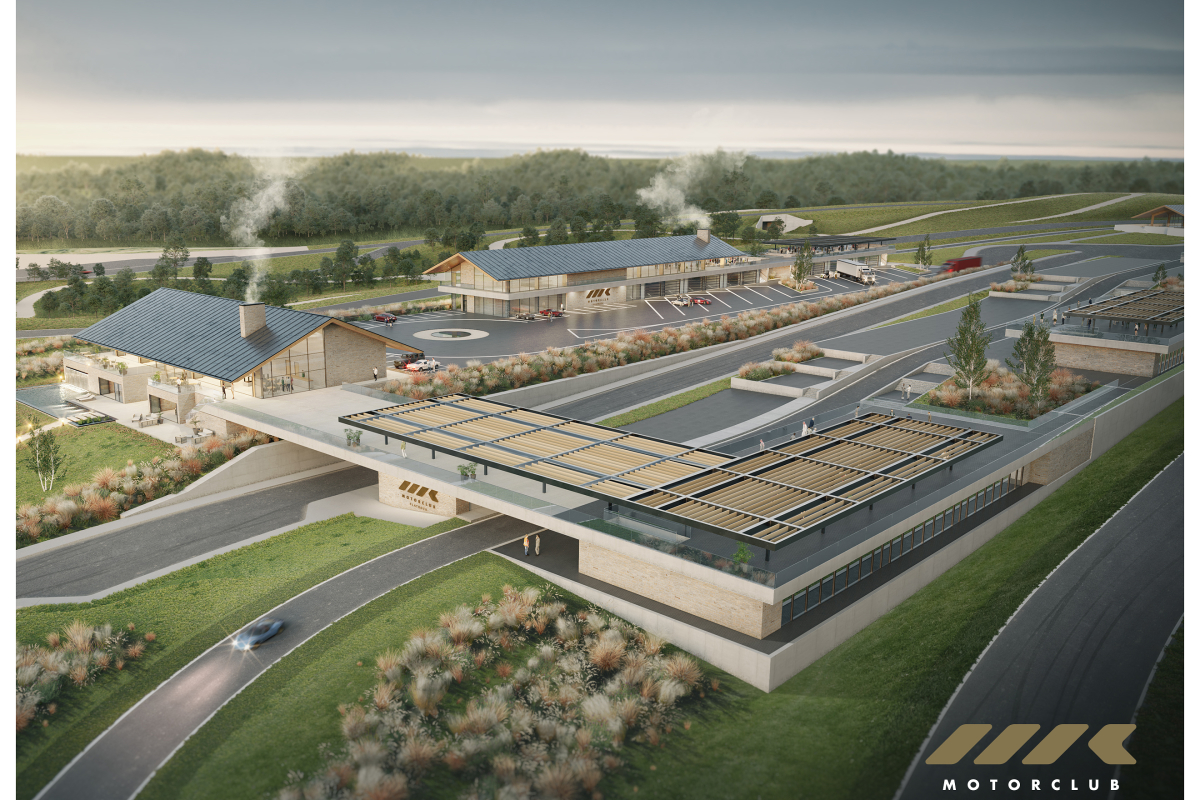 Flatrock Motorsports Park partner and president Rusty Bittle has revealed his love for F1 but concedes it is unlikely the new facility will be able to tempt F1 into a fourth venture to the United States.
F1 has enjoyed a rapid surge in popularity in the US of late with Las Vegas joining existing races in Miami and Austin on the 2023 calendar.
The new Flatrock Motorsports Park facility is based just 90 minutes from the state capitol, Nashville, with the ground broken to begin building work on Wednesday.
Although the layout of the 2.67-mile 'Grand Prix' track and the location could prove enticing for F1, the Tilke Engineers & Architects designed layout has only been created to FIA-Grade 2 standards, not the Grade 1 tier required for F1.
Asked of the venue's ambition to host F1, Bittle said: "I think everyone involved in the project would love to have a Formula 1 Grand Prix, but I think realistically the amenities around the local area would need to be developed.
"For example, I think you'd need a few more hotels to be able to attract Formula 1. But we have had some conversations with other international sanctioning bodies and there are some that we have under contract now.
"Some of those I can't talk about, but we do have an MoU with a major sanctioning body and it would be amazing if we could make that happen."
Looking specifically at what US racing series the track could attract, Bittle was clear in his targets.
"I think once everyone sees what we have built here then I think IndyCar might be interested in potentially racing on the Grand Prix circuit," he added.
"I think once people see what we will create here, then they'll realise how amazing it really is."