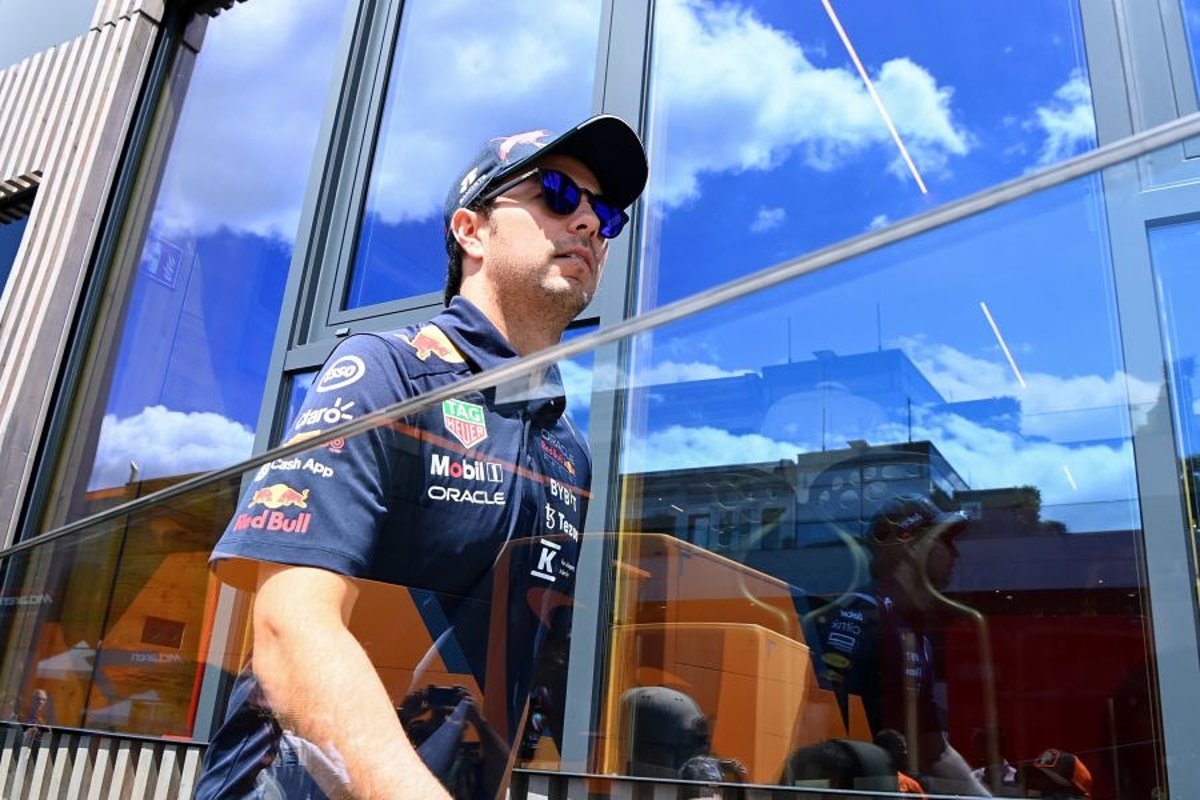 How Perez ban kick-started F1 push
How Perez ban kick-started F1 push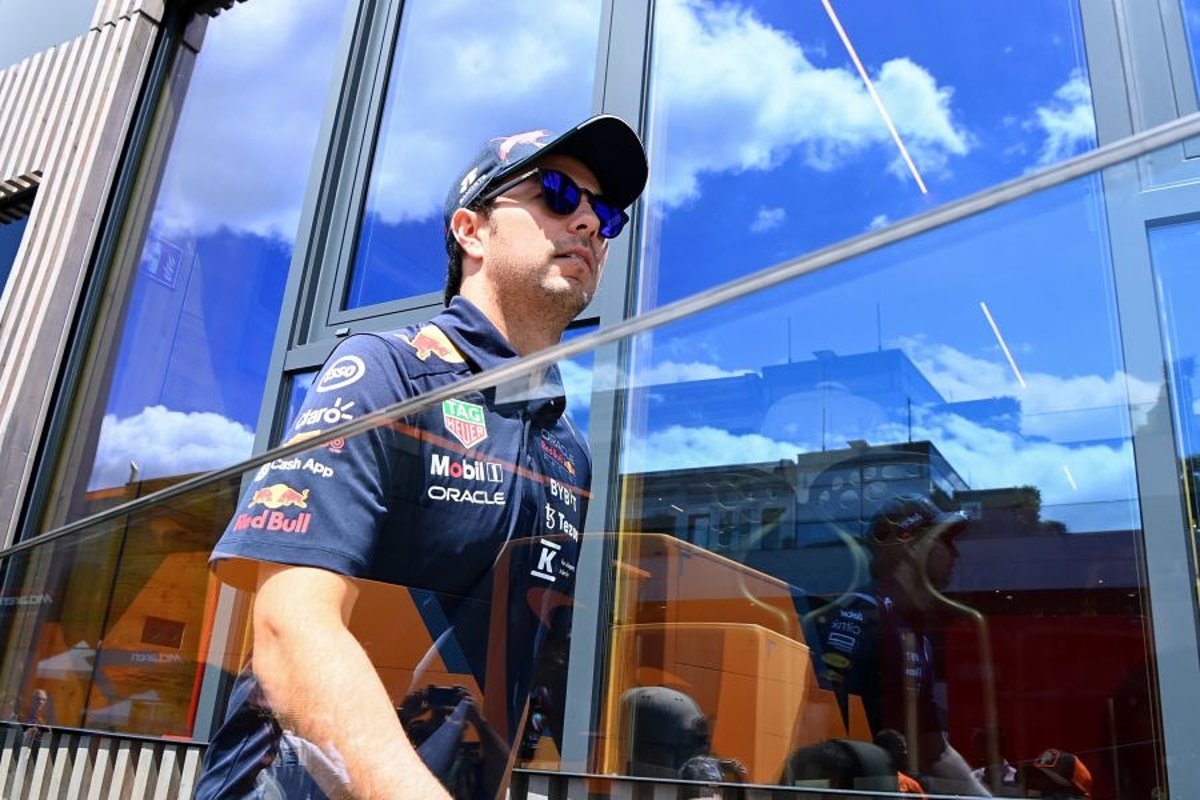 Sergio Perez has revealed how a ban from racing in his teenage years put him on the path to F1.
The Red Bull driver is targeting history this weekend as he attempts to become the first Mexican to win his home race.
But writing in the 'Players Tribune' ahead of the Mexico City Grand Prix, Perez revealed how a crash in his junior career came close to ending his journey before it had properly begun.
"At the start, my idea was to stay in Mexico, but then one day, I got banned," wrote Perez.
"When I was in my early teens, I had a special permit that allowed me to race go-karts against much older drivers.
"This one season the championship winner would get a test in formulas, so my plan was to win it and get signed by Escudería Telmex.
READ: Wolff 'biting tongue' over Mercedes Mexico chances
"I was leading the championship, but then I crashed with this guy who was very powerful within the Mexican racing federation. Long story short, they withdrew my license.
"I was out. Championship over. I didn't know it then, but that would be my last race in Mexico for more than a decade."
This incident, obviously, did not mark the end of Perez's career and the driver has since gone on to make 232 F1 starts, scoring four wins and 24 podiums to date.
Explaining how he had recovered from his licence being revoked, the 32-year-old continued: "Luckily, Telmex found out about my situation and gave me a test anyway.
"When I was 14, I ended up racing for them in the Skip Barber National Championship over in the U.S. And I was happy.
"One day, though, I visited my brother, who had moved to the U.K. to race in Formula Four. I saw how professional things were there, and I realized that all the best drivers were in Europe.
"Suddenly, I only wanted to race in Formula One."