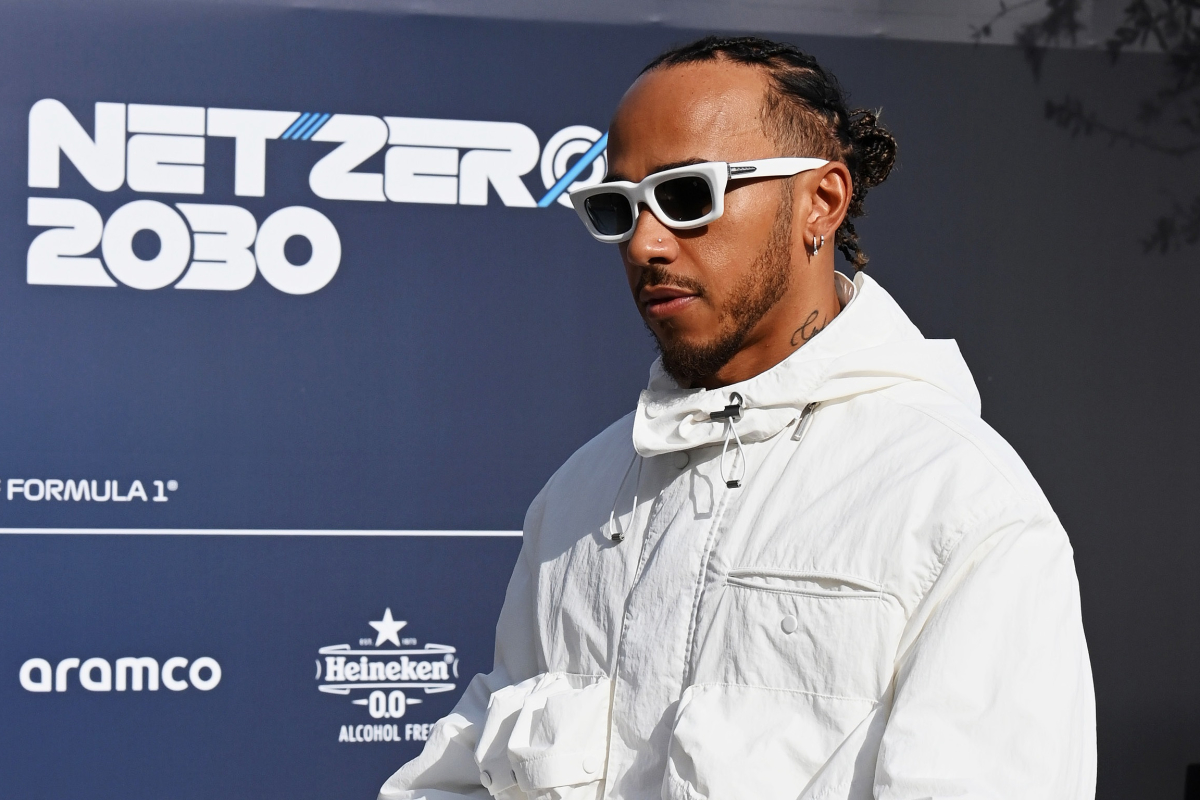 F1 "stuck" with Hamilton as Alonso fires FIA warning - GPFans F1 Recap
F1 "stuck" with Hamilton as Alonso fires FIA warning - GPFans F1 Recap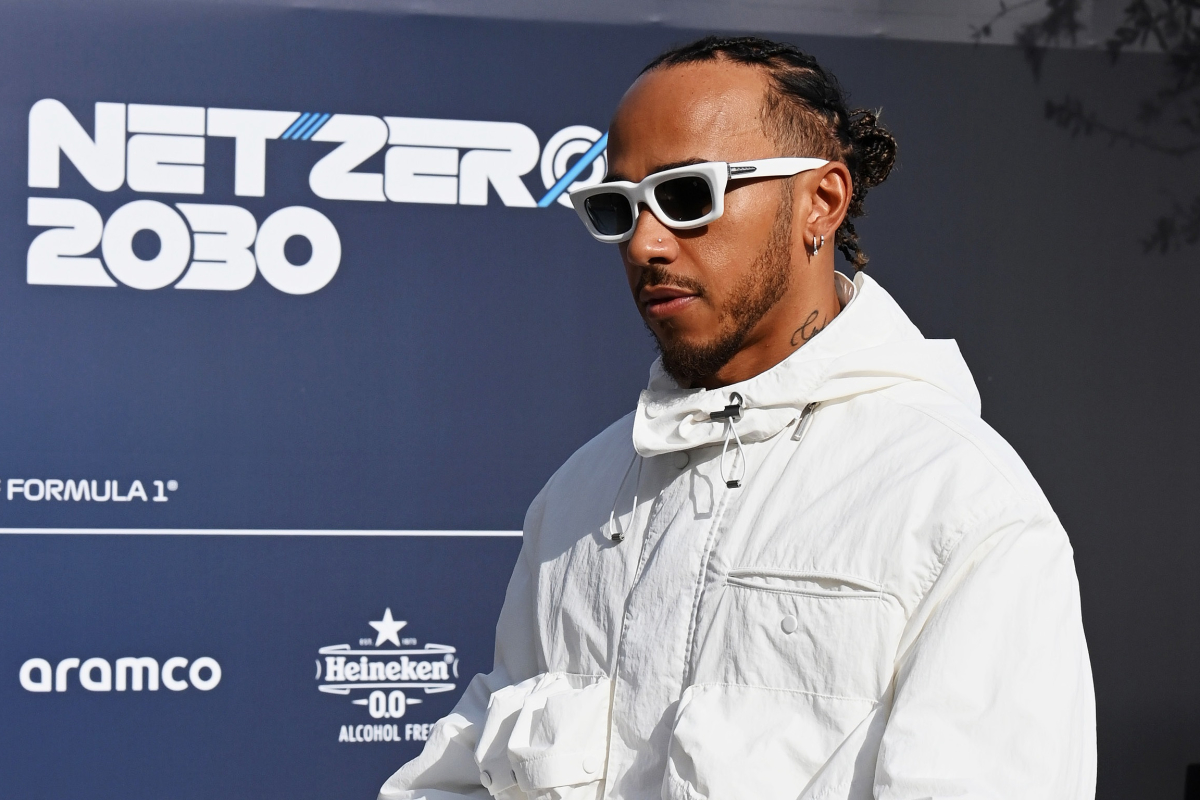 Lewis Hamilton has claimed F1 is "stuck with me" after revealing plans to sign another contract with Mercedes.Read more...
Alonso warns FIA against opening Pandora's box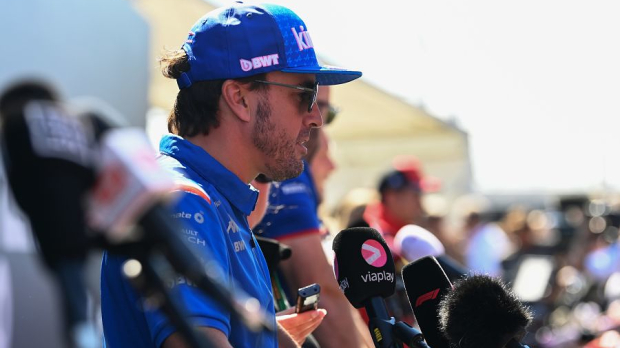 Fernando Alonso has warned the FIA "we don't want to open that box" should his penalty from the United States Grand Prix be allowed to stand. Read more...
Verstappen title legitimacy doubters "sore"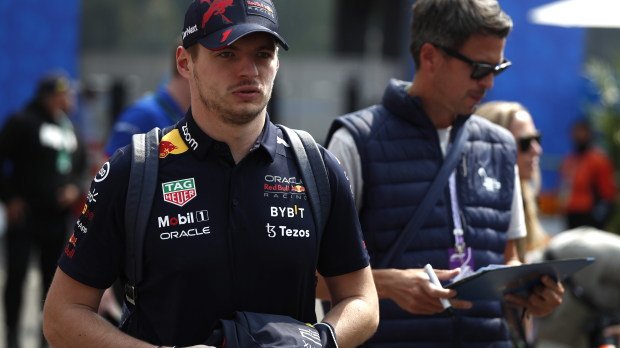 Double F1 world champion Max Verstappen has labelled those who continue to question the legitimacy of his first title as "sore". Read more...
Williams slate false equality of F1 budget cap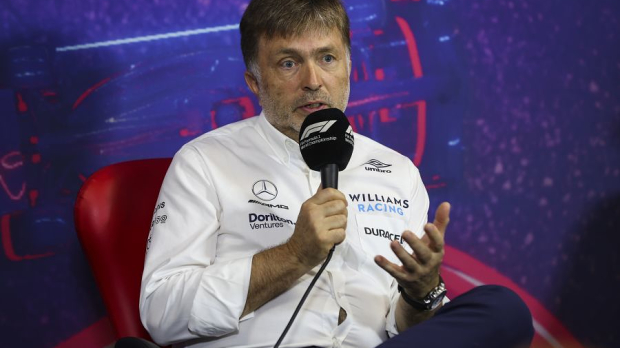 Williams team principal Jost Capito has criticised the false equality of the F1 budget cap with teams starting out "from a completely different level". Read more...
Ricciardo concedes "nothing's guaranteed" after McLaren exit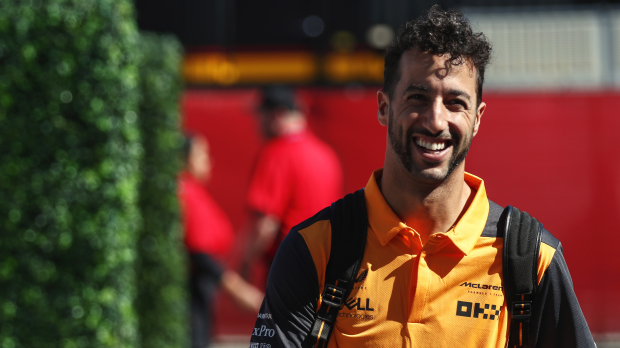 Daniel Ricciardo has conceded that "nothing's guaranteed" as he attempts to create a route back to a race-winning F1 seat. Read more...