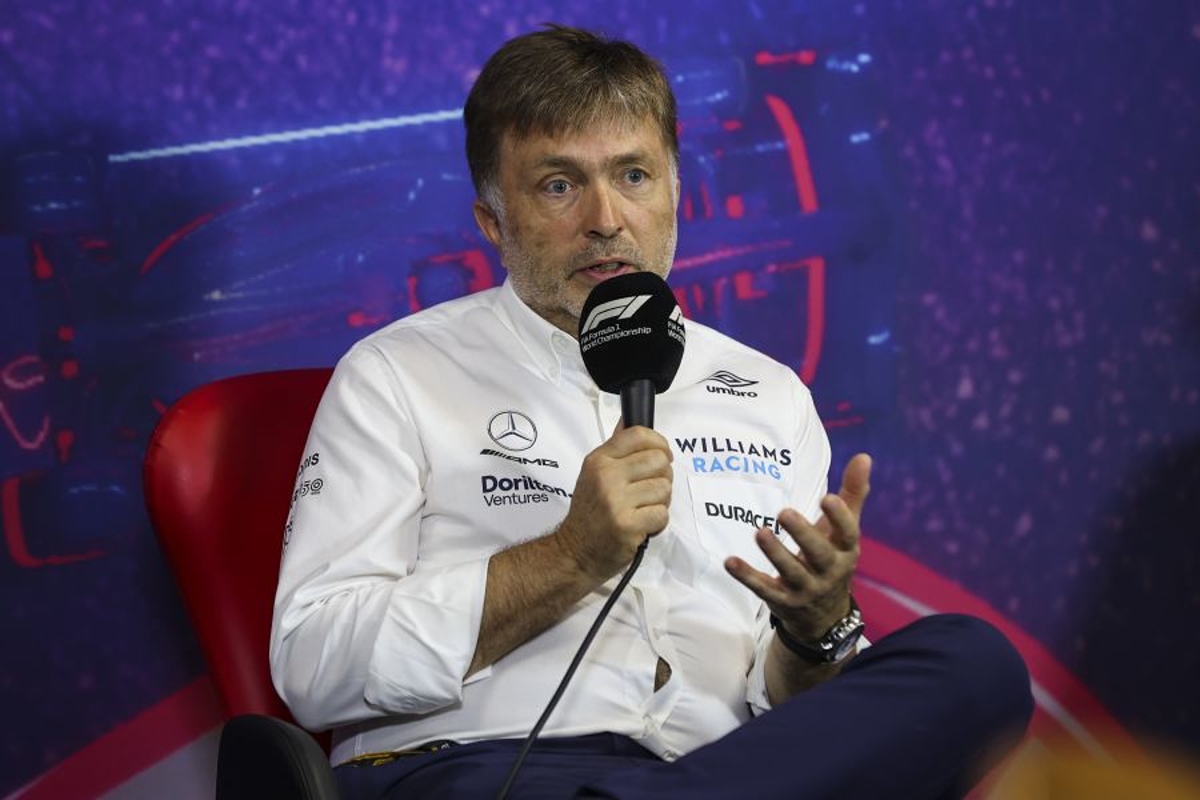 Williams slate false equality of F1 budget cap
Williams slate false equality of F1 budget cap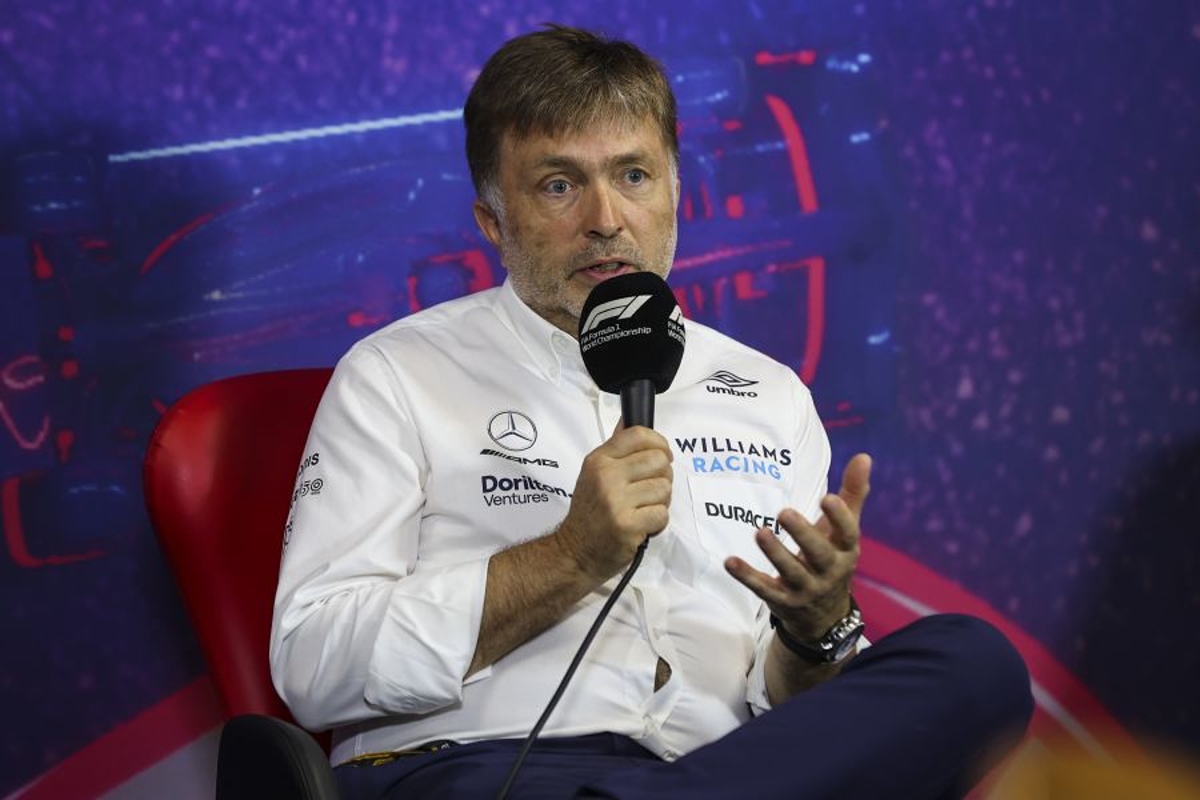 Williams team principal Jost Capito has criticised the false equality of the F1 budget cap with teams starting out "from a completely different level".
Teams forced to comply with a strict budget cap for the first time in F1 history last season, with the level set at $145million.
The idea behind this was to create a financially sustainable sport, with a level playing field that would enable established midfield or backmarker teams to close the gap and eventually fight for race wins.
Although supportive of the budget cap, Capito conceded it adds to the difficulty for teams such as Williams to close the gap.
"When I hear comments that now everybody has the same cost cap and has the same budget, that everything is on the same playing level, well, if teams outspend another team by five to 10 times for a couple of years, they're starting from a completely different level," said Capito.
READ: Hamilton claims F1 is "stuck with me" as Mercedes contract talks confirmed
"Then the cost cap makes it very difficult for a team that didn't have the resources before to catch up, because we can't outspend the teams who outspent us the years before, even if we would be in the position to have the money. But nevertheless, it has to be cleared."
Williams seek FIA budget cap clarification
The FIA has only offered guidelines on what potential sanctions could be handed out for overspending, with a minor breach viewed as anything up to five per cent [$7.25million] beyond the limit.
After Red Bull was judged guilty of a minor breach by F1's governing body, Capito was asked if it is right to allow such substantial wriggle room before an infraction is viewed to be 'major' issue.
"It has to be clarified, and the five per cent is quite a lot of money," he added.
"But when you look at the past before the cost cap and compare Williams to the top teams, they were outspending [us by] five to 10 times, not five per cent.
"So now with five per cent, the gap is much smaller than it was five to 10 times before. But nevertheless, it has to be sorted still, as we want [in the] long-term the same kind of competitiveness."