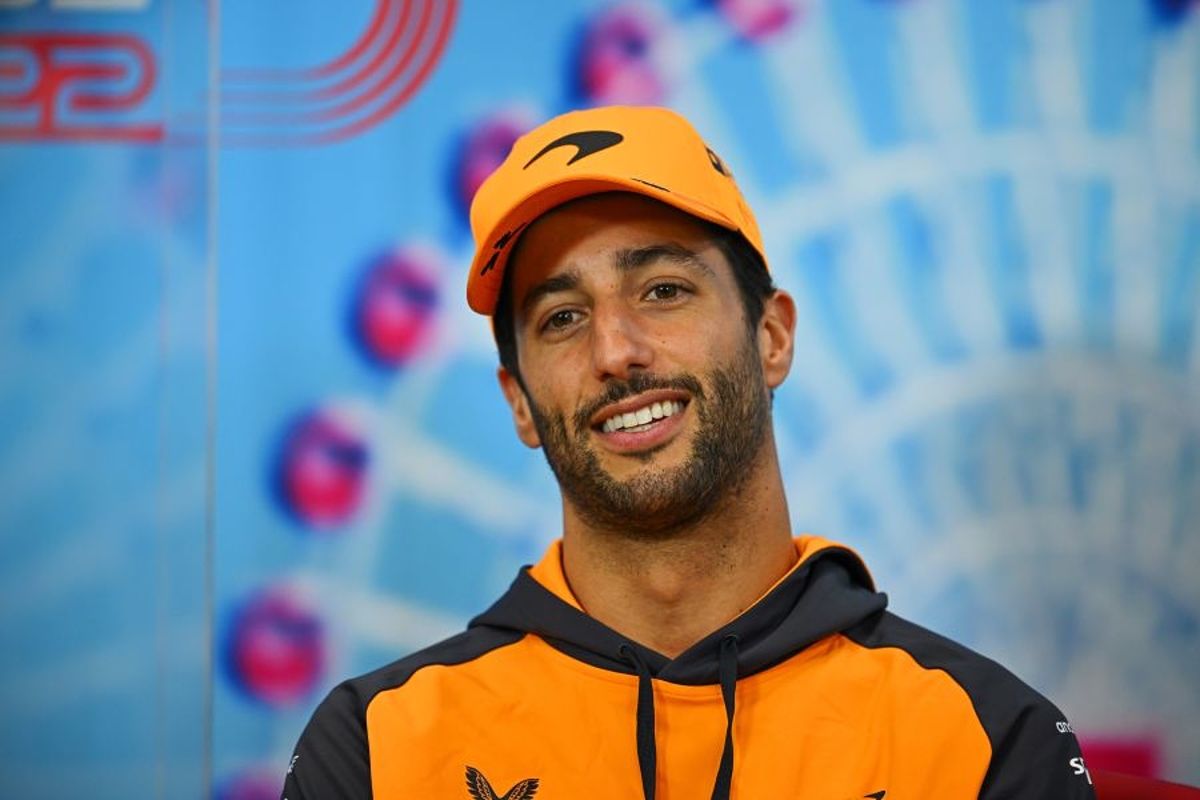 Ricciardo concedes "nothing's guaranteed" after McLaren exit
Ricciardo concedes "nothing's guaranteed" after McLaren exit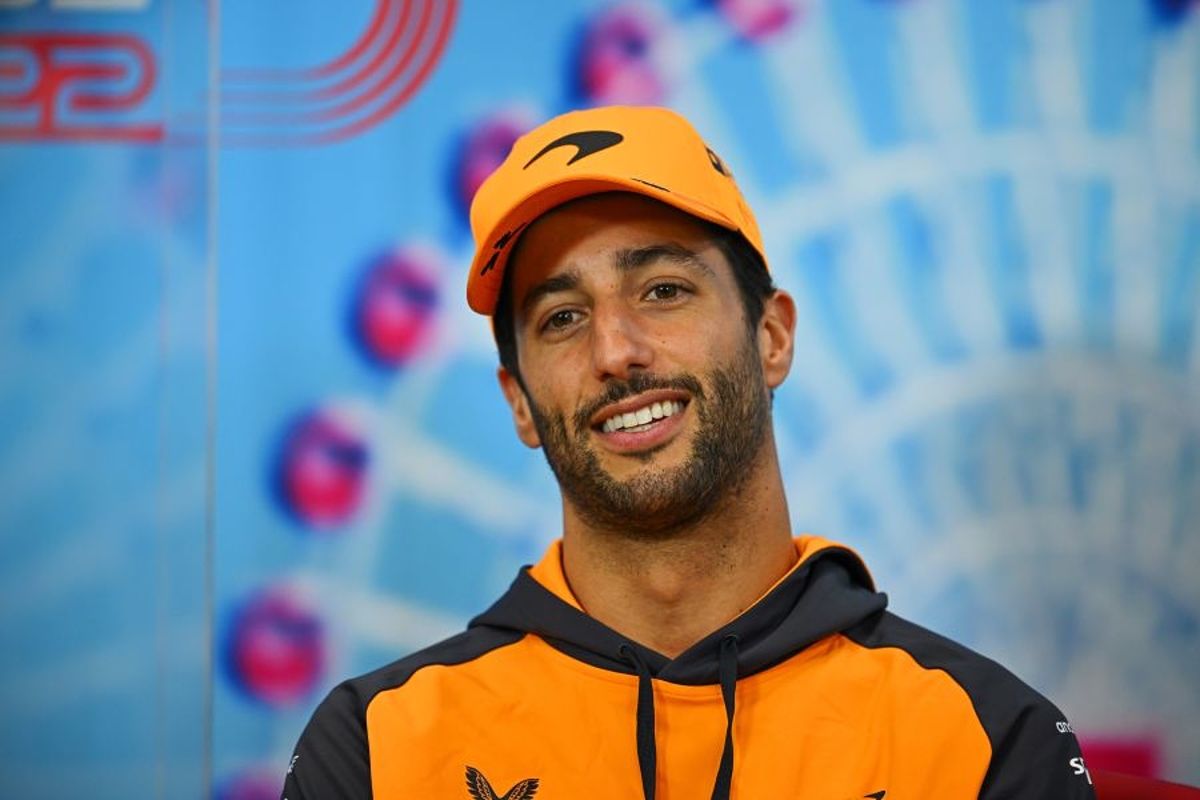 Daniel Ricciardo has conceded that "nothing's guaranteed" as he attempts to create a route back to a race-winning F1 seat.
The Australian will not race in F1 next season after agreeing to terminate his McLaren contract a year early with results failing to consistently materialise.
Since announcing his availability on the driver market, Ricciardo has been linked with a number of race seats in the lower order of the grid.
But with the desire for success still burning strong, the 33-year-old is instead lining up a reserve role with a reported top team, with both Mercedes and Red Bull rumoured as options.
Asked ahead of the United States Grand Prix if he has a signed contract in place, Ricciardo said: "I don't, I don't.
"For now, everything's just rumours. Am I talking? Yes, but there's no pen on paper or anything like that yet.
"I won't be racing on the grid. I'll still be around because I still have ambitions for 2024. So I won't completely disconnect from the sport, but nothing's guaranteed for '24.
"I don't have a seat that I can say I'm going to definitely be driving, but I'll still be around and trying to put work in to be back." 
Ricciardo's hope is that he will be able to earn promotion from a reserve seat to a full-time race drive in 2024.
At Mercedes, Lewis Hamilton is currently out of contract at the end of the 2023 season but is showing no sign of being ready to walk away from the paddock any time soon.
But should Ricciardo rejoin Red Bull, he would face at least a two-year wait in the background with Sergio Perez on a deal to the end of 2024 and Max Verstappen to the end of '28.
The eight-time race winner added: "I am aware that also nothing's guaranteed beyond next year.
"But with what's currently available, I feel like I'm better off sticking to the plan I have and, let's say, aiming for something else."