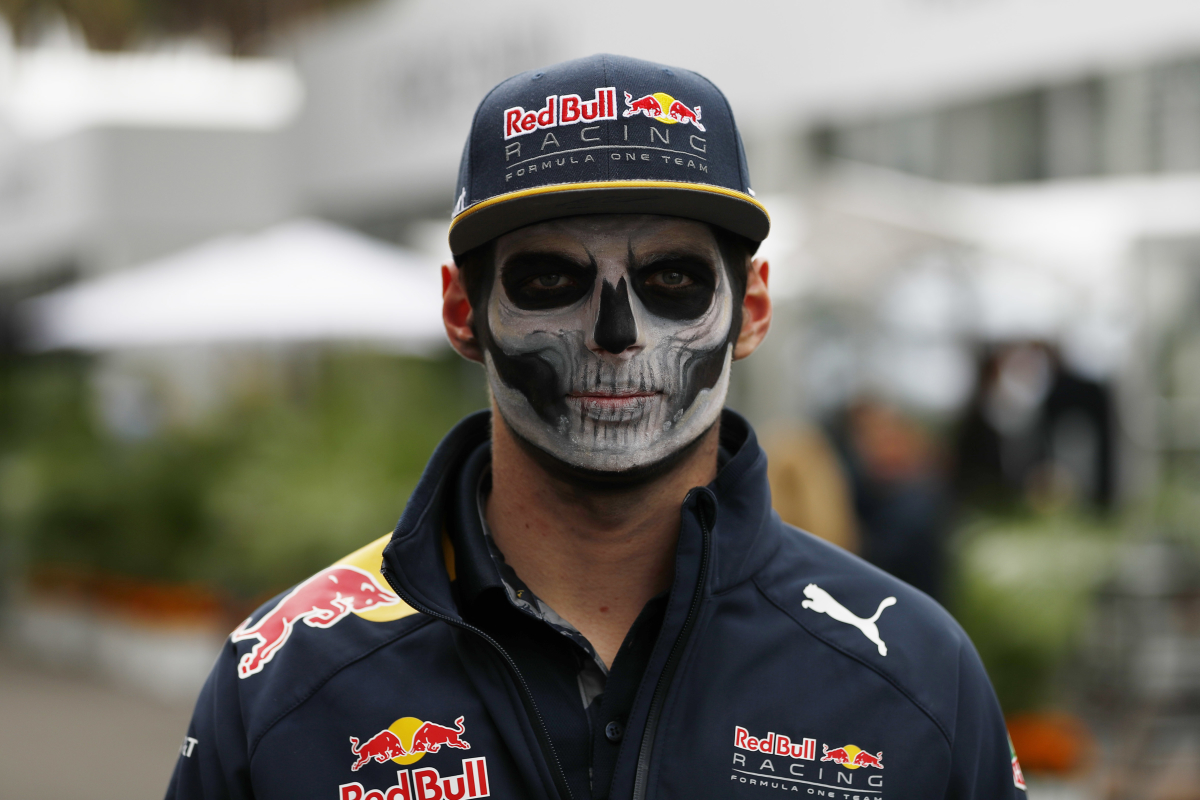 Verstappen rules out Perez team order assistance in Mexico
Verstappen rules out Perez team order assistance in Mexico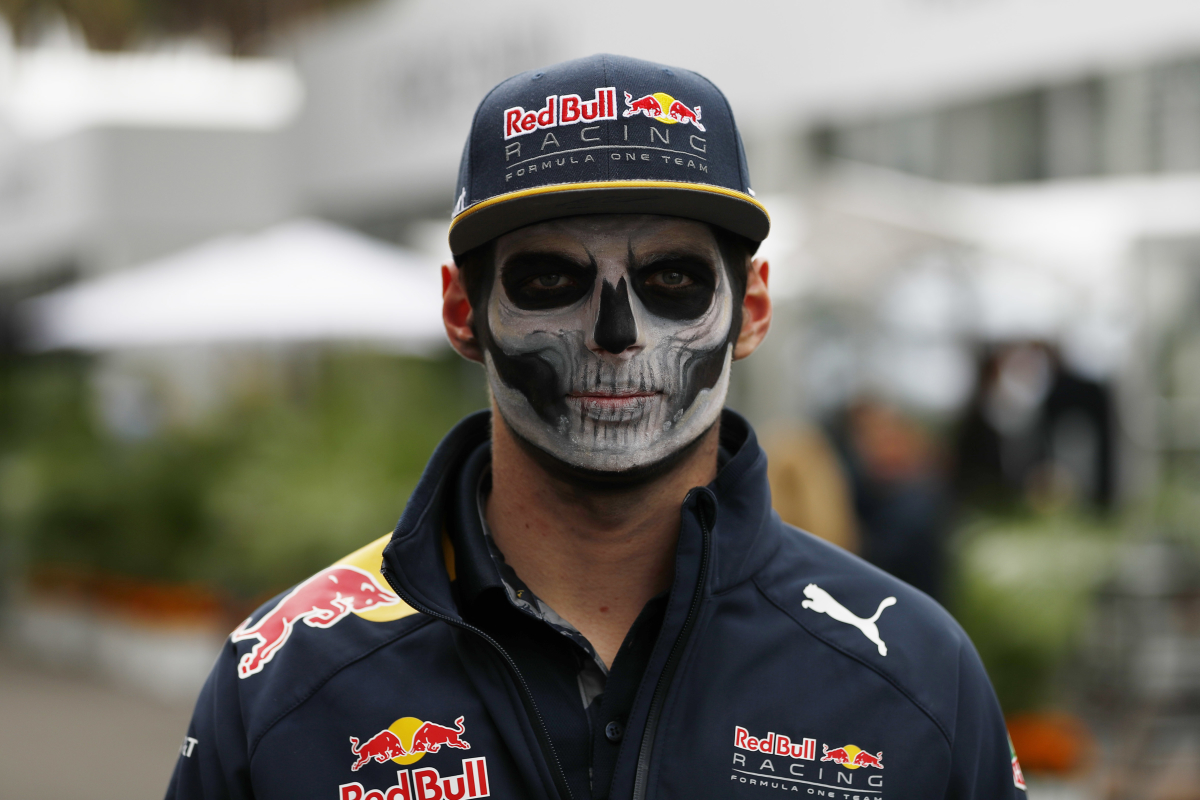 Max Verstappen has ruled out handing team-mate Sergio Perez victory in the Mexico City Grand Prix on a silver platter should the pair be first and second in the dying laps on Sunday.
Perez finished third last year at the Autódromo Hermanos Rodríguez and stood on the podium for the first time in front of his adoring home fans.
With Verstappen already crowned champion and Red Bull confirming its success in the constructors' battle last time out in the United States, the team is now focused on the battle between Perez and Charles Leclerc for second.
READ: Mercedes make "rocket beast" vow as Ferrari targeted
The Mexican is currently losing this battle by two points after finishing fourth at the Circuit of the Americas, one place behind the Ferrari driver.
Asked directly if he could 'give Perez something' in Mexico, Verstappen said: "Well, he knows what he has to do to finish a second, he has to finish ahead of Charles.
"As a team, we always try to be first and second and as a driver, I want to win more races.
"I still want to win the races, so I'm here to do the best I can. It's a bit more relaxing, but I know that once I sit in the car I always want the best."
Victory on Sunday would see Verstappen become the first driver to score 14 wins in a single world championship season. Following his success at the Circuit of the Americas, the Dutchman currently shares this record with Michael Schumacher and Sebastian Vettel.
Given the hypothetical situation that he was leading Perez on the final lap, Verstappen added: "I'm winning.
"He is anyway outscoring Charles [in that case], so that's all he needs. Let's see.
"Anyway, first we have to be that competitive. We don't know yet."