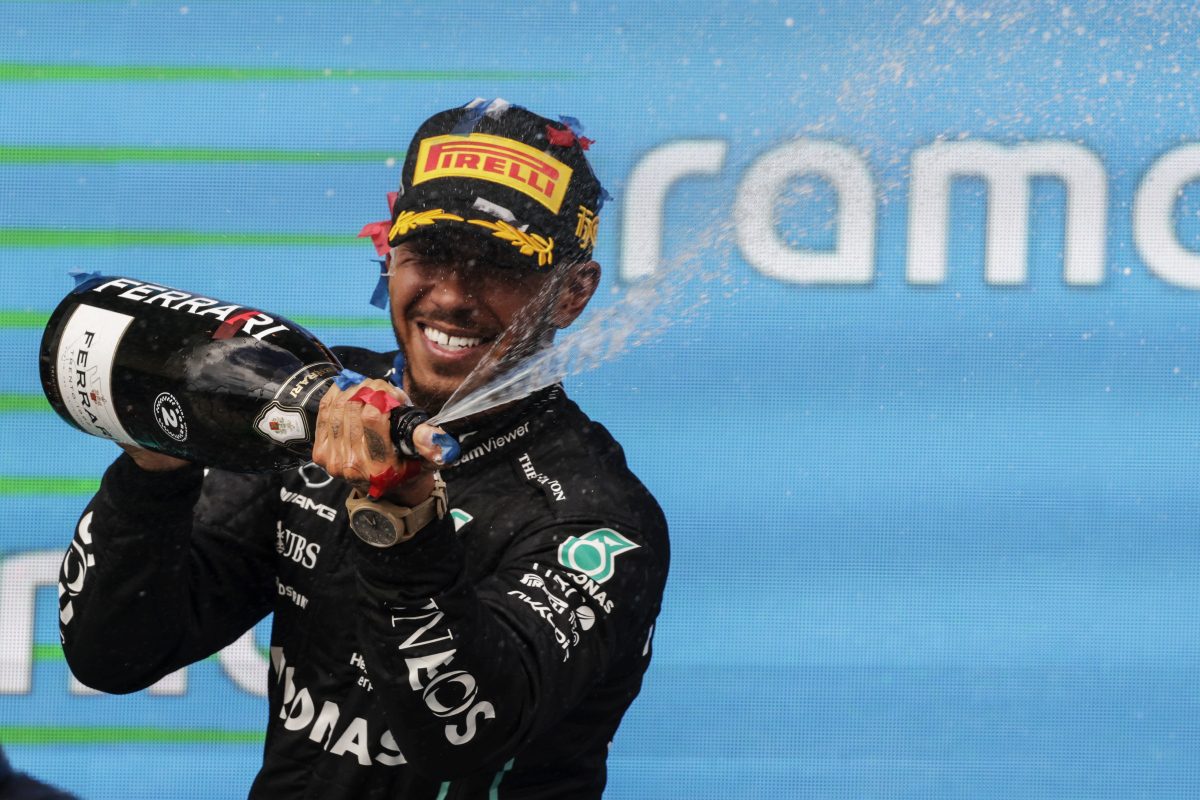 Mercedes make "rocket beast" vow as Ferrari targeted
Mercedes make "rocket beast" vow as Ferrari targeted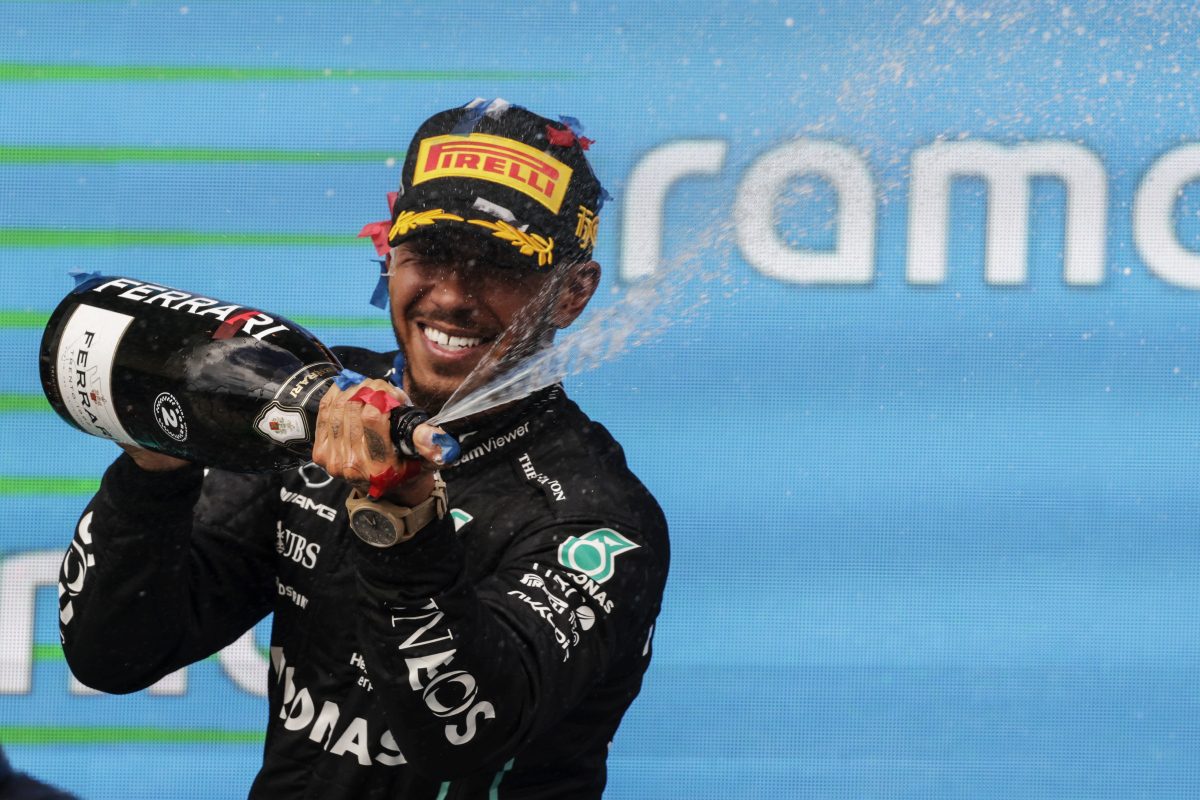 Mercedes chief strategist James Vowles has explained that next year's W14 "has to be a step" forward after a difficult 2022 season.
The Silver Arrows are yet to score a race win this season and, with three events remaining, face a first campaign without topping the podium for the first time since 2011.
Porpoising problems in the opening phase of the year meant that Mercedes dropped behind in the development race and was unable to address its problem of an overweight car.
READ: Audi and Sauber announce "strategic" F1 partnership
But with results improving of late and Lewis Hamilton finishing second in the United States Grand Prix, there is a growing sense of optimism within the team.
Responding to a comment on Mercedes' YouTube debrief, Vowles said: "We had one statement, I think it was that the W14 is going to be a 'rocket beast'.
"It's probably different terminology internally but completely, we mirror your sentiment on this one.
"We're here to come back and fight for wins and the championship next year and the W14 has to be a step and will be a step over where we are now."
Ferrari 'the clear goal'
Mercedes has scored the constructors' championship title in each of the last eight years, but this streak officially came to an end at the Japanese Grand Prix when it became mathematically impossible to overturn Red Bull's advantage.
Max Verstappen's success in the United States confirmed the Milton Keynes-based team as the new champions and Mercedes is now laser-focused on Ferrari in the battle for second place.
But on 416 points to Ferrari's 469, Vowles conceded that overturning the margin will be no easy task.
"Our goal is clear - we are here to fight Ferrari and take second place by the end of the championship," he said.
"It's a tall order with where we are on points now, there's over a 50-point deficit that we have to overcome in the next three races, but we're here to pick up everything we can towards the end of the year and learn, more importantly, about where we need to be next year.
"Ultimately, we don't want to be finishing second or third, but certainly, third for us would be nothing. The ATR [aerodynamic testing restrictions] would be a small consolation prize compared to the gain of being second in this year's championship."