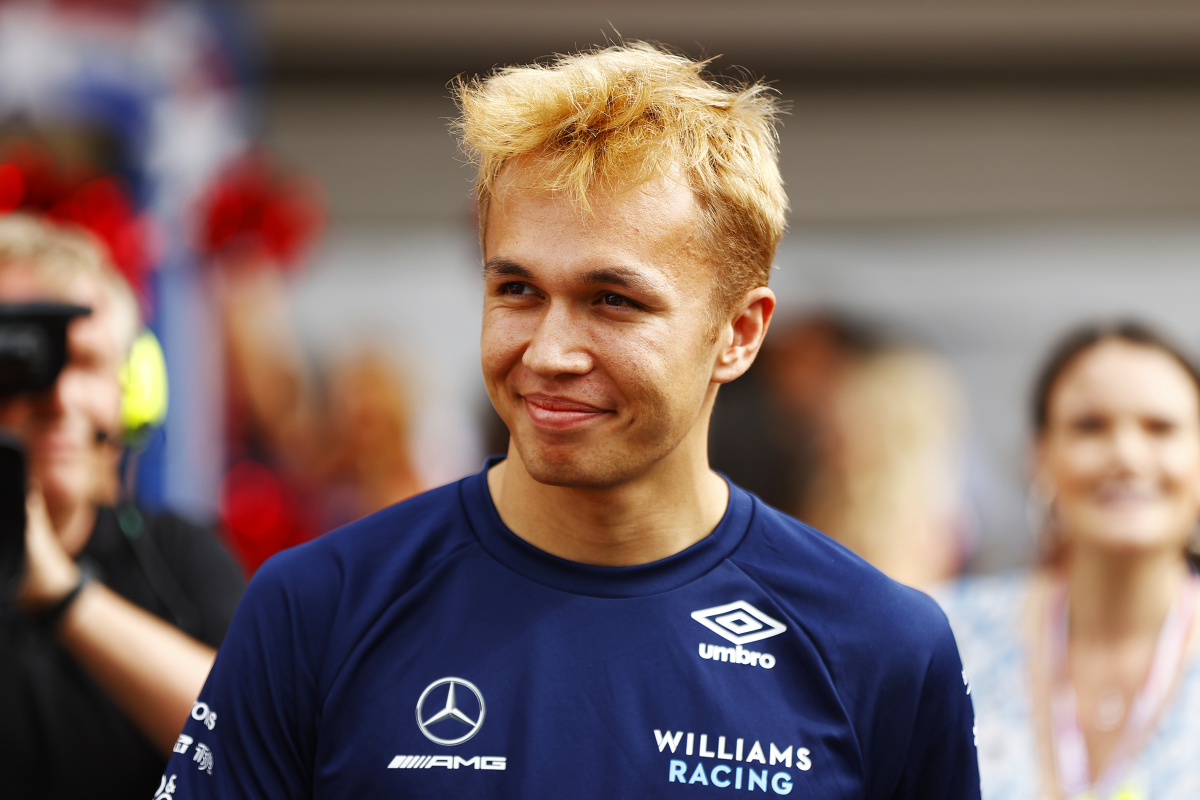 Albon hails FIA stewards restraint
Albon hails FIA stewards restraint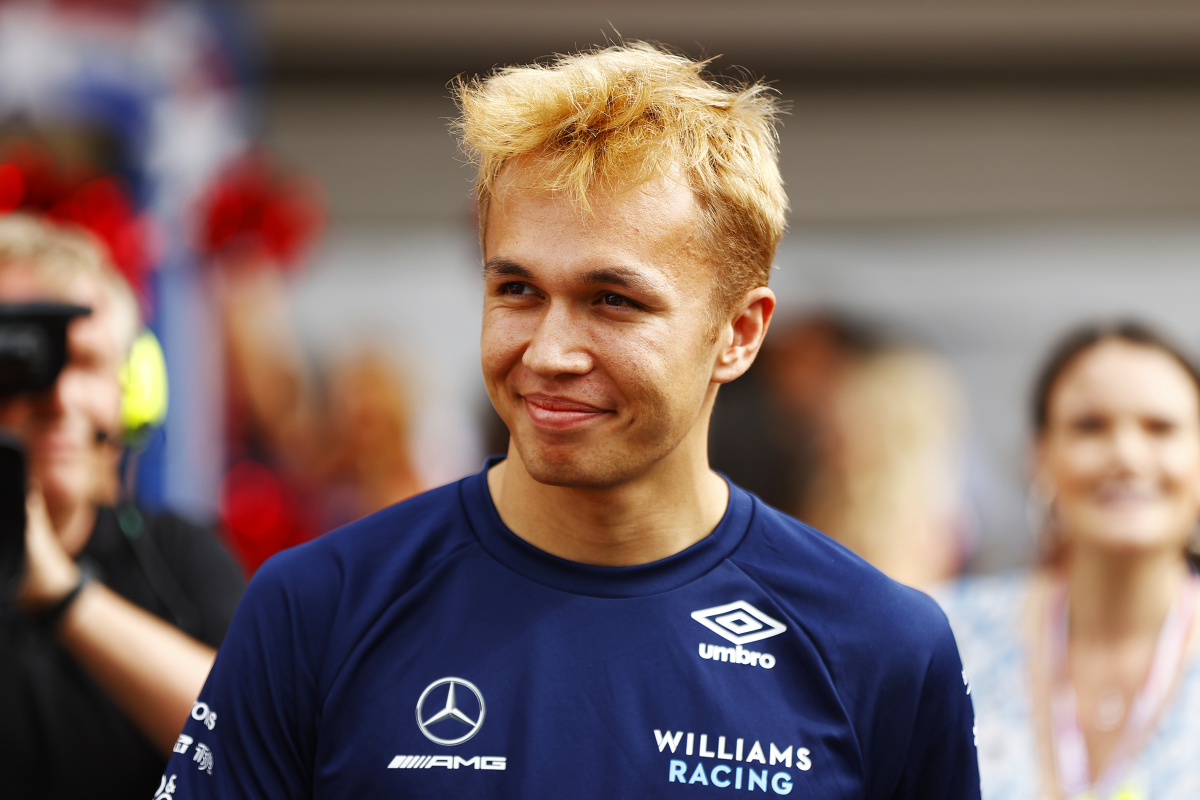 Alex Albon has praised the restraint of the FIA stewards at the United States Grand Prix after allowing drivers to battle on the limit of acceptability.
The Williams driver missed out on a points finish at the Circuit of the Americas as a less than favourable strategy forced him to complete a 38-lap stint on hard tyres to close out the race.
Having spent a considerable portion of the 56-lap duration lapping inside the top 10, however, Albon put up a staunch defence against drivers including Sebastian Vettel and Yuki Tsunoda.
On occasion this year, the stewards have failed to show leniency with regard to close-quarters battling, but in Austin, this was far from the case.
Asked if it felt gratifying to have been able to race wheel-to-wheel, Albon replied: "Of course.
"We race hard but we race fair and I think the stewards did a good job. They didn't really get involved which was the right thing to do."
Albon eventually crossed the line in 12th but was elevated a position by a post-race penalty for Fernando Alonso.
"I think we did a good job," he added. "I feel like points would have been maybe a little bit too much to ask for, but we gave ourselves the opportunity to score points.
"We pitted early, we were up there around that P8-P9 position for a while and hoping for kind of a Spa 2.0 but we couldn't quite hold on. The deg was a bit too high but yeah."