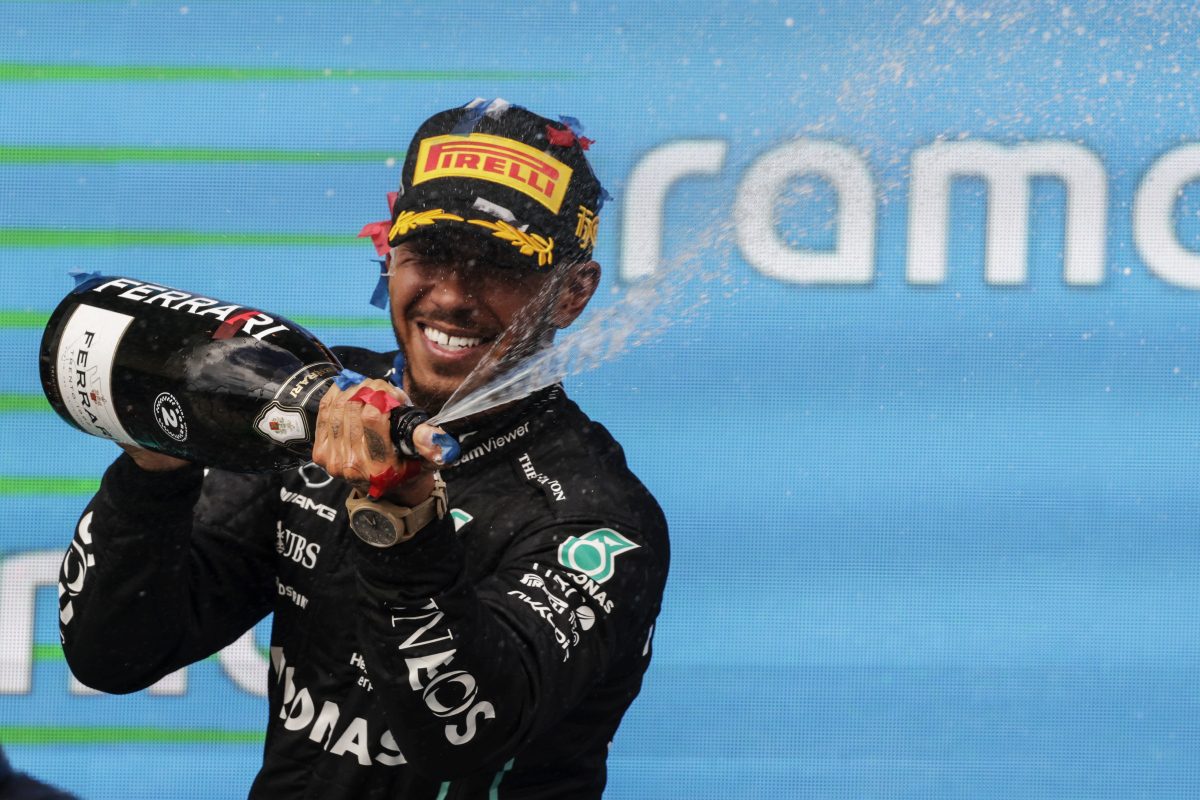 Hamilton revels in "shooting distance" of Verstappen challenge
Hamilton revels in "shooting distance" of Verstappen challenge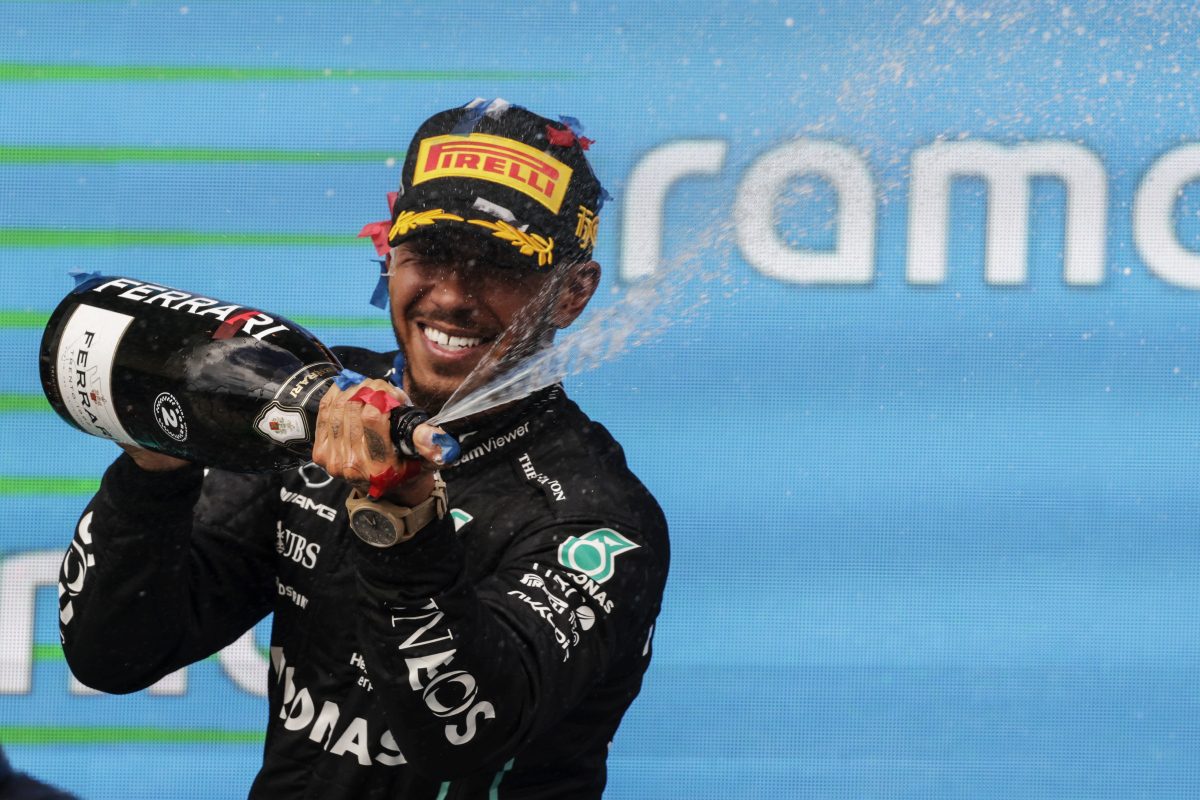 Lewis Hamilton has claimed it felt "amazing to even be in shooting distance" after running Max Verstappen close to the wire at the United States Grand Prix.
The seven-time champion started third on the grid but profited from Carlos Sainz's incident with Mercedes team-mate George Russell at turn one.
Red Bull's Verstappen pulled clear in the opening stanza of the race but after two safety car periods and a wheel gun failure for the Dutchman at his second pit stop, Hamilton found himself in the lead and staring at an opportunity to end Mercedes' win drought.
But the pace of double world champion Verstappen was too much for Hamilton to withstand, although the rivals treated fans to a tantalising chase in the closing stages before the Red Bull triumphed in a multi-corner battle.
"It felt amazing to even be in shooting distance of Max for some points in the race," said Hamilton, having eventually finished second.
"We really didn't know what our pace was going to be like. The first stint, he was controlling the pace and it was very difficult to hold onto him.
"In that second phase of the race after the safety car, I was able to keep up with him.
"We did such a great job on strategy, we were aggressive. I really am proud of the team."
Mercedes introduced its final update package of the season at the Circuit of the Americas.
Reflecting on the effort behind the developments, Hamilton added: "Everyone worked so hard to get upgrades here this weekend and for a second, I thought we might just be able to hold onto it but that extra medium tyre they had was a little bit too strong for us."