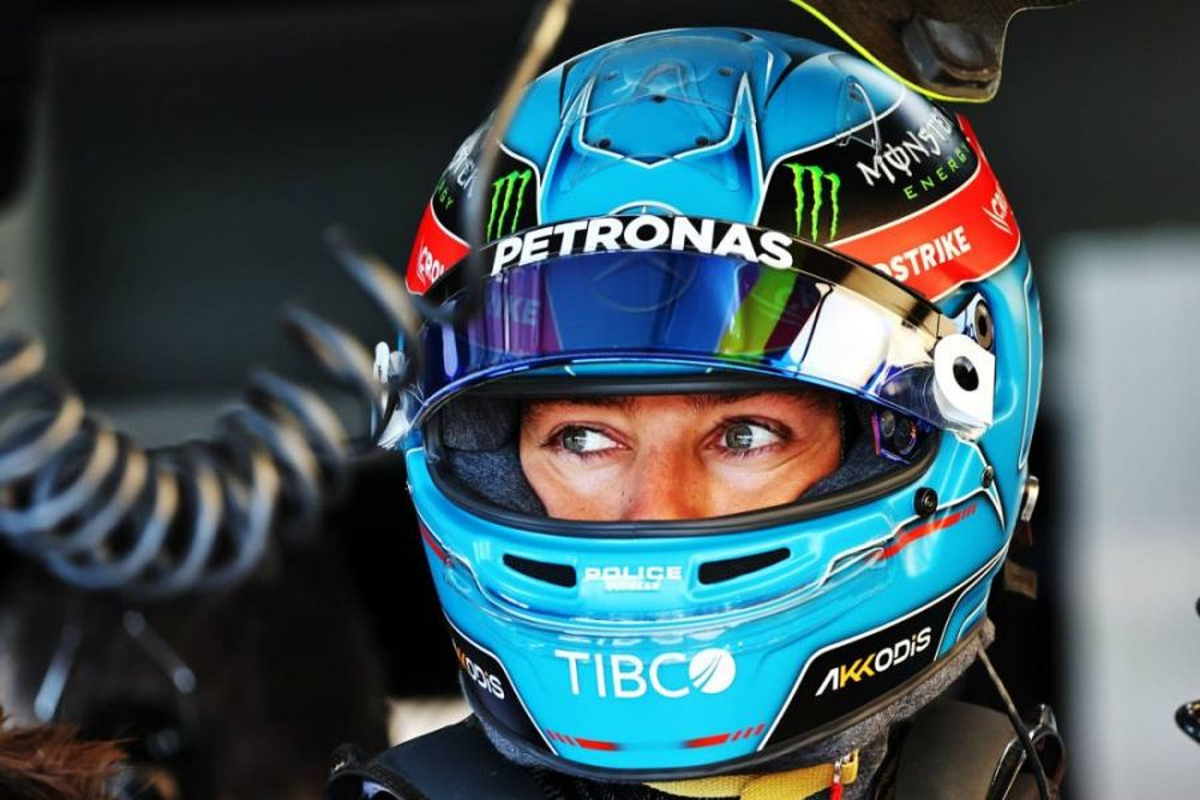 Russell apologises after "inevitable" Sainz contact
Russell apologises after "inevitable" Sainz contact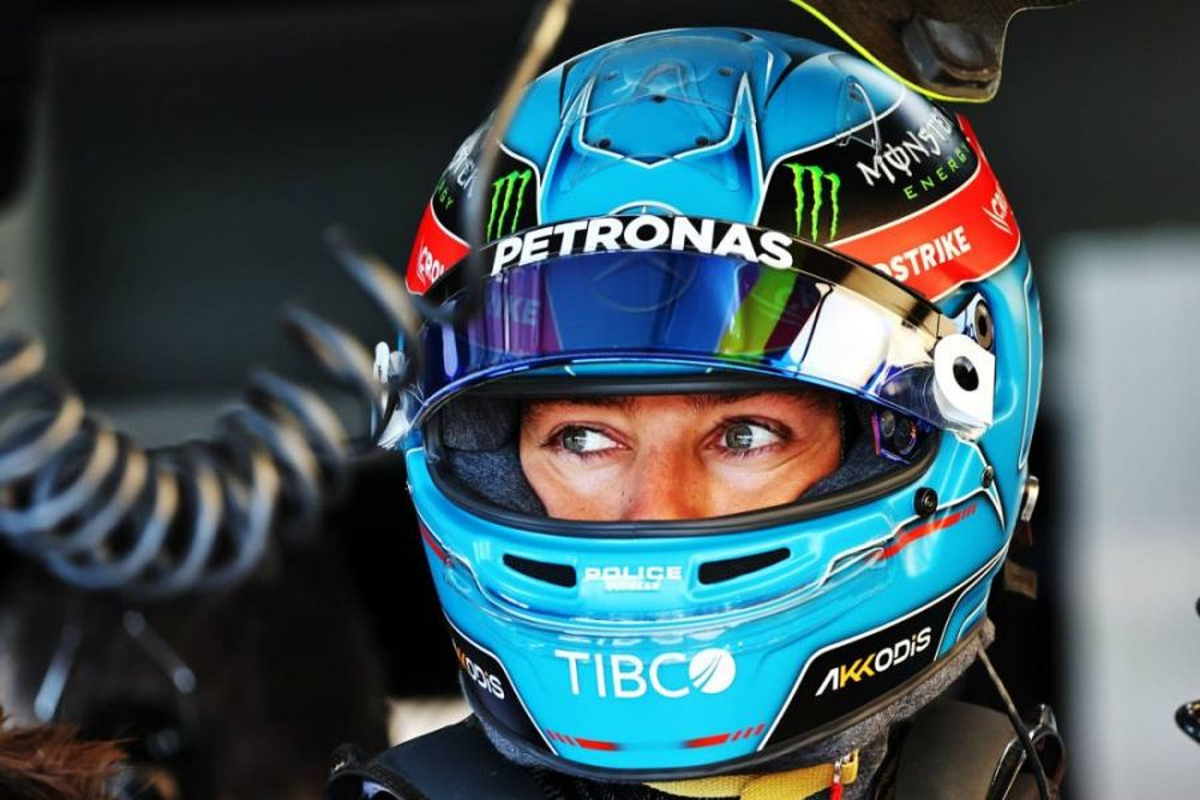 George Russell has revealed he made a swift apology to Carlos Sainz after colliding with the Ferrari driver on the opening lap of the United States Grand Prix.
Sainz started from pole position after topping qualifying on Saturday for the second time in his F1 career.
But his race came to a dramatic end at the first corner after Russell dove for the inside line, locked his brake and ran into the side of the Spaniard's Ferrari, turning the car around.
READ: Wolff questions Russell penalty after 'massive damage'
Sainz continued on the lap at the rear of the field but retired to his garage.
Russell was handed a five-second penalty for causing a collision and accepting full responsibility, he said: "Apologies to Carlos, I have already been to see him.
"When I was attacking turn one and I saw he was on the outside of Max. I was expecting him to try and hold it around the outside of him and as soon as I recognised he was trying to cut back underneath Max I had already committed to my braking zone and contact was inevitable.
"As a driver, you need to be aware of those possibilities of the cars ahead. Not a lot more to say."
Russell struggled following the contact and finished fifth, although team principal Toto Wolff later confirmed that the damage to his front wing had been greater than expected.
"This man had a really damaged front wing, by the way," said Wolff. "So the driving wasn't so bad, it was the front wing.
"I've seen it. It was massively damaged."