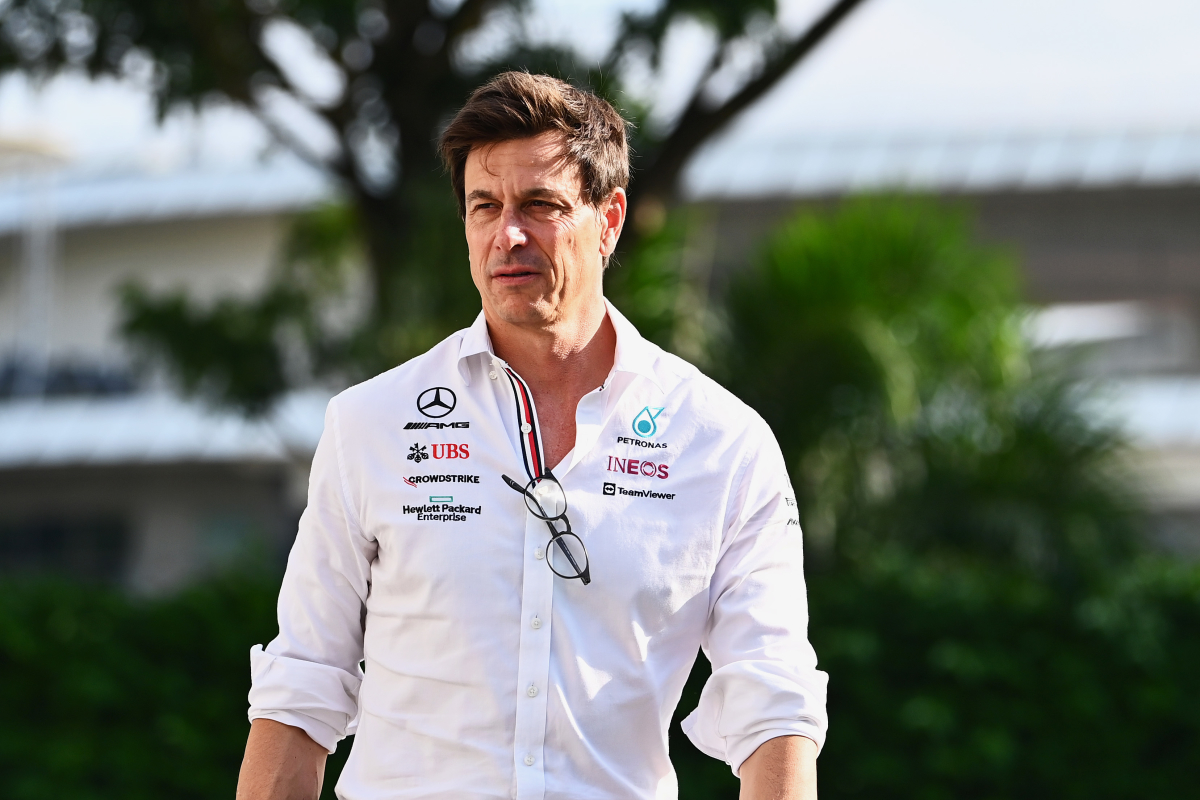 Wolff questions Russell penalty after 'massive damage'
Wolff questions Russell penalty after 'massive damage'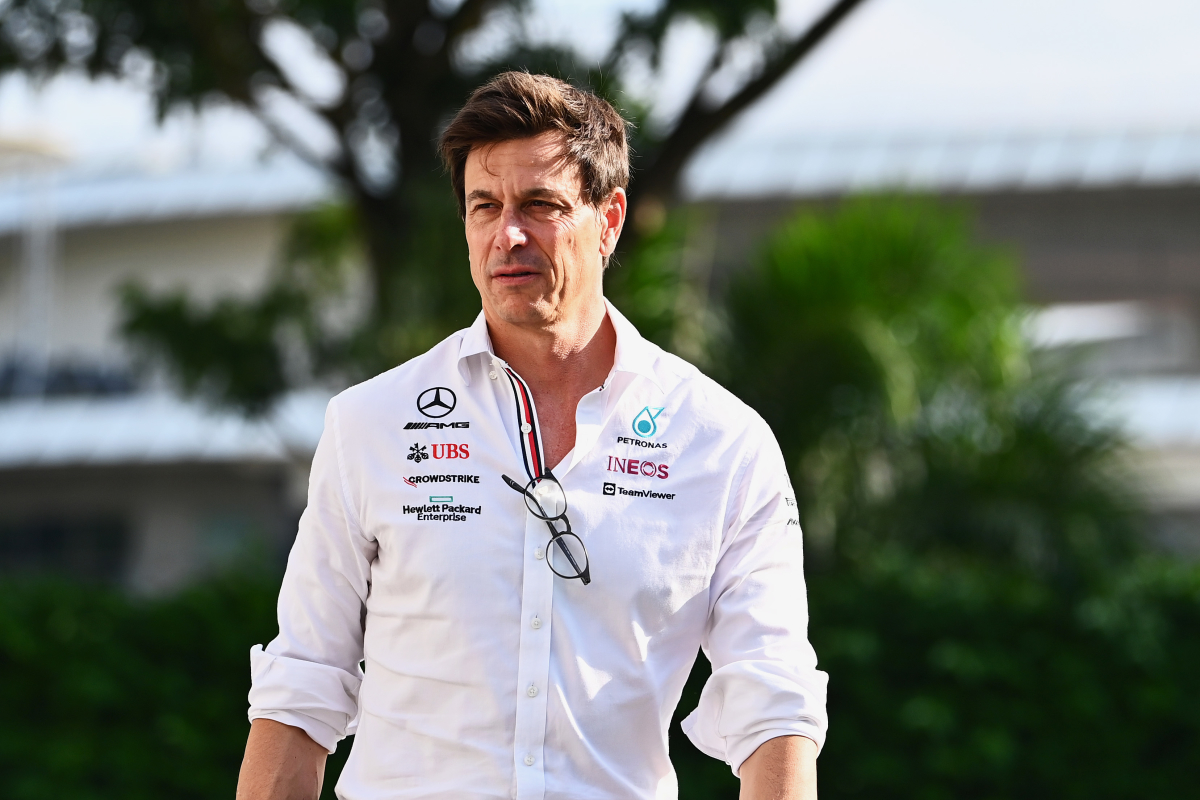 Mercedes team principal Toto Wolff has revealed George Russell suffered 'massive damage' in his opening lap contact with Carlos Sainz at the United States Grand Prix while questioning the penalty handed out.
Russell collided with the Ferrari driver as the Spaniard swung across the apex of turn one when battling Max Verstappen's Red Bull for the lead.
The resulting contact saw the Mercedes driver slapped with a five-second penalty after Sainz retired from the race.
Although Russell was able to continue, he was unable to impact the top four after serving his sanction during a pit stop.
"We've just seen the front wing, it's massively damaged," said Wolff.
"Not only the front wing endplate but also below and that's the aero critical part, so he had a car that was not capable of doing more."
Russell Sainz contact a racing incident
The opening corner at the Circuit of the Americas is a notorious hot spot for incidents, with its wide entry and narrow exit encouraging drivers to take more experimental lines.
"I think that the incident at turn one is a racing incident that maybe swung," added Wolff.
"If I was a steward I would look at it and it's maybe, George had a late brake, maybe had a little understeer moment.
"Then Carlos cut in quite brutally. I don't know if Max had an energy thing, so yeah it's a shame, but we need to take it on the chin the five seconds and then the way he t-boned him, we were surprised that it was not a DNF."