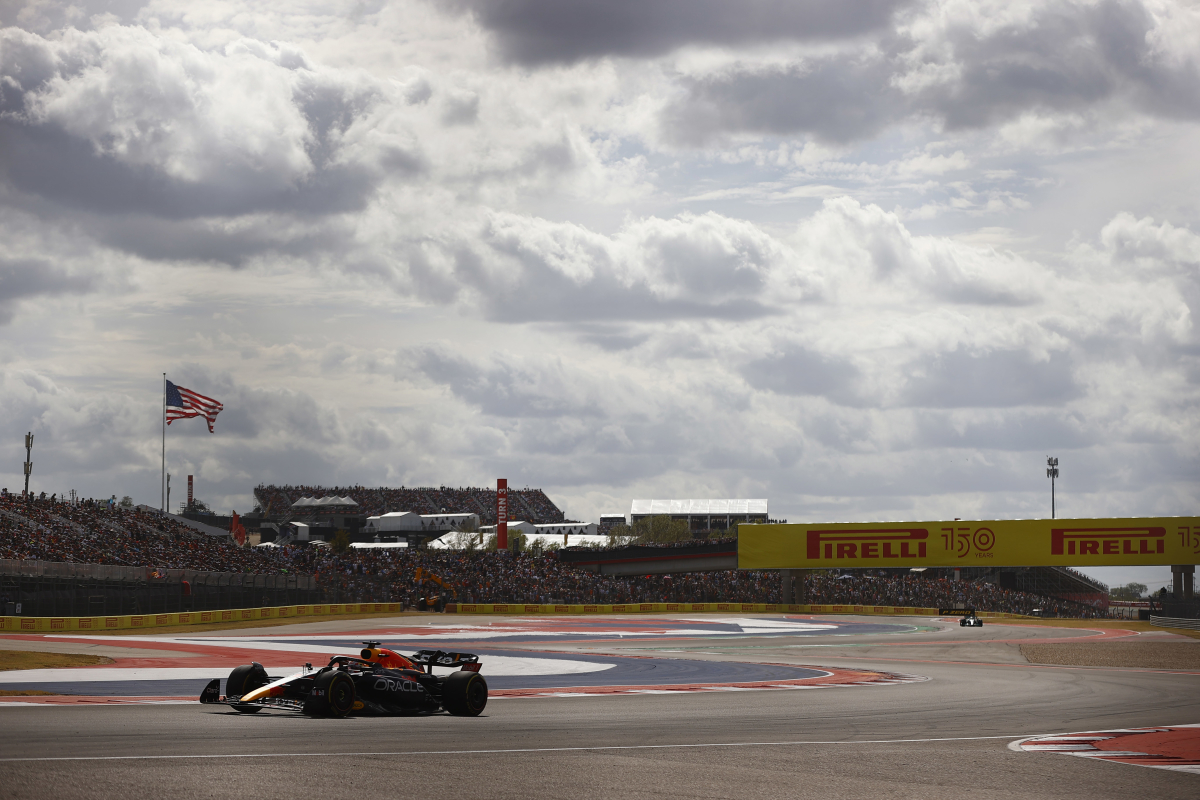 Verstappen - Red Bull win "in style" after hectic Hamilton battle
Verstappen - Red Bull win "in style" after hectic Hamilton battle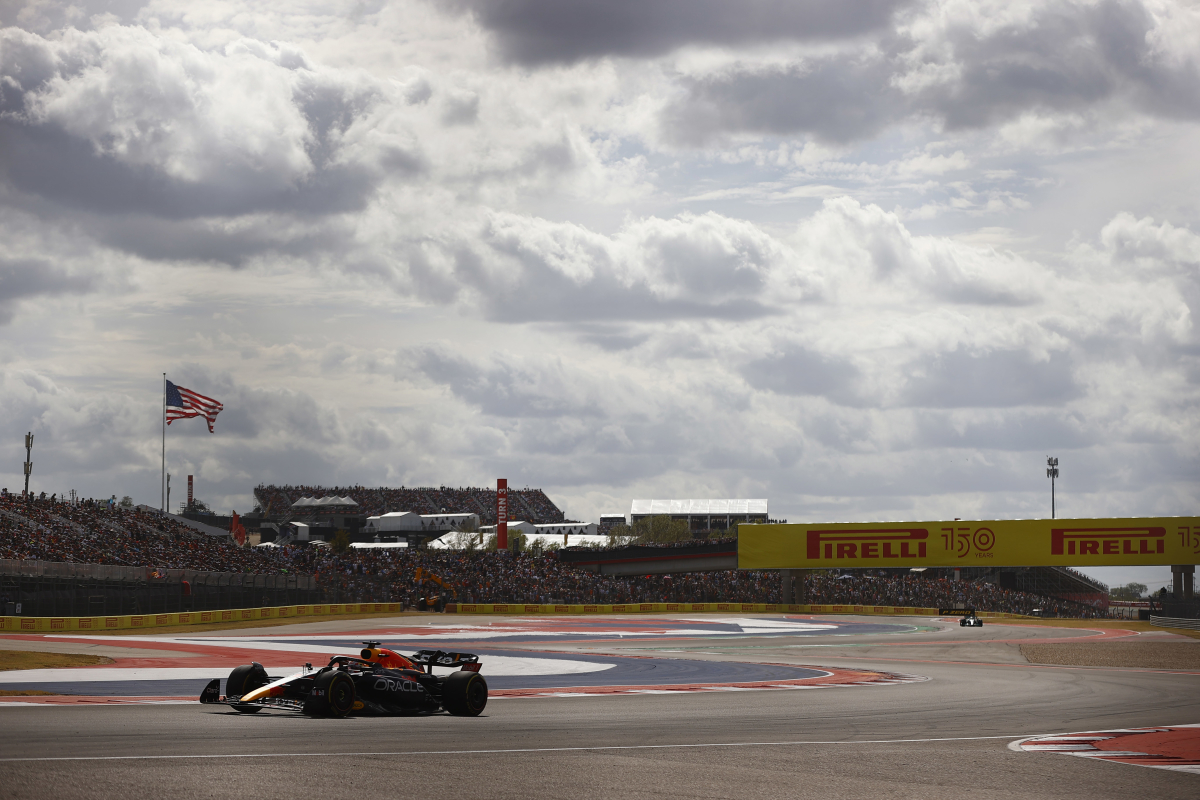 Max Verstappen believes Red Bull clinched the constructors' championship in style after a scintillating battle with Lewis Hamilton at the United States Grand Prix.
The double world champion was forced to fight hard for the victory after Hamilton took the lead on lap 41 when the Red Bull driver suffered a slow second pit stop that cost him almost 10 seconds.
The pair went wheel-to-wheel before Verstappen took the upper hand with six laps remaining and addressing the battle, Verstappen explained: "After the pit stop, it was not looking great, I did everything out there and I pushed to the limit to come back.
"Of course, we had a big chance to win the constructors' [championship] here and you want to do that in style and I think we did that today.
"It was a few corners [the battle with Hamilton] but this is a great track anyway for battling. If you pass at one corner, you can come back in the next and it is really enjoyable to drive here."
Verstappen pays tribute to Dietrich Mateschitz
The victory was the perfect tribute to Red Bull co-founder and owner Dietrich Mateschitz, who passed away ahead of qualifying at the age of 78.
"This is a difficult weekend for us so this one is definitely dedicated to Dietrich himself, what he has done for everyone, the only thing we could do today was win," said Verstappen.
"It was a tough one. It was all looking good but then the pit stop was a bit longer than we would have liked and I had to fight my way forward again but we gave everything we could out there today.
"It definitely means a lot to me, to the team, because he so important for the whole team, he was so instrumental. Of course, it will continue but we really wanted to have a good result today and this is amazing."