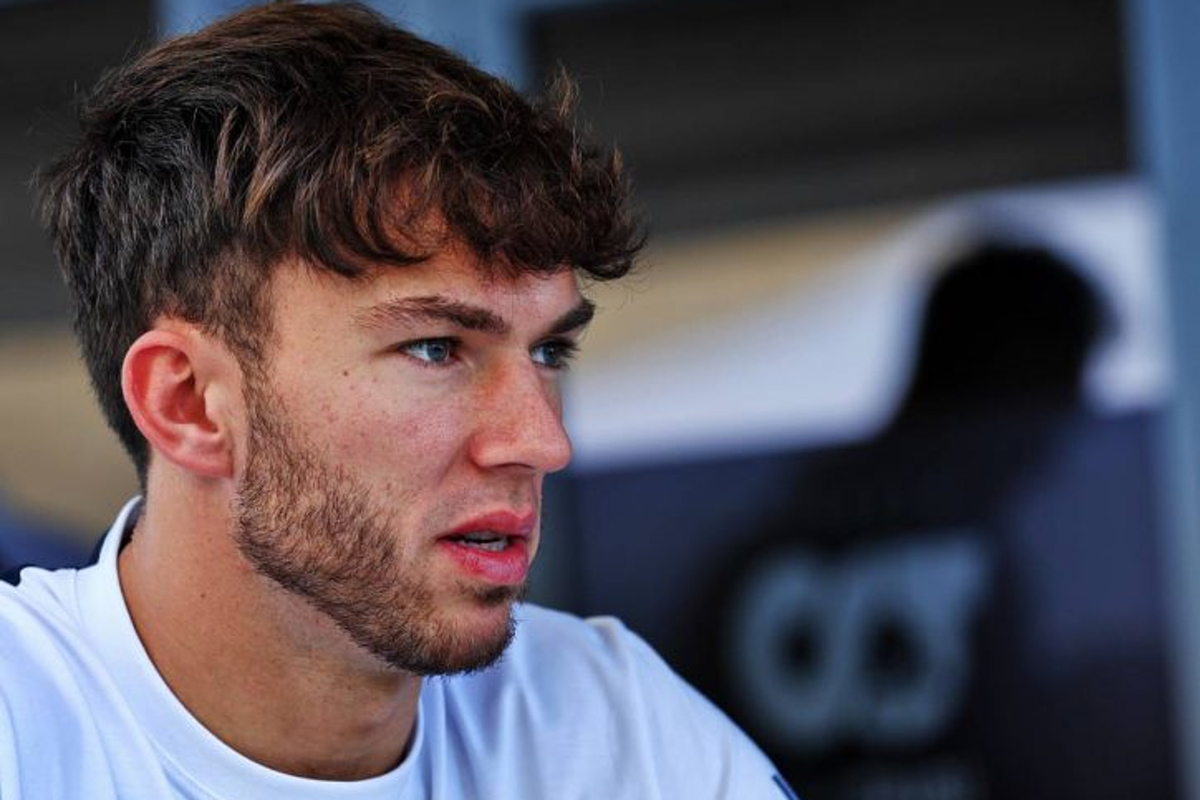 Gasly explains issues that led to furious radio rant
Gasly explains issues that led to furious radio rant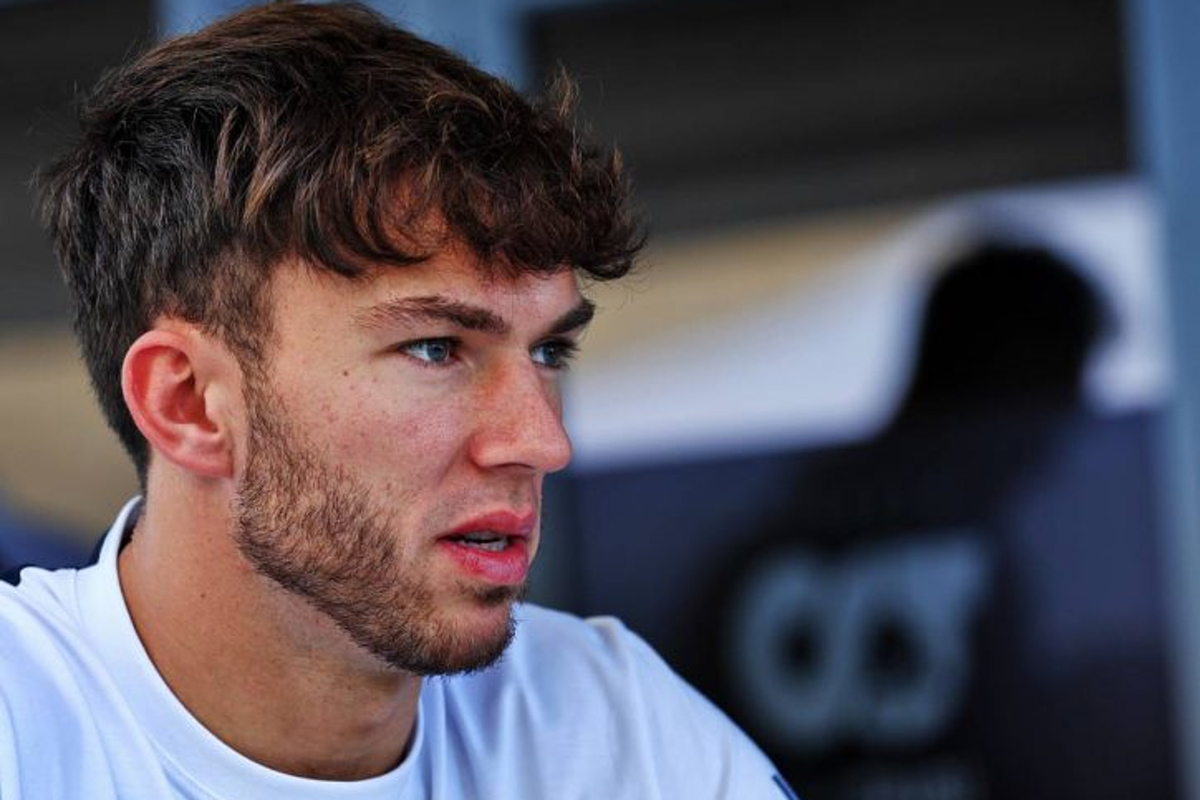 Pierre Gasly has revealed the cause of his expletive-laden radio rant during qualifying for the United States Grand Prix.
The AlphaTauri driver had looked set to cement a top 10 position having shown pace throughout practice.
But brake issues in Q2 saw the Frenchman lock both front brakes dramatically into turn one, with his effort not good enough to break into Q3 and leaving him 13th fastest.
READ: Ricciardo issues "f*** that" response to IndyCar "fantasy"
Gasly, who will start higher up the grid when penalties are applied, launched into a furious radio rant at the end of the session, with gesticulations from the cockpit.
"Clearly not ideal and especially the second weekend in a row is not something that should happen," said Gasly.
"Just extremely disappointed because all weekend I felt good in the car and I do believe there was potential to be in the top 10 but then in this condition, it's just front locking in every corner and just can't decelerate anywhere so we need to get on top of that.
"It's just, we try so hard to extract everything out of the car, everybody at the track, everybody at the factory, myself, you put so much work into it and when it's the time to deliver, we get something, an external problem, it's just screwing us.
"It can't happen once, but when it is the second time in a row and the third time this season it just should not happen at that level. It's something to check and something we've got to fix."