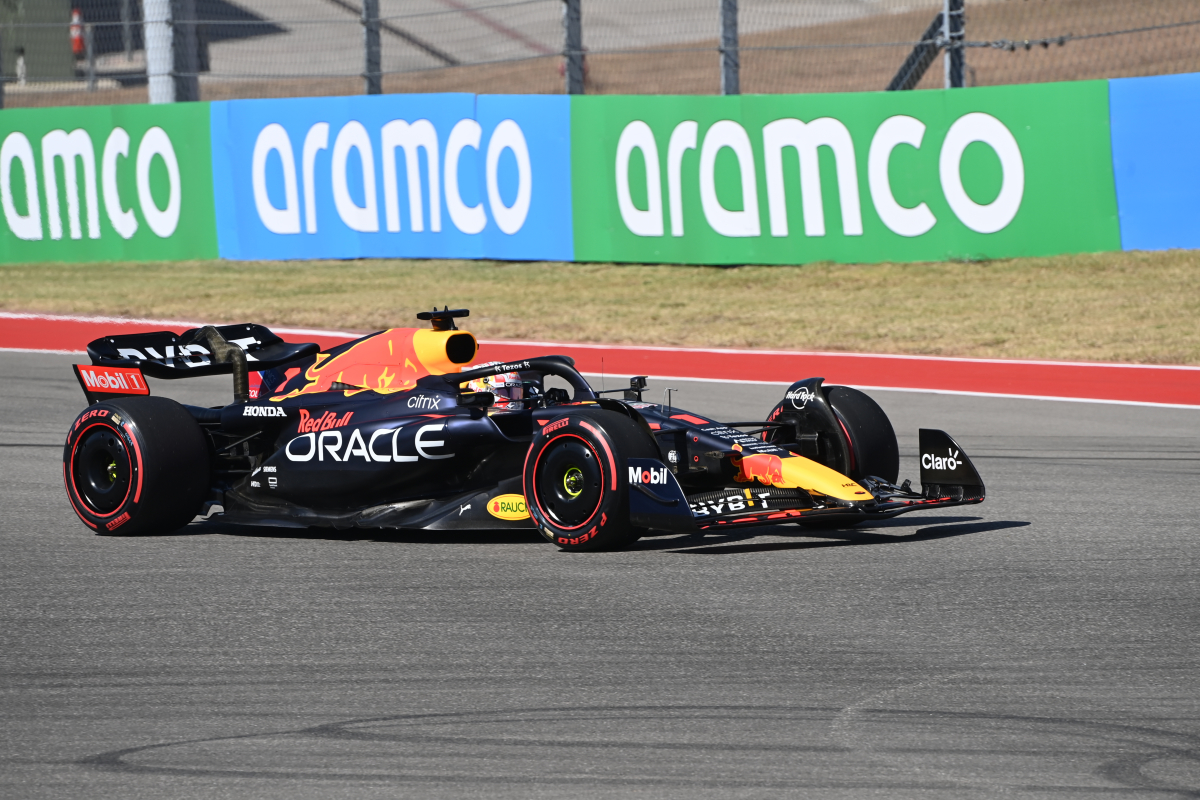 Verstappen vows to deliver Red Bull pride for Mateschitz
Verstappen vows to deliver Red Bull pride for Mateschitz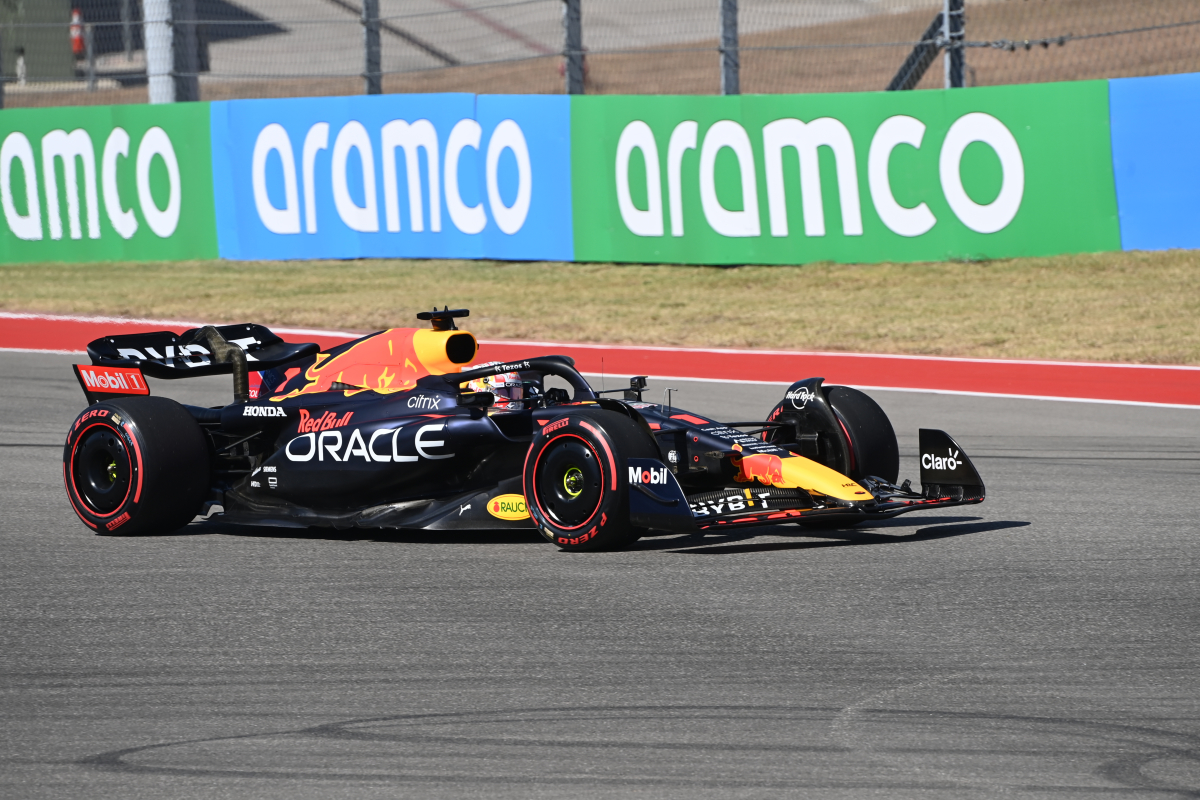 Max Verstappen has promised to deliver Red Bull pride at the United States Grand Prix after co-founder and owner Dietrich Mateschitz passed away.
The announcement of Mateschitz's death was made less than an hour before the qualifying session, with the entirety of Red Bull's workforce called to the team hospitality unit.
Verstappen eventually qualified third fastest behind both Ferraris but with Charles Leclerc hit by engine penalties, the double world champion will start alongside Carlos Sainz on the front row of the grid.
READ: Red Bull owner Dietrich Mateschitz dies, aged 78
"It's been hard news for everyone," said Verstappen.
"I think what he has meant for Red Bull but also for the sport, and especially also for me, what he has done for me in my career so far and in general my life, it's really tough.
"It's a very tough day. We tried to give it everything in qualifying, unfortunately, we missed out by a little bit but there is still a race ahead, of course, and we are going to try to make him proud."
Switching his focus to his race prospects, the Dutchman added: "I think our car normally in the race is a bit stronger than qualifying.
"Already in qualifying it was fine margins, if you could switch your tyres on a bit better that would have made a difference.
"Nonetheless we are there and I am expecting a good race."