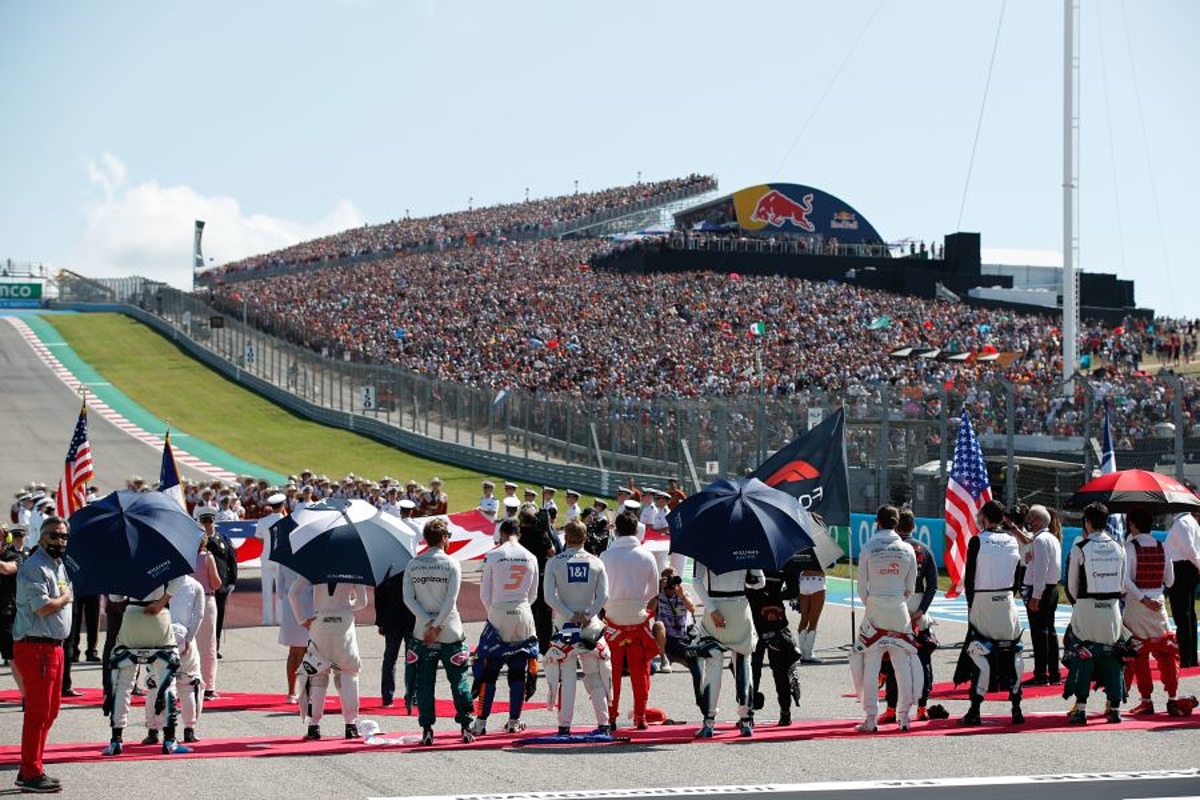 Drive to Survive assist hailed after new US F1 broadcast deal confirmed
Drive to Survive assist hailed after new US F1 broadcast deal confirmed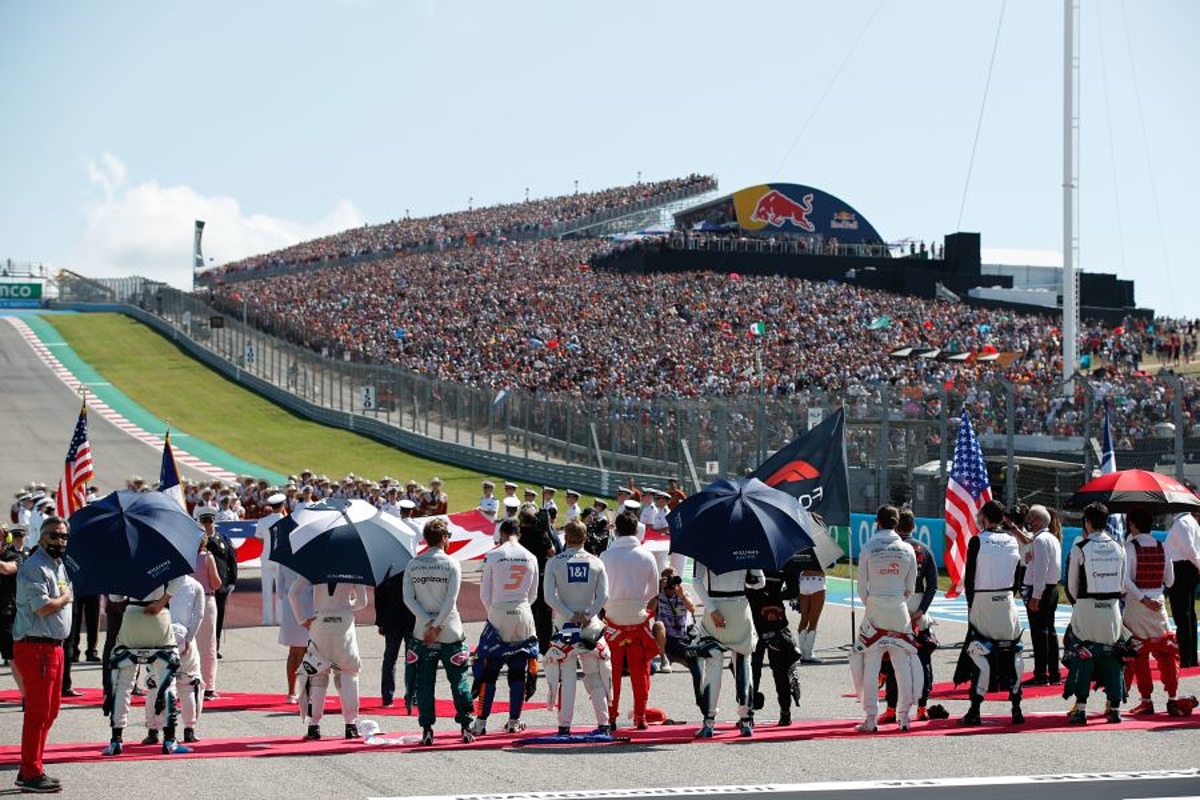 ESPN president, programming and original content, Burke Magnus has hailed the "off-channel" assist from Netflix in boosting F1 viewership figures in the United States.
The Disney-owned network announced on Saturday that it has secured a new three-year broadcasting deal with the sport, building on the rapid growth in popularity that has seen Miami and Las Vegas added to the calendar.
Netflix docu-series Drive to Survive has often been credited as a key factor for this spike in interest with a large focus placed on the personalities involved and rivalries within the paddock.
READ: Wolff reveals Red Bull 'pride' in Mateschitz tribute
ESPN's viewing figures have doubled since regaining the US broadcasting rights in 2018, and asked what he puts this down to, Magnus said: "I think it's a combination of things.
"Five years ago, when we got back into this, it was made clear that the US was a priority market for F1 to grow its fanbase. We didn't expect to get back in, so we had a little bit of a lift to try to clear the best broadcast window we could on the highest platforms that we could, but slowly, over time, we've been able to push in that regard.
"So [we have] more races on ABC, more races on ESPN, coverage of practice and qualifying.
"Obviously, having Drive to Survive on Netflix, it helped as well to build new fans in a different way.
"By the way, I'm all for this sort of off-channel marketing for us. I don't mind when someone is pushing the stories and the personalities and getting people invested in Formula 1, because in this country, you have to turn over to our networks to watch the actual races, which is why we are all here."