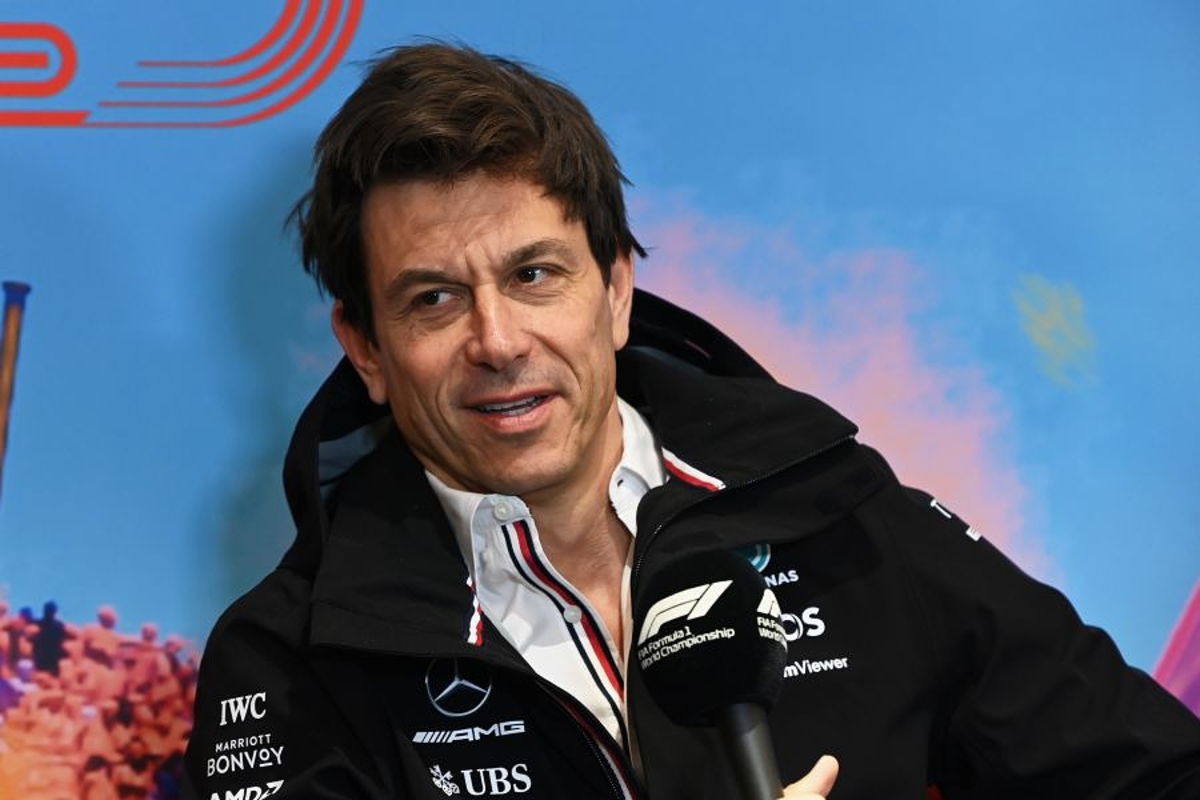 Wolff reveals Red Bull 'pride' in Mateschitz tribute
Wolff reveals Red Bull 'pride' in Mateschitz tribute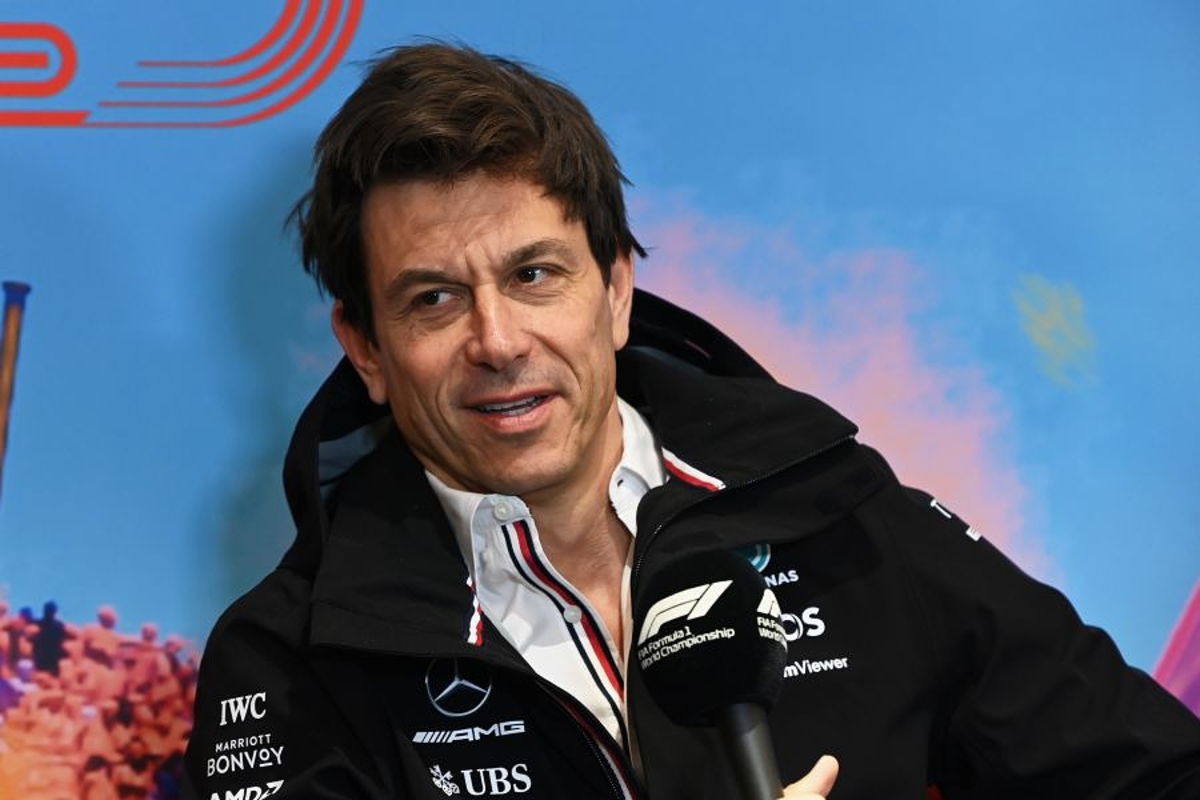 Mercedes team principal Toto Wolff has revealed his pride at competing in Red Bull colours while paying tribute to the energy drink company owner who died on Saturday, aged 78. The rivalry between Red Bull and Mercedes has often seen Wolff at odds with Mateschitz's team, but this has not always been the case.
"I was in a car that was sponsored by Red Bull but I was proud to wear those colours as a junior driver or a GT driver back in the day," said Wolff.
"Being a Red Bull driver was something prestigious and I was proud wearing the overalls and the team kit."
Reflecting on the Austrian's influence on the sporting landscape, Wolff added: "What he has done in Austria for football, for ice-hockey, Leipzig, the racing programme - it's incredible.
"It's probably the biggest contribution in Formula 1 of any single individual."
Despite the competition between Red Bull and Mercedes on the F1 track, Wolff maintained a strong relationship with Mateschitz away from race weekends.
Such was this bond, that Wolff revealed how conversations would alter between business talk and those of a more personal nature.
"I was lucky enough that I was invited sometimes to the famous hangar and it was quite impressive," he said.
"The man was super-reflective and what started always like a little bit of a Mercedes-Red Bull discussion, it was always the two of us, took hours and then ended up being a very personal discussion around families and I enjoyed that."