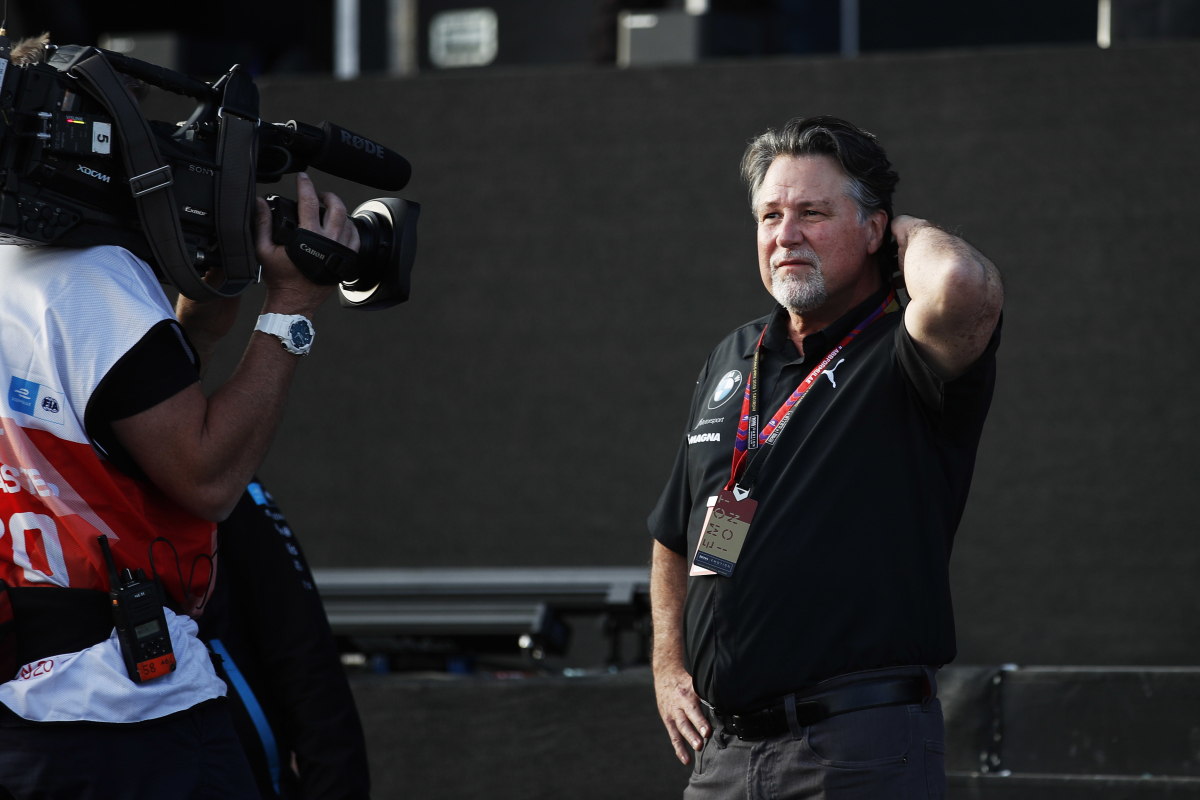 Andretti questions Wolff opposition to F1 entry
Andretti questions Wolff opposition to F1 entry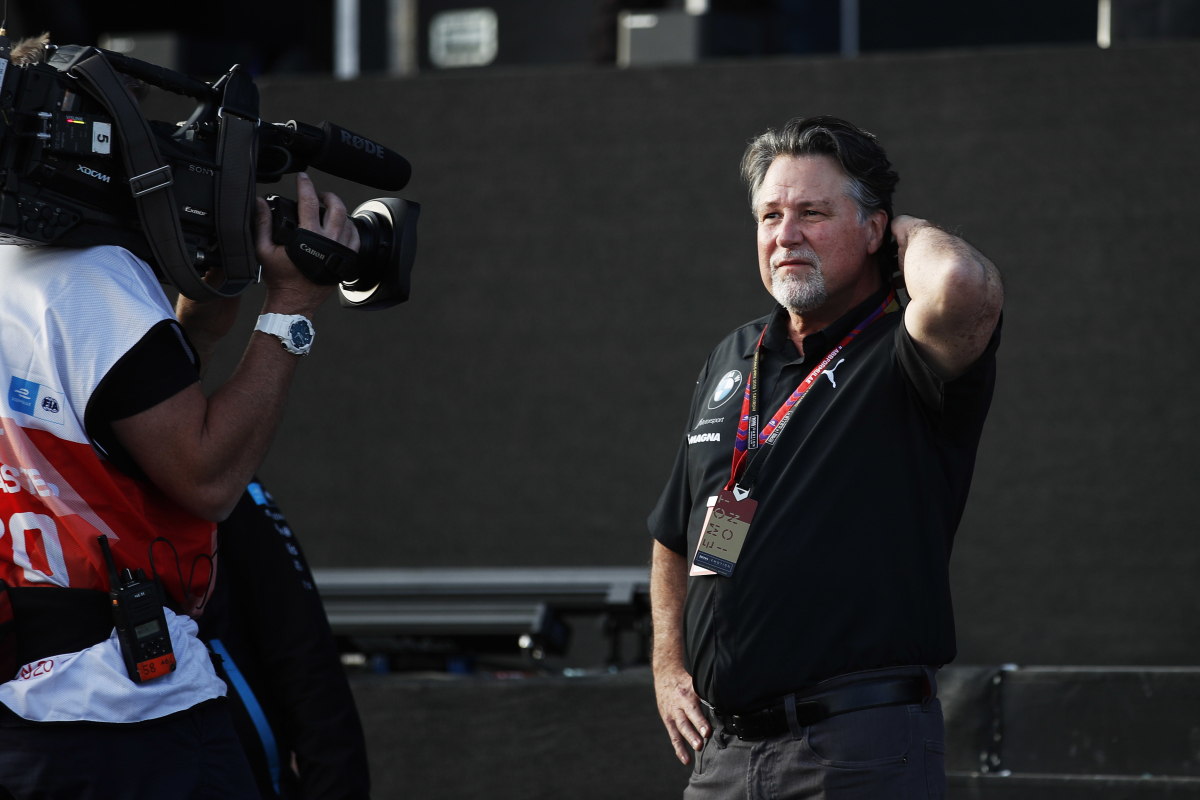 Michael Andretti has questioned Toto Wolff's belief that manufacturers have more to offer F1 than privateer entries, pointing to the come-and-go nature of these teams.
Mercedes team principal Wolff has been vocal in his opposition to Andretti's push to join the F1 grid.
Speaking in August, Wolff acknowledged the merits of a privateer entry but commented that a "multinational group" such as Audi or Porsche would be "a totally different value proposition for all the other teams."
Responding to these comments, Andretti told GPFans, "My opinion on that is that manufacturers are great when you have them but they come and go all of the time, so what's the stability for down the road?
"Whereas, when you've got real racing teams that their whole life is racing, you know they're going to be here 20 years down the road.
"You look at Williams, look at McLaren, all those and then you look at some of these other manufacturers that have come in and then they leave."
Andretti "not giving up"
Andretti came close to securing a position in F1 before a deal with Sauber fell through late last year.
The team is now seeking entry as a new team and providing an update on the current situation, Andretti said: "We're still plugging away.
"We're trying to go through all of the processes we need to go through and we're not giving up.
"I don't know if I would say roadblocks [have blocked our path], it's just that processes just take time.
"We're just making sure that we do everything that we're supposed to do and hopefully it will come to the point that we've done everything right and we will be accepted."