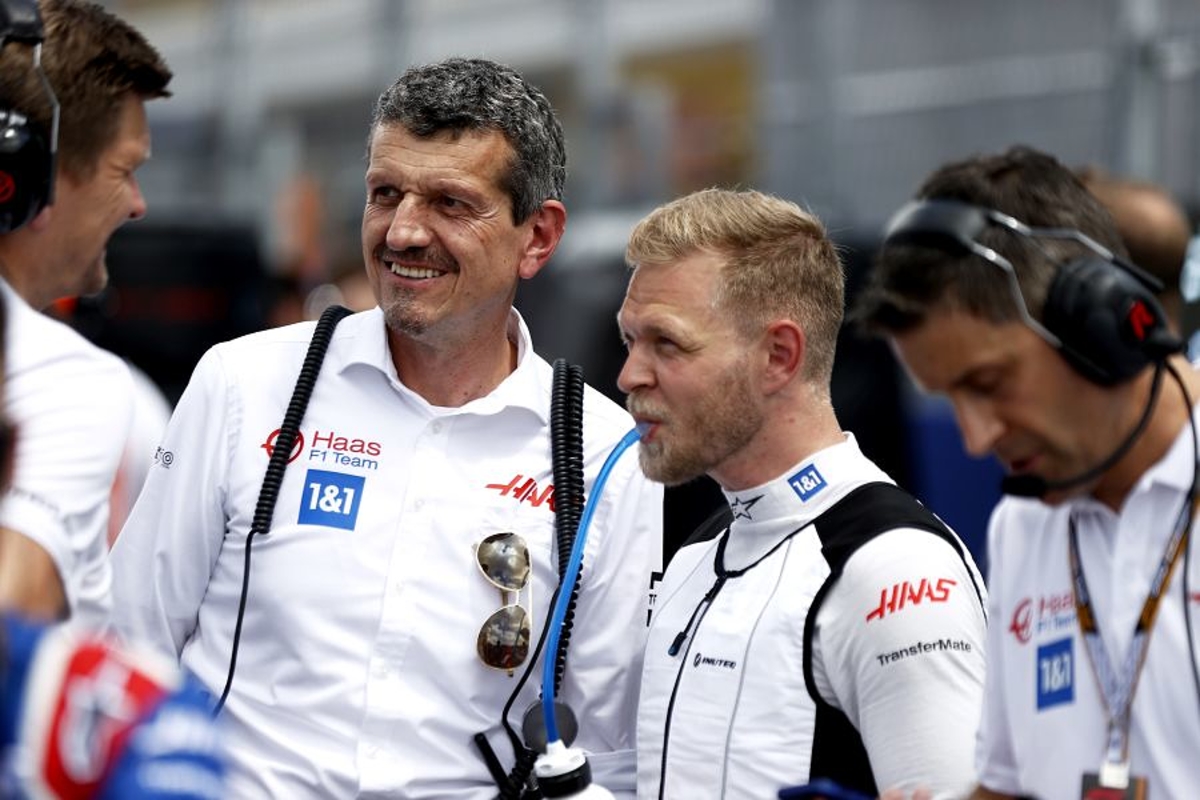 F1 criticised for forcing teams into 'limiting' race weekend tyre test
F1 criticised for forcing teams into 'limiting' race weekend tyre test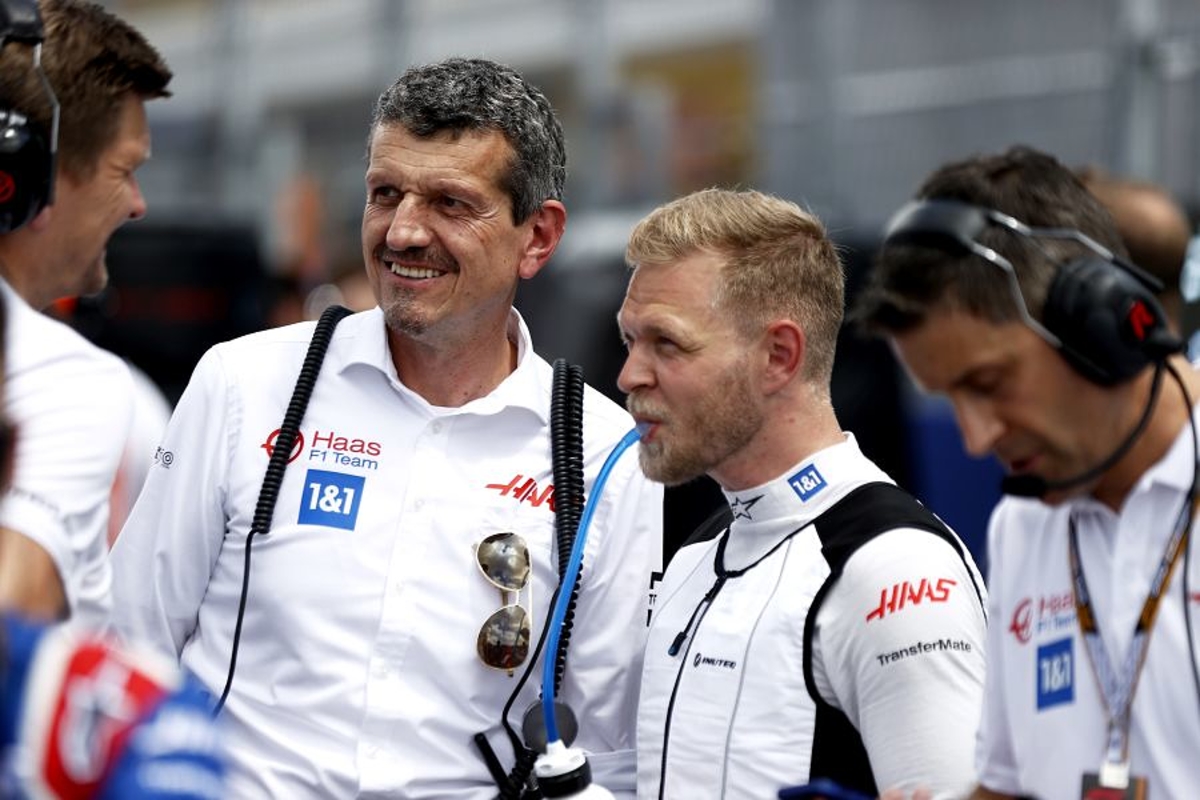 Haas driver Kevin Magnussen has criticised F1 and Pirelli after teams and drivers effectively lost second practice for the United States Grand Prix for a 2023 tyre test.
The prototype test meant Pirelli instructed teams how to formulate run plans, with set-up work forbidden for the entirety of the extended 90-minute session.
Drivers were sent on either three or eight-lap stints on randomised tyre compounds, given a set fuel load and with tyre blankets turned down, meaning almost no data was relevant for the weekend's running.
Speaking before being eliminated in Q1 on Saturday, Danish driver Magnussen insisted: "It really is not ideal for a race weekend.
"It would be more constructive if they invested a little more to do testing outside the race weekend because you're not going to get very engaged in tyre testing when you have a race weekend to focus on.
"They try to limit you in what you do when you're running and it's not really what you want to be doing, you want to be trying stuff. Even in your driving style, they want you to do the same in each run so you can't progress."
Magnussen blames bump for Q1 failure
Magnussen missed out on a Q2 spot by just 0.017secs at COTA, although will move up the grid when penalties are applied.
"Apart from turn one, it was actually good," he said.
"I lost three-tenths in turn one because of this bump in the middle that the whole weekend we've been ok on and managed to not get too jumpy over, but the car took this massive jump for whatever reason.
"I lost the rear after that bump and three-tenths – we were up by one hundredth, so it's a little bit unfortunate.
"It's a new day and it's a track where you can race on and overtake, so if we have the pace we'll be able to fight back."