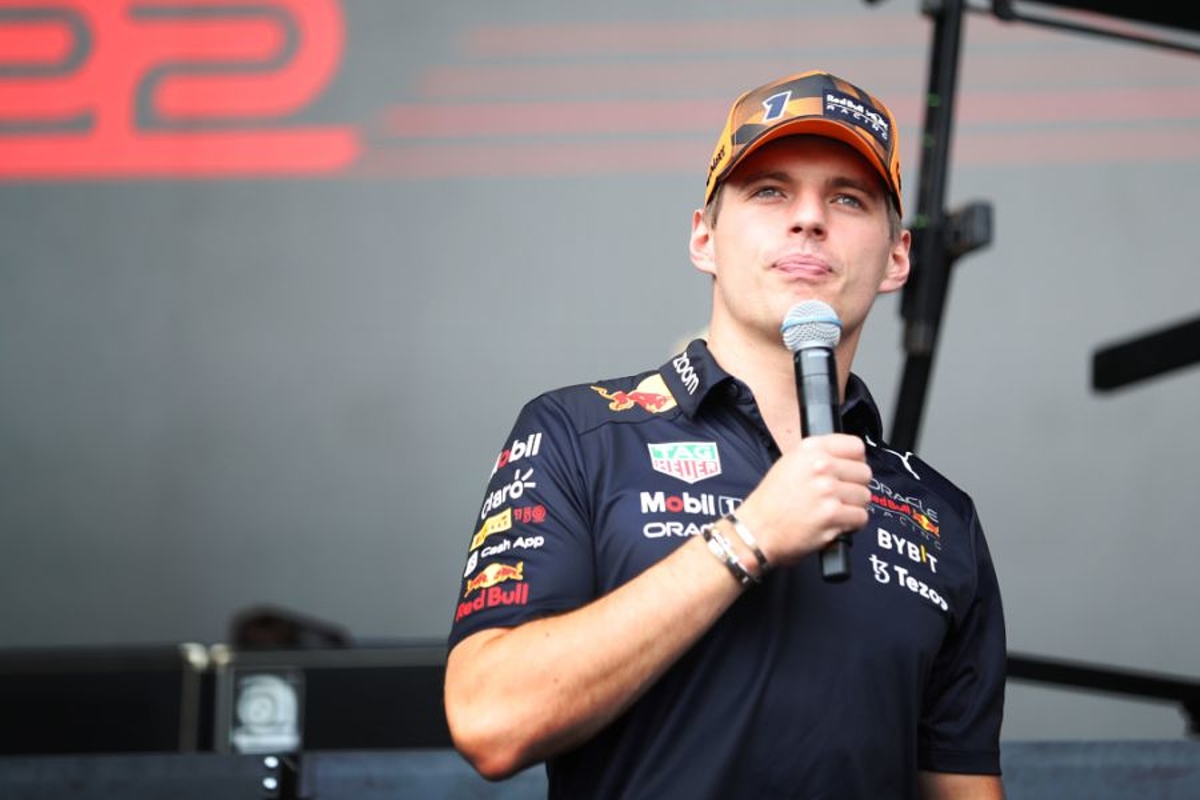 Verstappen left asking questions after 'hard' Pirelli test
Verstappen left asking questions after 'hard' Pirelli test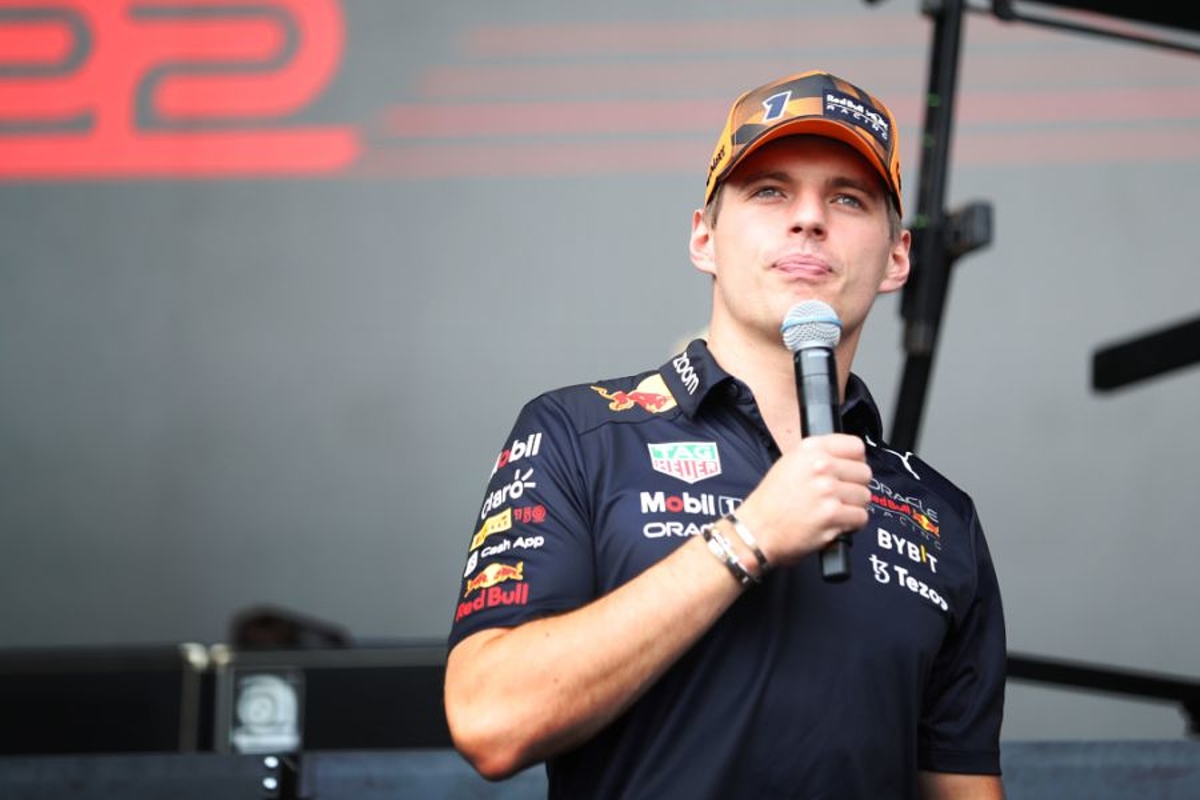 Max Verstappen was left searching for answers after a Pirelli tyre test interrupted preparations for the United States Grand Prix.
The entirety of second practice at the Circuit of the Americas was devoted to testing new tyre compounds for use in future seasons.
This required teams to run a set number of laps without making changes to set ups in order to provide stable, consistent data to the F1 tyre manufacturer.
Verstappen, however, drew the short straw with his tyre allocation.
"We knew FP2 was going to be different and they gave me the C1 tyre, which we are not even using here," said Verstappen. "It was very hard and a bit difficult to get a proper read on it.
"At least we completed the programme. It's the same for everyone. We have a bit of information from FP1 and I think the car was already in a reasonably decent window."
Verstappen explains unusual track walk
Verstappen took the unusual decision to walk the Circuit of the Americas track ahead of the practice sessions, something that many drivers often do but that he has previously claimed not to see the benefit in.
"I just wanted to see the bumps because they said they resurfaced a little bit in some areas so that's why I wanted to for a walk," he explained.
"After eating quite a few steaks it is also good to have a little bit of a walk."
The newly crowned world champion finished second behind the Ferrari of Carlos Sainz in FP1 and added: "FP1 was quite good, we tried a few things with the car and I think immediately we were there, so that was very positive.
"It should be alright but let's see tomorrow how we are over one lap. The long run is a little bit more of a question mark just because we all missed FP2 but I think it's going to be ok."