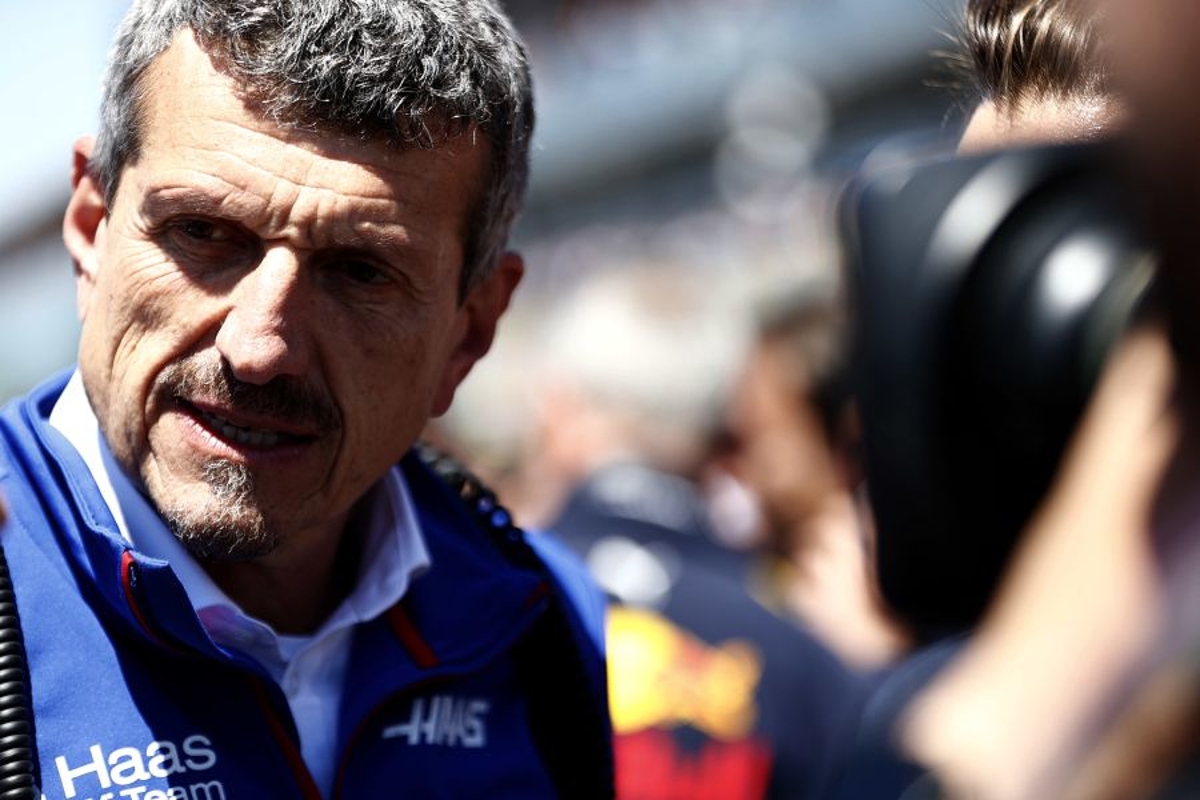 Steiner backs McLaren's Red Bull "cheating" claim
Steiner backs McLaren's Red Bull "cheating" claim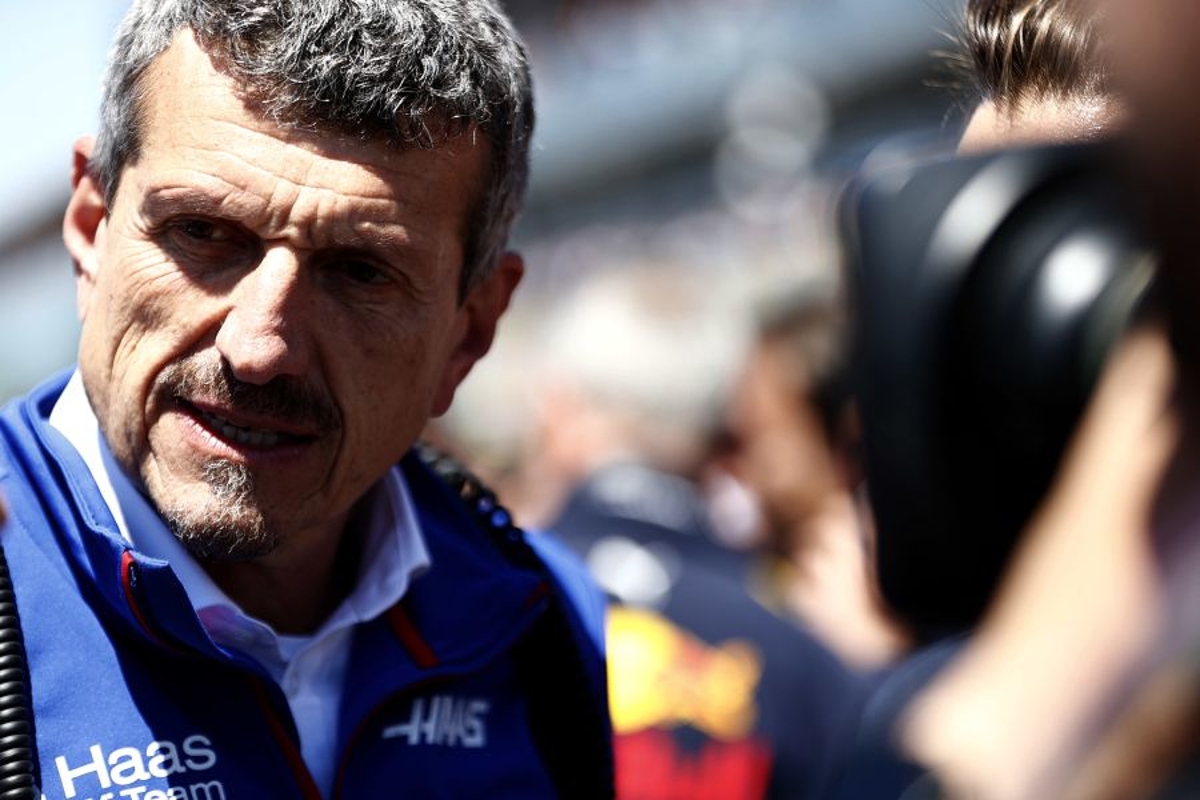 Haas team principal Guenther Steiner believes McLaren CEO Zak Brown was correct in suggesting Red Bull's budget cap breach "constitutes cheating".
The American made the claim in a letter to F1 CEO Stefano Domenicali, FIA president Mohammed Ben Sulayem and the teams that remained within the spending limit, following the governing body's failure to supply Red Bull with a certificate of compliance.
This was due to the Milton Keynes-based team being found to have committed a minor breach of the $145million cap last season.
It is understood that Red Bull has been offered an "accepted breach agreement" by the FIA but at present, the team is maintaining its position that it adhered to the rules.
READ: Red Bull handed FIA offer after budget cap breach
Addressing Brown's letter, sent the week prior to the United States Grand Prix, Steiner said: "I don't know if this letter was needed. Everybody can do what they want and Zak did it.
"Maybe it was right. I got the letter, [but] it didn't do a lot for me.
"If we don't know what we are talking about... I am always of the opinion of innocent until proven guilty.
"Maybe he knows more than me but this stuff, we leave to the authority.
"He felt this was something to do and if he wants to do it, it is fine."
FIA must find right penalty for breach
In continuing to make his point, Steiner referenced previous Haas disqualifications for exceeding the fuel limit and failing to adhere to minimum weight rules, these examples highlighting the often high price of minor indiscretions.
Asked whether he agreed with Brown's precise wording, accusing the breach as cheating, Steiner replied: "Yes, because it is like going underweight, using too much fuel, being excluded from a race because of a radius of three millimetres on a part that shouldn't make a difference of going faster or not. It is cheating.
"But as the rules are written, the penalties, we need to respect them as well.
"It is not written as 'if you cheat, you are excluded'. There, you need to find the right penalty for that."