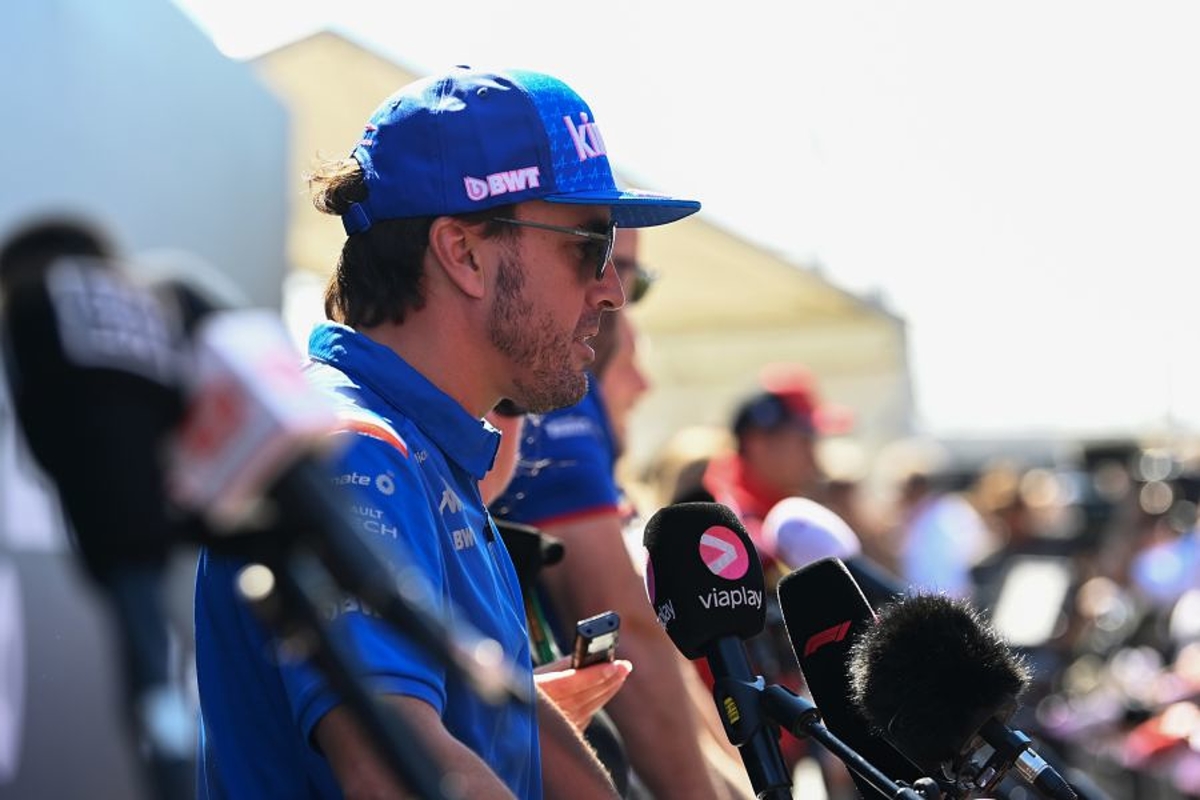 Alonso urges solutions as FIA prepares latest controversy report
Alonso urges solutions as FIA prepares latest controversy report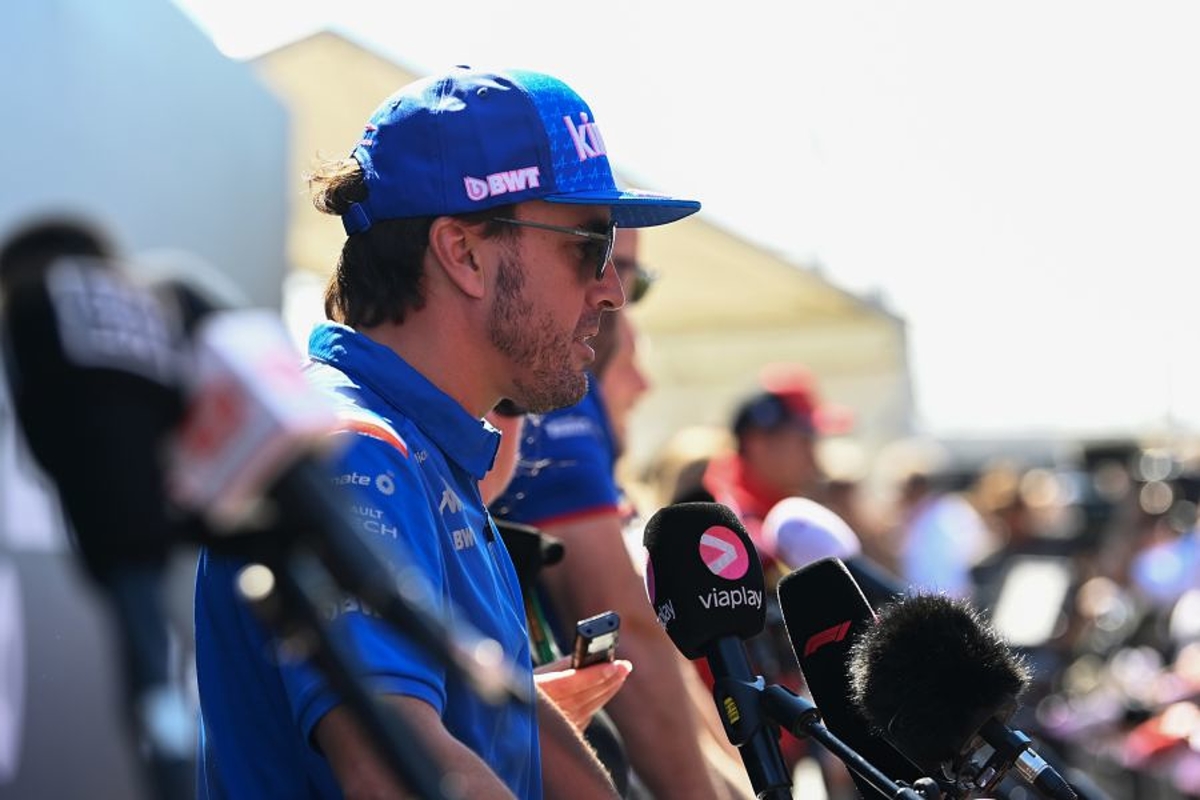 Fernando Alonso has called on F1 and the FIA to find a solution to allow safer wet weather races in the sport after controversy at the Japanese Grand Prix.
Drivers, led by Pierre Gasly, were left angered by the presence of a recovery vehicle on track, whilst heavy spray following a lengthy red-flag period led some to believe the race was restarted too soon.
The 'tractor' incident, which occurred in treacherous conditions at the start of the shortened race led to demand that the FIA offer answers as to why the vehicle was allowed onto the circuit.
Asked if the situation would be brought up and discussed in the drivers' meeting at the Circuit of the Americas given the FIA has concluded its investigation, Alonso replied: "Yes, probably. I read also that the FIA was preparing something to explain to us as well, so we'll see.
"I didn't see the crane at all in any of the laps that I did. I only saw Carlos [Sainz's] car on the second lap. It looks very different on TV. I saw the race afterwards and you could see more or less, but in the car, it's very hard to explain how little we see."
READ: Leclerc demands F1 to "be better than this" after Japanese GP confusion
Alonso suggests high-speed taster laps to assess wet tracks
There were suggestions that the race should have been red-flagged straight away after Sainz's Ferrari had hit the barriers to allow the recovery to be completed quickly and safely.
However, Alonso questioned the fact that the race had even been started at all and suggested the FIA needs to come up with a way to test the track at high speeds before giving the go-ahead for racing.
"The thing is that when the safety car does a few laps just to check the track, the spray looks good and there is not much water on track, so it's very difficult to judge what are the conditions until we do one lap full speed," he explained.
"When we are behind the safety car, the spray doesn't look that bad, then when it's green flag, then you discover the real conditions. So it is hard to judge when the track is ready and when not.
"I think as drivers, we don't know, the FIA doesn't know, so we need for sure need to think about a way to do a couple of fast laps and judge the conditions on the track without being green flagged yet."