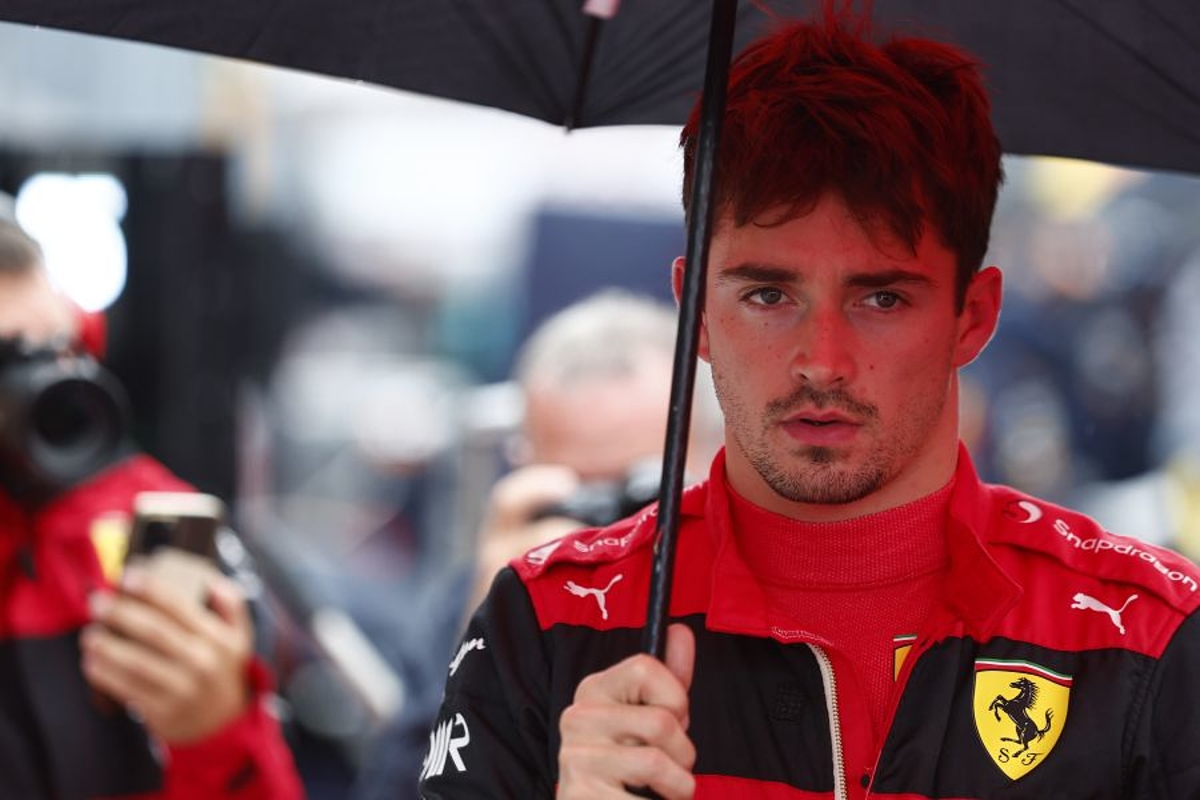 Leclerc demands FIA to "be better than this" after Japanese GP confusion
Leclerc demands FIA to "be better than this" after Japanese GP confusion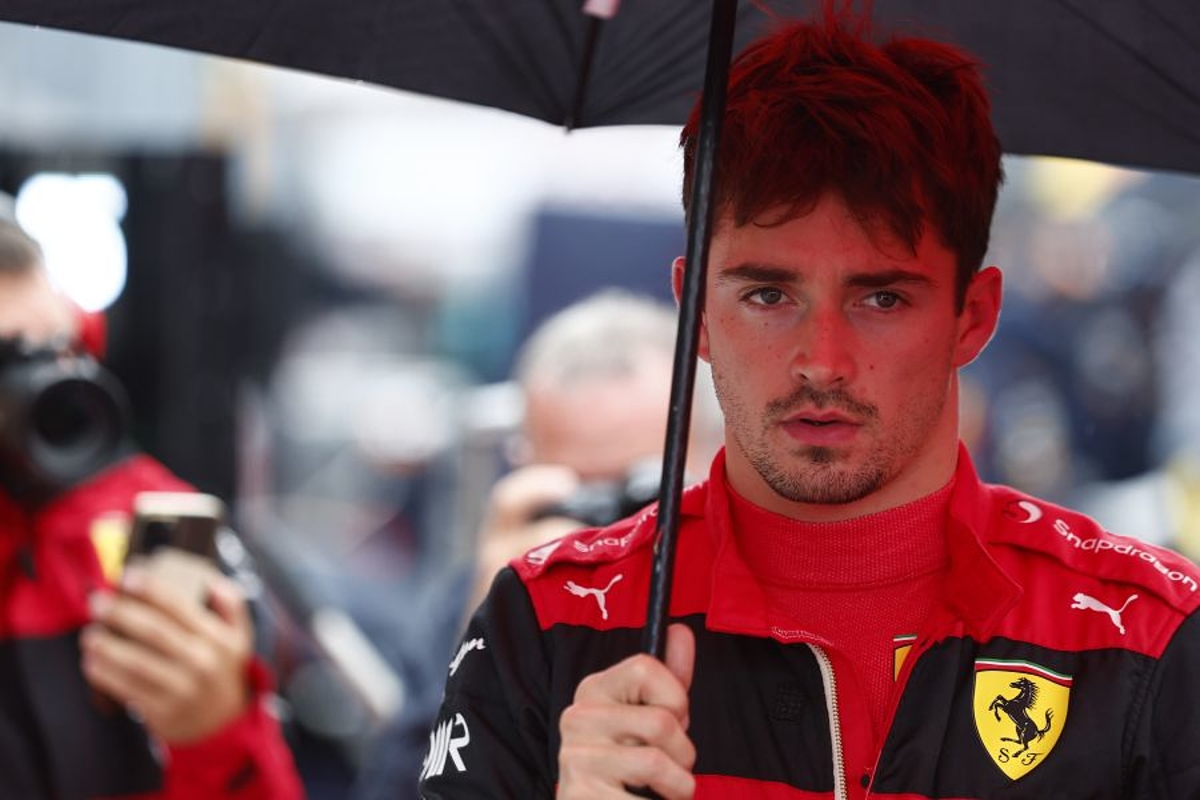 Charles Leclerc has demanded improvement from F1 and the FIA after mass confusion marred the Japanese Grand Prix.
The Suzuka race failed to reach 75 per cent distance, the expected threshold for full points to be awarded.
But due to a quirk in the wording of the regulations that meant reduced points would only be handed out if the race finished under red flag conditions, Max Verstappen was able to seal his second world title by a single point.
Reflecting on the confusion in parc fermé, where Verstappen was told he was world champion though left the interview area clearly baffled, Leclerc said: "It was a bit strange because I think actually the first time that they told Max he was world champion, he looked at me and said 'No, actually I'm not.'
"And I was like 'Maybe you are because they are saying it'. So it was not clear for any of us.
"But it was a bit strange. There were so many things that weren't clear – the full points, not the full points, the penalty, not the penalty, so yeah. It was like this.
"I do believe that we need to be better at this, for sure. But again, I'm sure that there will be discussions in the next few races in order for us to move forward and to get better."
Verstappen crown "was a matter of time"
Verstappen had steadily extended his points lead since the French Grand Prix with six wins from seven races since.
Asked if it felt like something had gone in Japan, the Ferrari driver conceded: "I don't know.
"In the two-three races before that, we knew it was a matter of time before Max would win the championship, so it wasn't a surprise.
"Obviously, it is always difficult once you realise the title is not possible anymore, but what can I do?
"Of course, I am disappointed [but] on the other hand, I need to look forward and try to make the best out of the last part of the season, so I keep my head up."