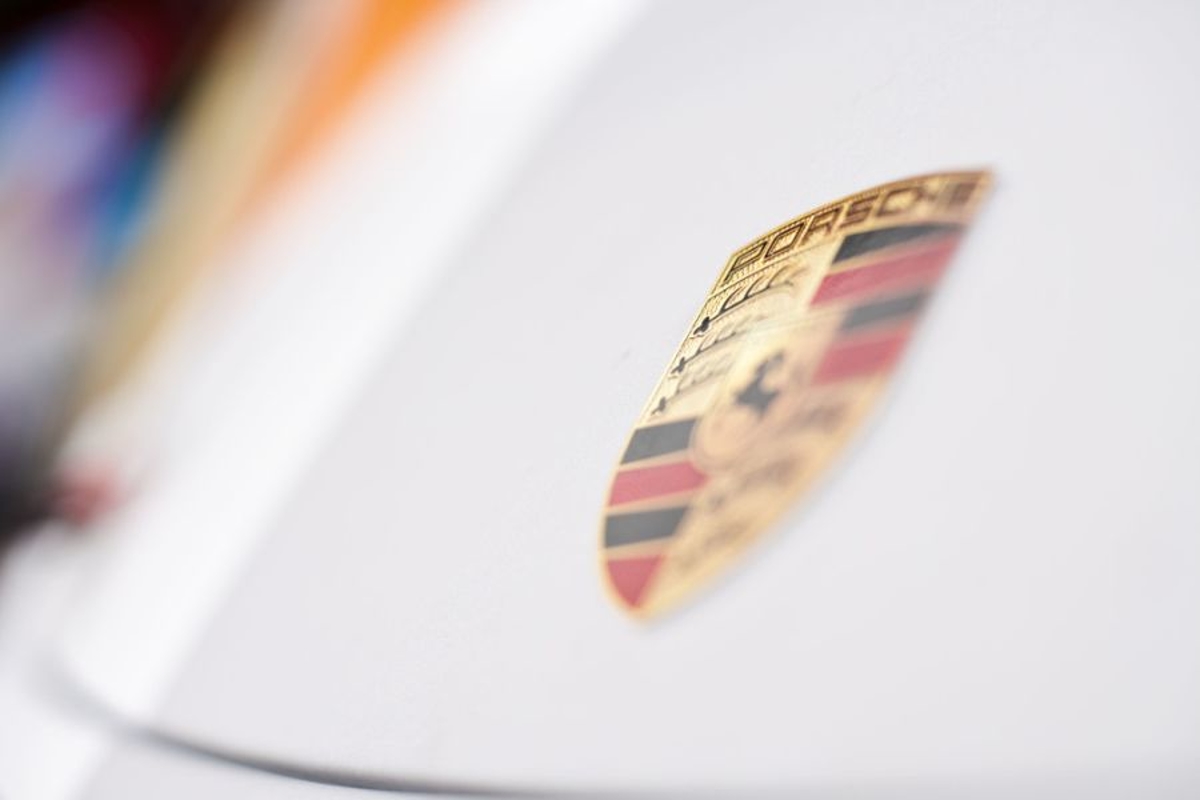 FIA suggests life remains in Porsche F1 entry
FIA suggests life remains in Porsche F1 entry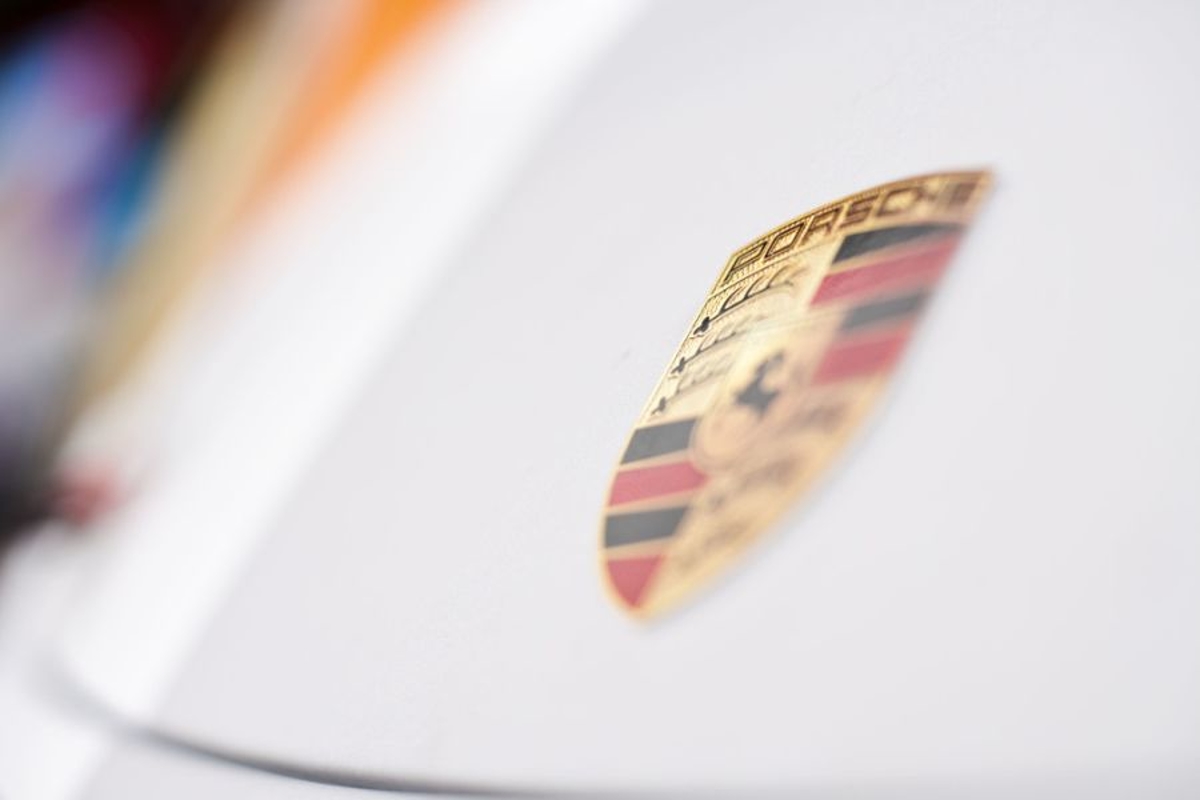 The FIA has revealed that there is still life in Porsche's plans to join F1 in 2026.
The German marque had looked almost certain to partner Red Bull when the new engine regulations were introduced mid-decade and between itself and Audi, Porsche looked the most advanced in talks to join the grid.
But it was the Volkswagen Group's sister brand that announced its entry at the Belgian Grand Prix, whilst the Red Bull-Porsche deal collapsed.
At the time, Red Bull team principal Christian Horner said: "One of our core strengths has been our independence and our quick decision making, a lack of bureaucracy.
"We're fundamentally a race team and that enables us to make quick, effective decisions, and react very quickly as a race team.
"We've seen on so many occasions the manufacturers are less autonomous in their decision making.
"That was a key aspect of protecting what we have and how we operate, which has proven to be reasonably successful."
Whilst the collapse has left Porsche's F1 entry seemingly dead in the water, an FIA note following a meeting of the World Motor Sport Council ahead of the United States Grand Prix weekend suggested there is life in discussions.
"At Spa-Francorchamps in August, Audi announced it was joining the FIA Formula 1 world championship from 2026 as a power unit manufacturer," the statement read.
"This announcement was an endorsement of the hard work by all stakeholders to develop those regulations.
"We also note that Porsche are still in discussions with Formula 1 teams."