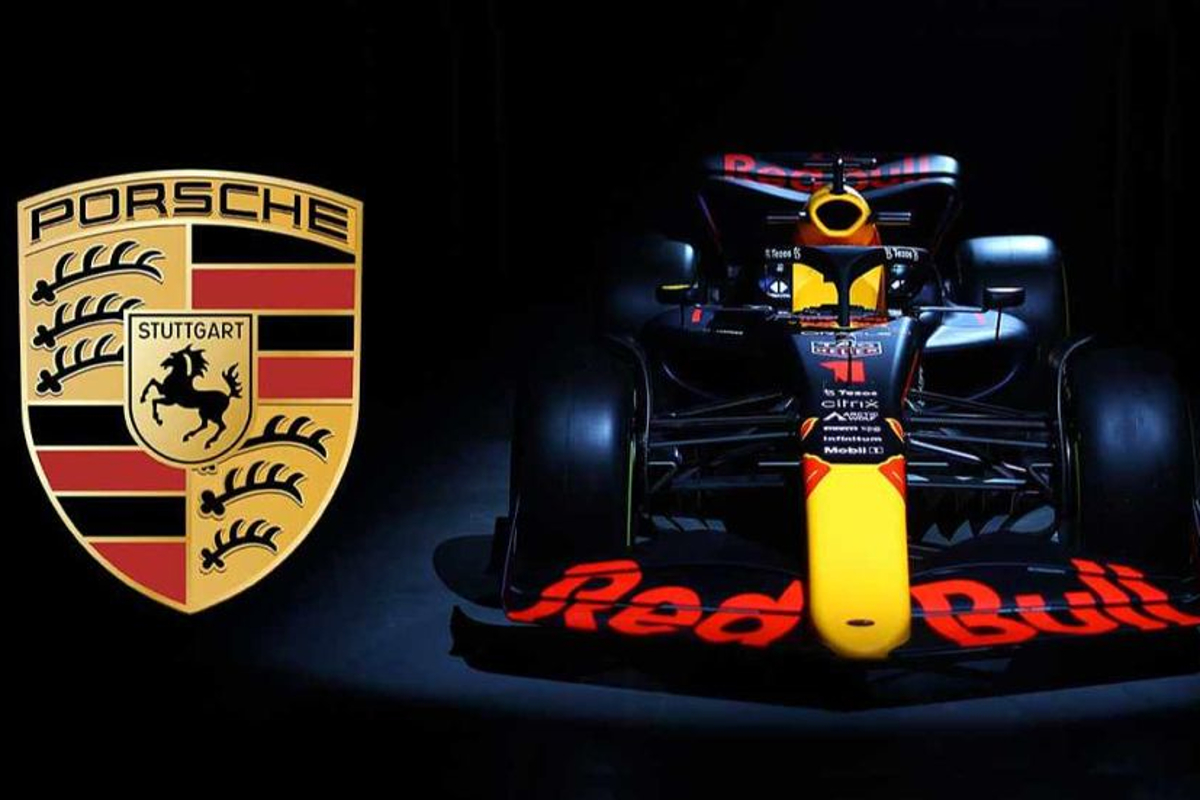 Porsche bureaucracy and instability killed Red Bull F1 deal - Horner
Porsche bureaucracy and instability killed Red Bull F1 deal - Horner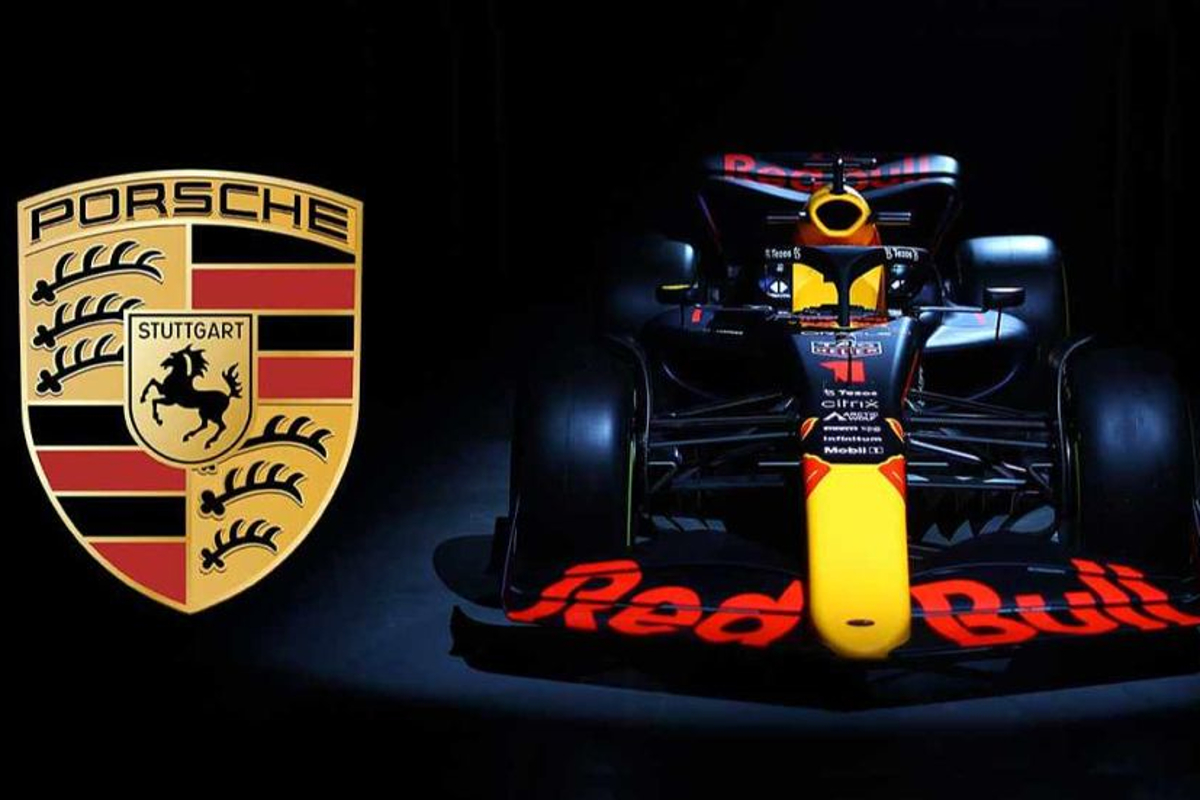 Red Bull team principal Christian Horner has suggested bureaucracy within Porsche and F1's history of manufacturers flitting in and out of the sport killed a deal with the German giant.
Despite several months of discussions, Red Bull and Porsche were unable to come to an agreement on a partnership that at one stage shortly before the Austrian Grand Prix in mid-July appeared to be a certainty.
At that stage, it was suggested an announcement was due on Red Bull's home turf, only for the FIA to delay the introduction of its power unit regulations for 2026.
Horner has insisted there was "no binding agreement between the companies at that stage", and following further talks, Porsche was simply 'not the right fit' for Red Bull.
Explaining the remark, Horner said: "One of our core strengths has been our independence and our quick decision making, a lack of bureaucracy.
"We're fundamentally a race team and that enables us to make quick, effective decisions, and react very quickly as a race team.
"We've seen on so many occasions the manufacturers are less autonomous in their decision making.
"That was a key aspect of protecting what we have and how we operate, which has proven to be reasonably successful."
Red Bull bemoan 'coming and going' of past OEMs
An additional concern for Red Bull was the fact that manufacturers have been known to come and go on a whim.
Within the Volkswagen Group, there has also been a recent change of leadership at the top, and as a result, Red Bull dealing with different people around the negotiating table, setting alarm bells ringing for the Milton Keynes-based team.
"It is always a concern," said Horner. "Stability is always important and you've always got to look down the road as well.
"OEMs [original equipment manufacturers] have had a tradition of coming and going.
"Red Bull has proven its commitment to the sport, not just through Red Bull Racing but through its investment in Sauber before that and its sponsorship before that.
"Red Bull has been committed to the business, and is probably the biggest investor in Formula 1 when you consider [it has] two grand prix teams, a grand prix, and all the promotion it provides globally.
"It's a fundamental part of its marketing strategy.
"OEMs have tended to come and go, so the strategy we have is very much with the long-term stability for the company in mind."