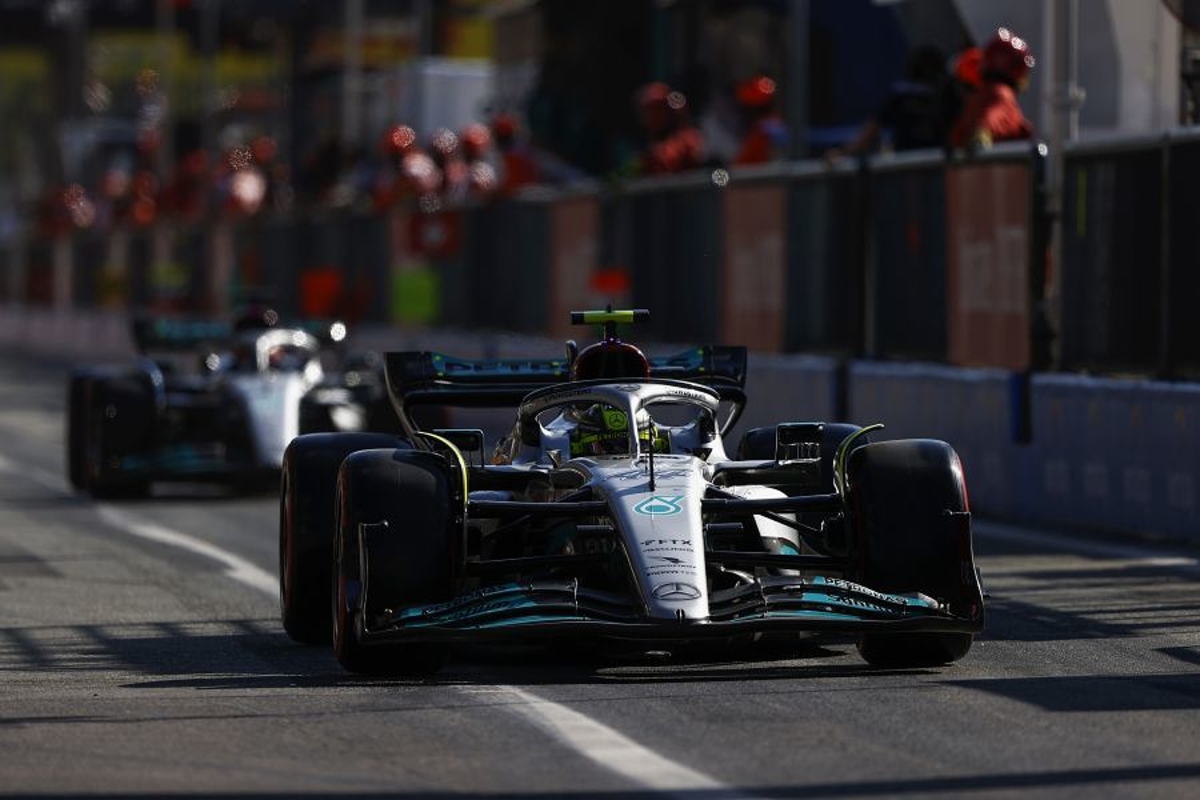 Mercedes concede to bump fears despite COTA fixes
Mercedes concede to bump fears despite COTA fixes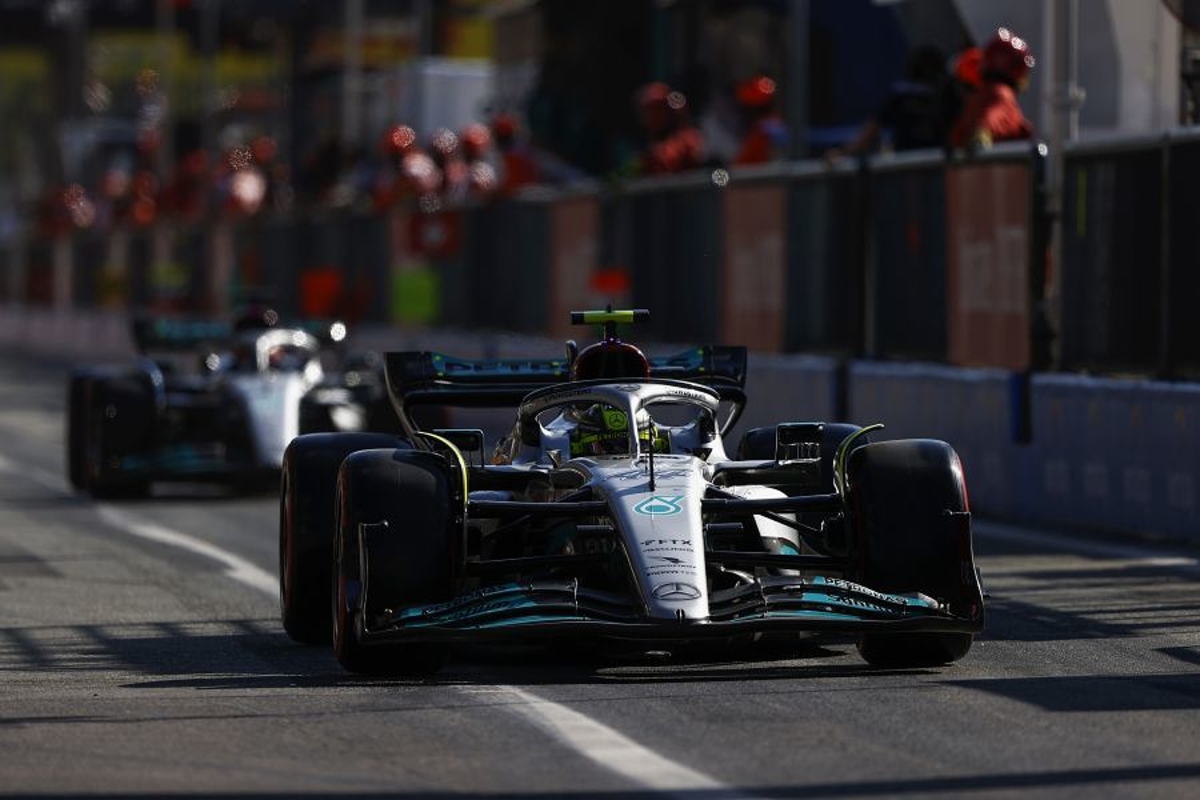 Mercedes director of trackside engineering Andrew Shovlin is hopeful resurfacing work at the Circuit of the Americas will aid the team's prospects at the United States Grand Prix.
The Silver Arrows have struggled to tune the W13 into an optimal set-up window throughout the season and bumpy track surfaces have exacerbated the team's issues, with mechanical bouncing plaguing its push to challenge Red Bull and Ferrari.
COTA is notoriously bumpy given the circuit was built on top of clay, meaning the ground underneath the surface continuously deforms.
Resurfacing has become habitual over recent seasons, with drivers in F1 and riders in MotoGP combining to complain over the poor ride quality.
With the latest round of resurfacing, Shovlin remains optimistic the surface won't limit Mercedes' chances to compete.
"It's a tricky circuit and it was a tricky circuit for us last year," said Shovlin.
"It was very bumpy, there was a lot of overheating as well from the tyres and we weren't performing as well as Red Bull was on the softer tyres.
"They have done some resurfacing so hopefully those issues with the bumps are a bit less.
"But what's very hard this year is to really know where you are going to be on the circuit before you've gone there and a lot of it is about learning.
"We will not really be going to make any predictions about where we are going to perform, we just need to go there on Friday, see what kind of issues we have and then see whether we can solve those with setup."